CAR SHOW ✨ PHOTOS & VIDEO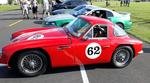 Lesly and I stumbled upon a car show at the 4th of July celebration at FLW and today I want to share some of the photo's I took. I also took a video as some the cars were driving off, many rev'ed their engines and it sounded pretty cool.
#1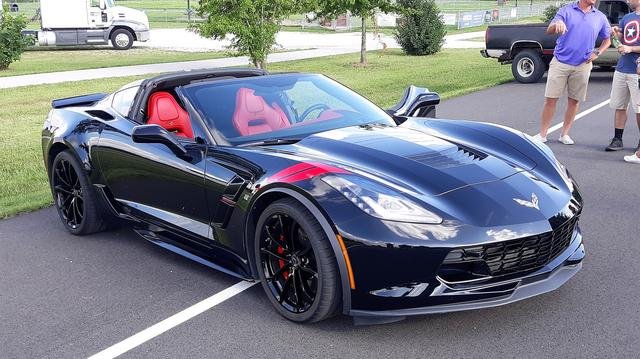 #2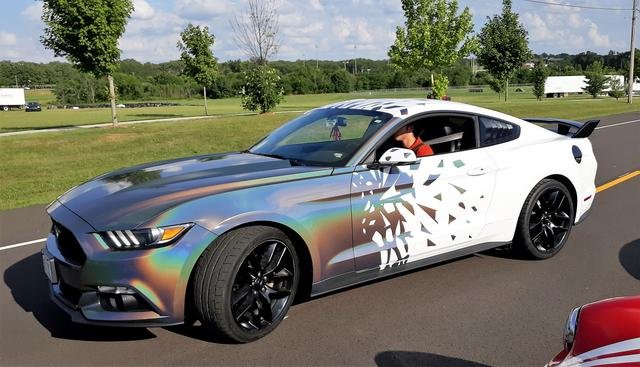 #3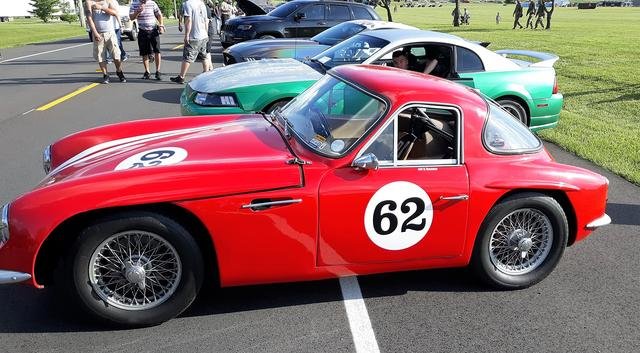 #4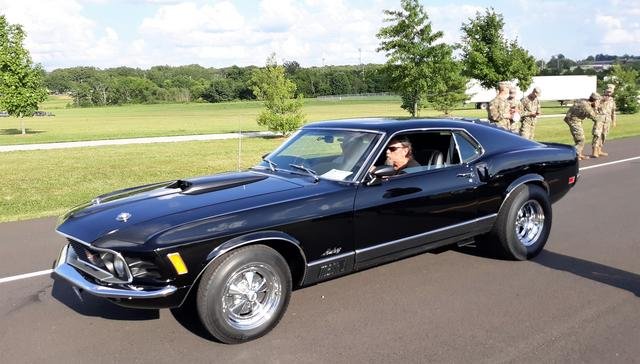 #5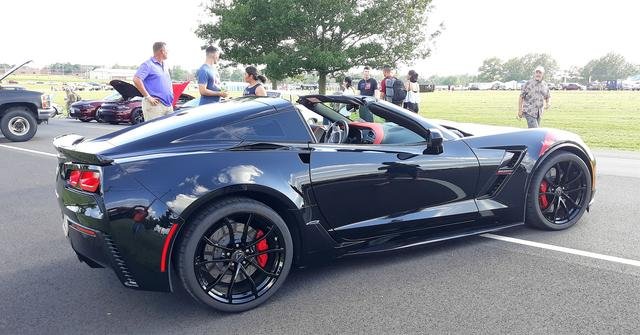 #6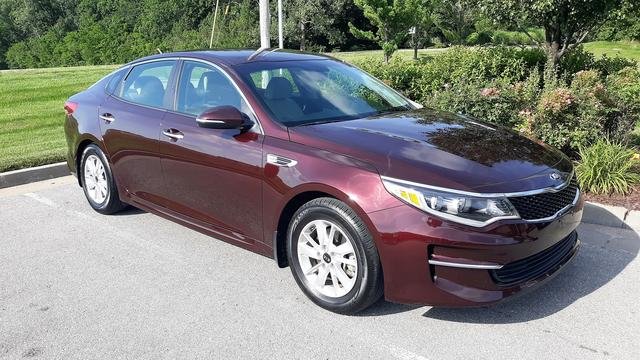 #7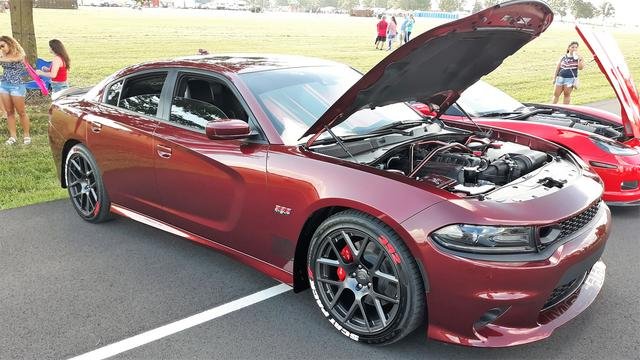 #8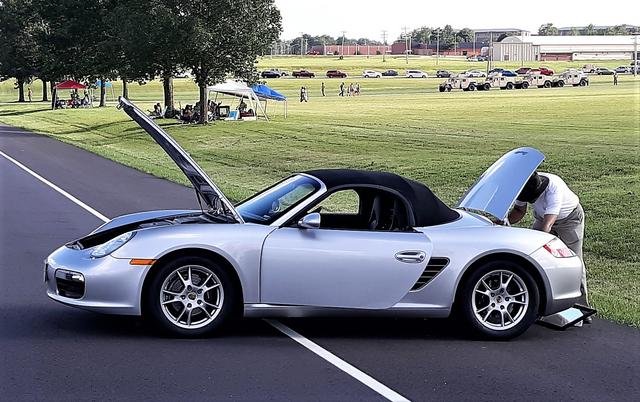 #9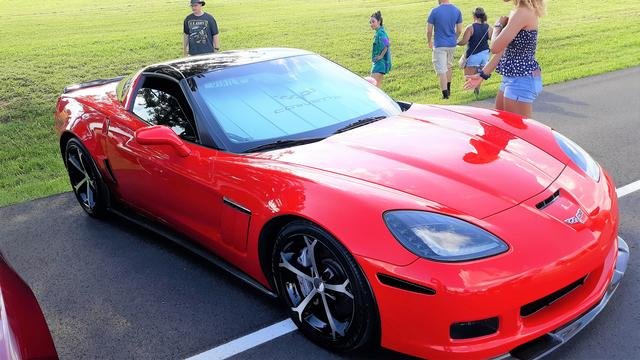 #10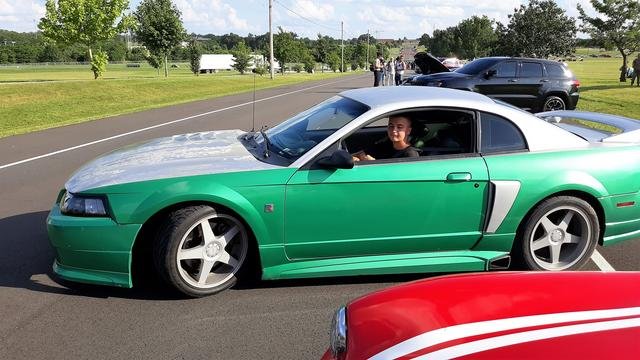 Car Show Video
Which car is your favorite? Comment below
Thanks for visiting, have an awesome day!!
---
GV Family Rocks!! 😎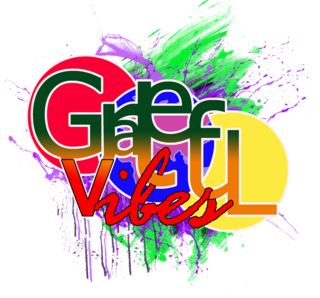 Join the Gratefulvibes discord community here
---