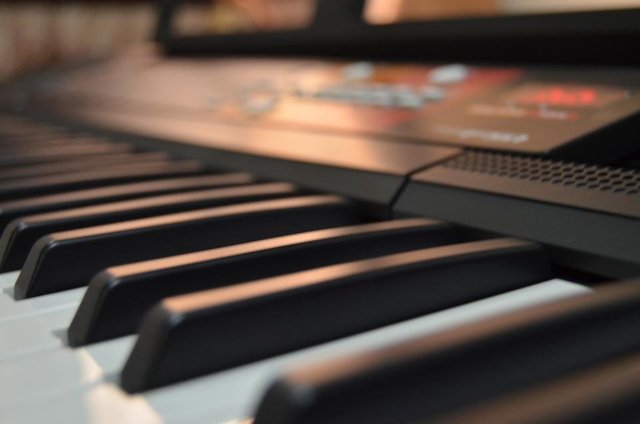 Although planned long time ago I am still surprised finally I got this as a gift to myself last night. I am supposed to buy it some other time thinking it would not be necessary this time yet but @g10a pushed me to do so 😀😀😀.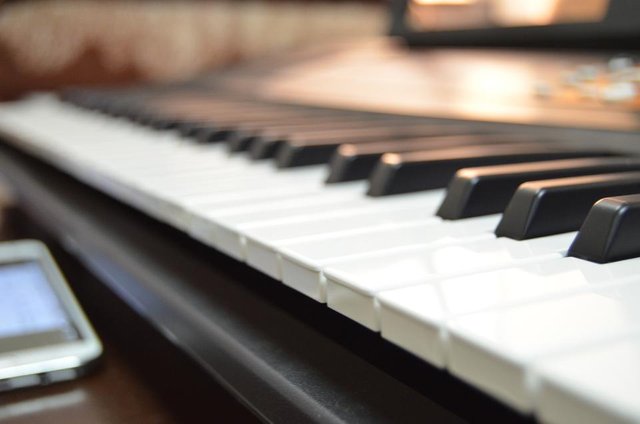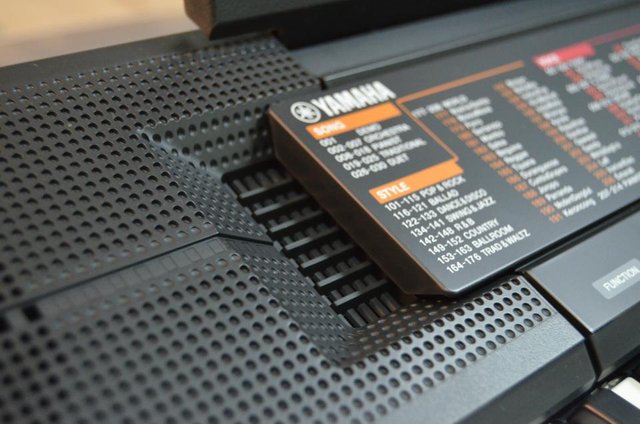 He had his very expensive brand new Fender guitar the other night so he wants me to spend also, good that I had a little SBD left 😀😀😀. SBD/STEEM/STEEMIT made me able to buy this.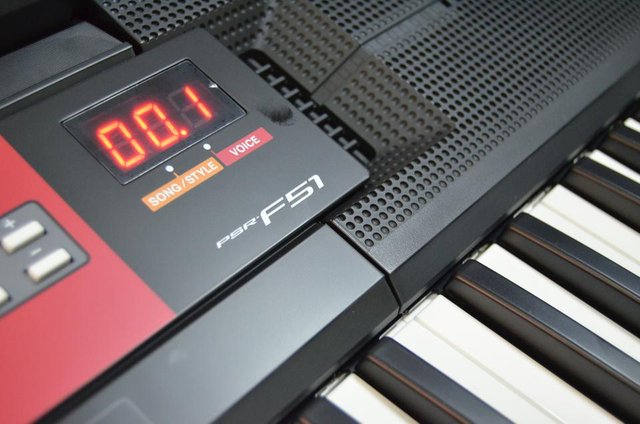 I can say this gift is also a product of #steemit as I could not afford to buy it if I don't have extra bucks coming from #steemit. That means, I no longer have to send all my salary to my family back home and that gives me the chance to buy stuff that remains just a dream or wish for so long time.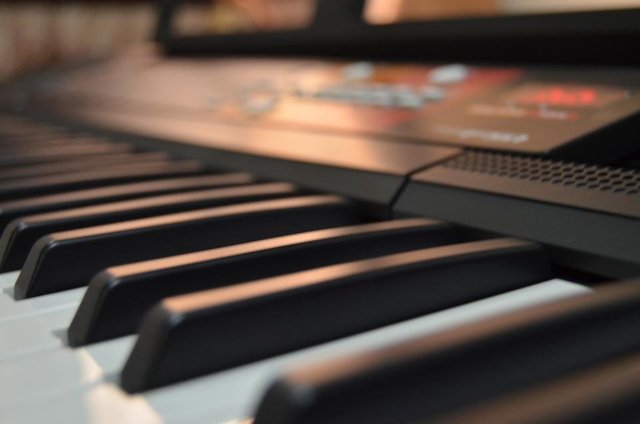 So I would like to thank #steemit for coming into my life (thank you @lebron2016 for inviting me), although I am not really earning good this time but I am still grateful for the chance and still hopeful one-day good things will happen here on #steemit.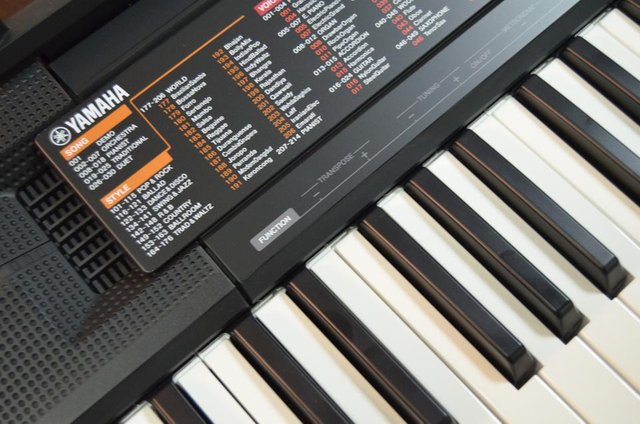 For the meantime, I will make use of this gift, hopefully, I could share some videos soon with me playing some of my favorite songs.


Please support @surpassinggoogle as witness.
To vote his witness, simply visit https://steemit.com/~witnesses and type in "steemgigs" into the first search box for witnesses or simply click Here to do it on one click!
THANK YOU VERY MUCH!