Here is another testimony of mine from the steemit blockchain.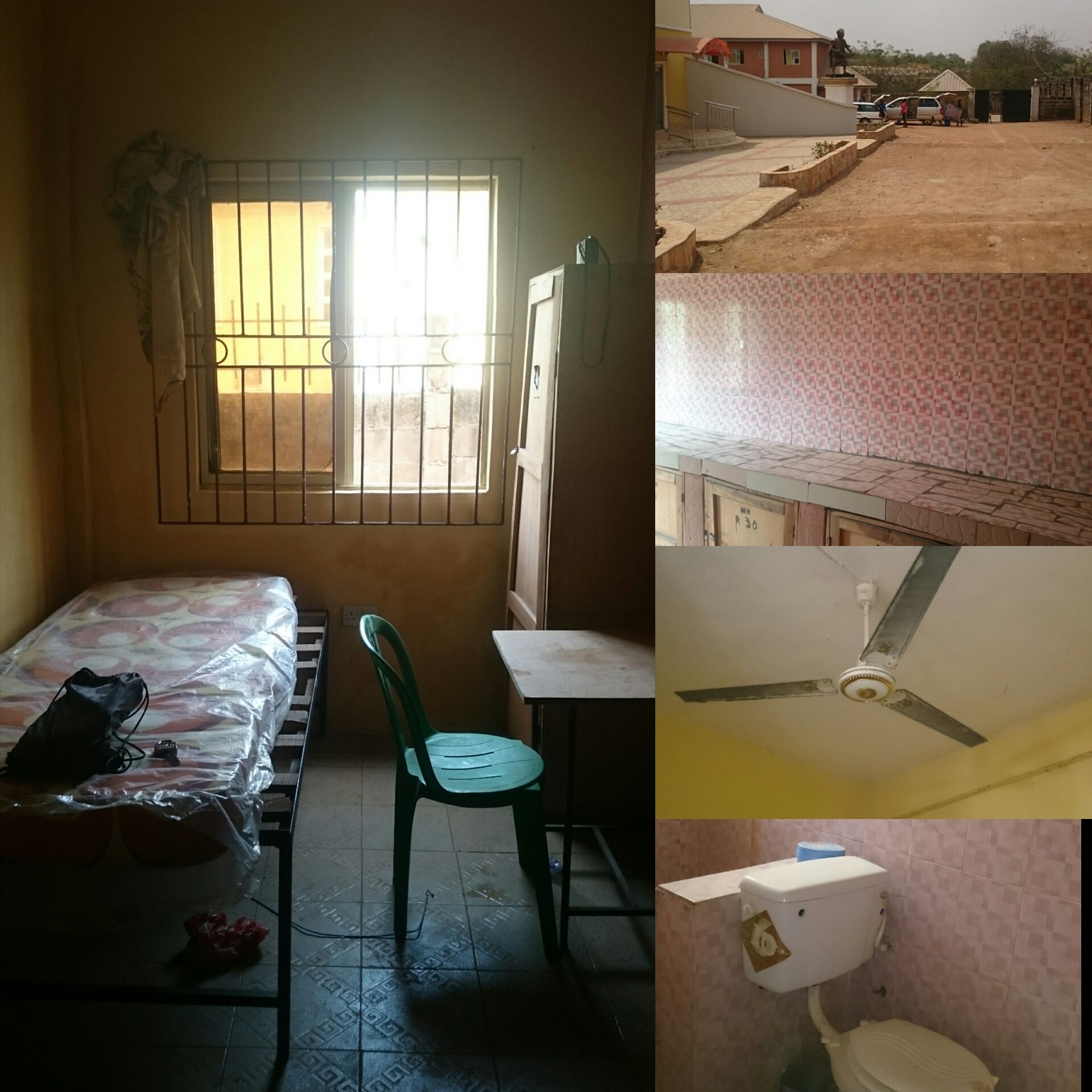 Being an independent lady in not quite easy,especially with the countries economic state but thanks to steemit, I have been breathing. So the long awaited exam came to an end, leaving us to another phase the haunt for accommodation. People called their parents, siblings, aunties, boyfriend..... To decide on where to stay and how to come about the money,somewhere in UI @jeaniepearl picked up her pen.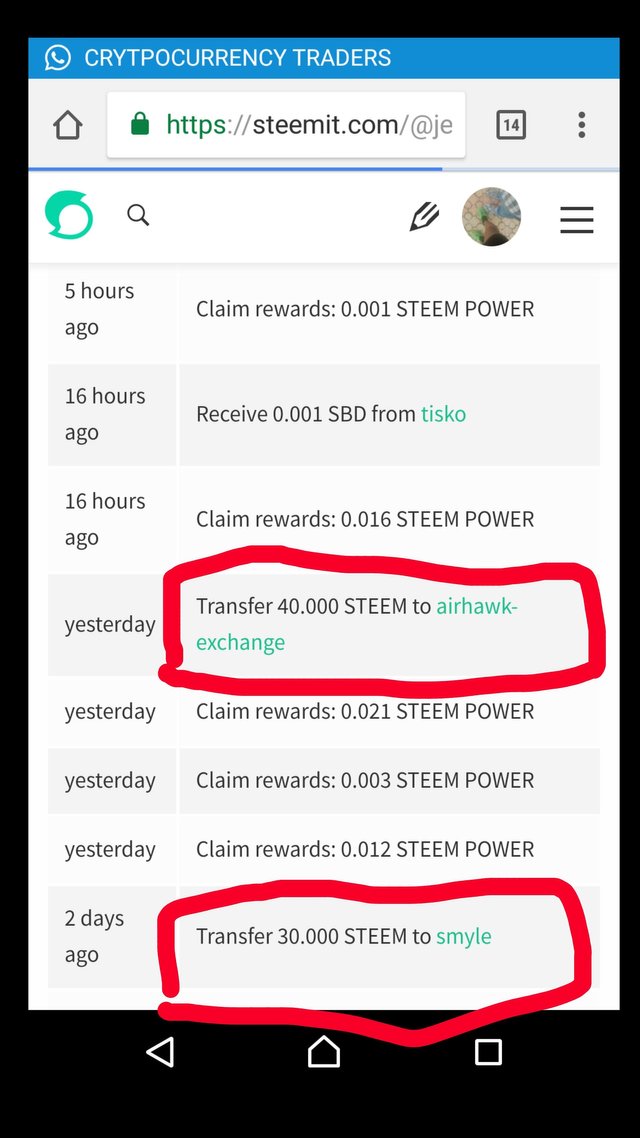 It wasn't easy deciding where to get the fund after seeing an apartment. The crypto market has been red for days and selling at this point is a huge bad idea,then came Steemit. The effort I have put in long ago paid off, I bought steem with sbd from my post payout a while ago and sold at profit for 4$ each. Thanks to @airhawk-project and @smyle I had no issue converting the steem to my local currency which I used to pay for my new apartment.
It's been a long day and I am damn stressed out, will be launching TGIF with @jeaniepearl tomorrow, keep the date
Thanks love.