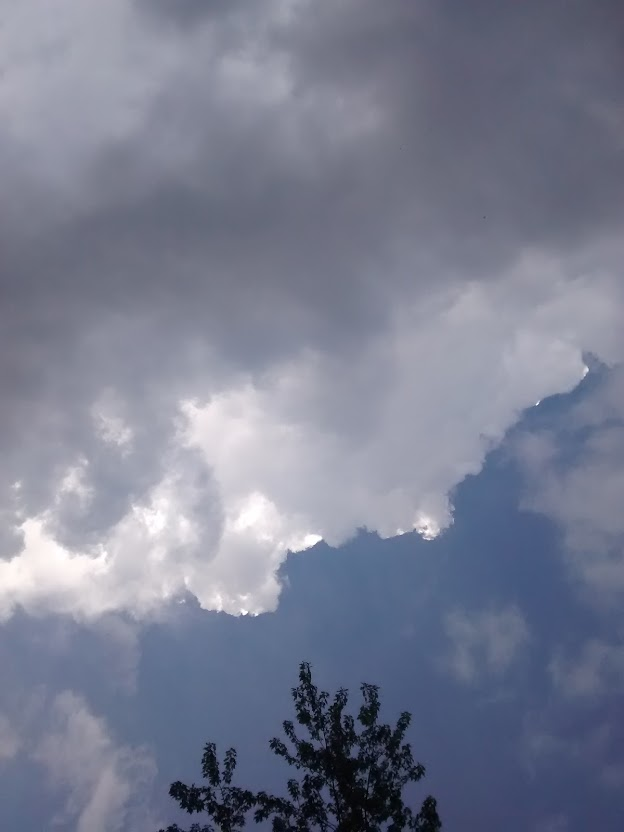 Rain is Beautiful!
I was about to get out and do some weeding, when suddenly there was a cloudburst and thick waves of rain came pouring down. Everything went from dry to wet in a few seconds.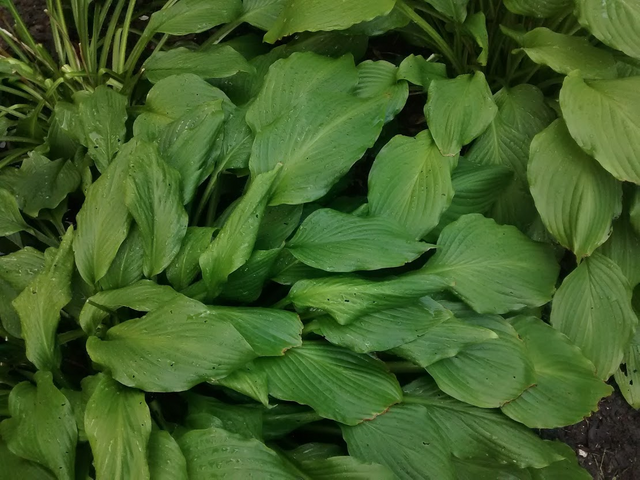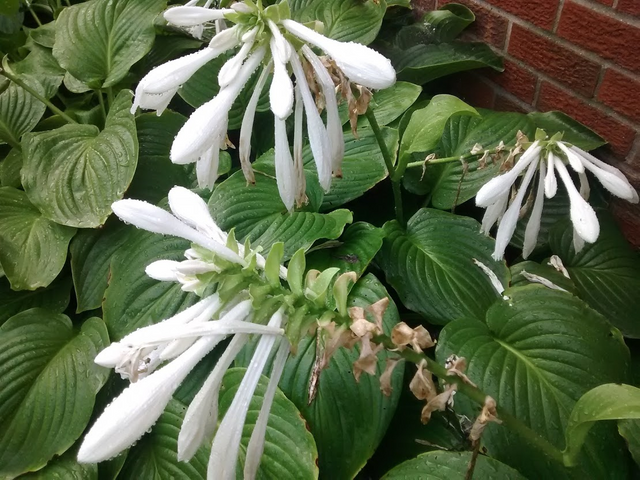 Give Glory to the Most High
The Most High is amazing, that He created this world for us to live in. The rain falls on the righteous and the wicked, since He shows no partiality in this regard. When He withholds the rain, it gets the attention of His people. When He allows flooding and mudslides, it gets the attention of His people. He is owed our attention everyday, rain or shine - today is a perfect day to give HIM glory!
Is it raining where you are? Let me know in the comments!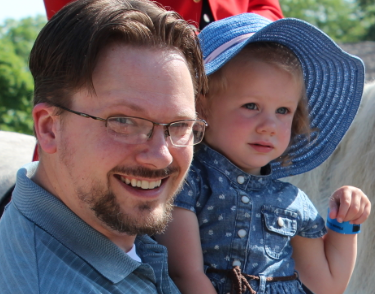 Benjamin Turner: God fearer. Rooted in Messiah. Husband of @lturner. Father of four wonderful children. The guy behind the camera. Steemit enthusiast.
Bless the Most High!