Today was the Holy day of Yom Teruah!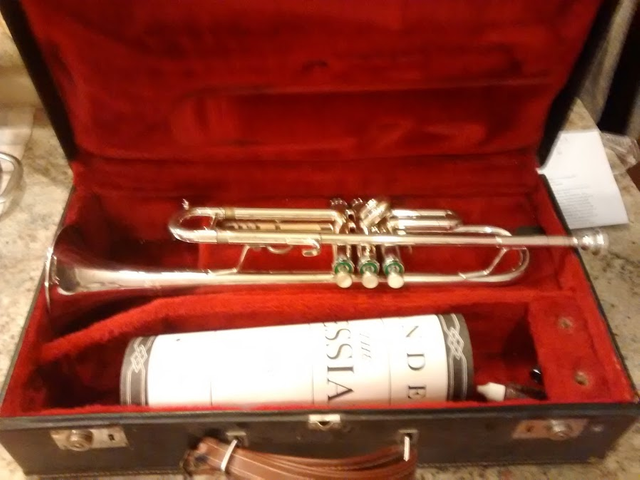 Speak unto the children of Israel, saying, In the seventh month, in the first [day] of the month, shall ye have a sabbath, a memorial of blowing of trumpets, an holy convocation. Leviticus 23:24
Here is an example of the four types of shofar blasts for the Holy Day:
For all those who celebrate these days, may you have a noisy day of Teruah! Shalom.
---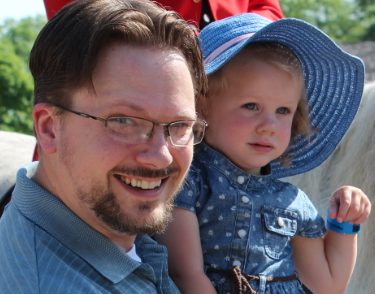 Benjamin Turner: God fearer. Rooted in Messiah. Husband of @lturner. Father of four wonderful children. The guy behind the camera. Steemit enthusiast.
Bless the Most High!

Have you been introduced to Menē yet?
Menē (Meen-nay) is a 24K gold and platinum investment jewelry company, where investors can trade their crypto-currencies for certified gold and platinum items. Preserve your wealth in precious metals and begin your Menē collection today.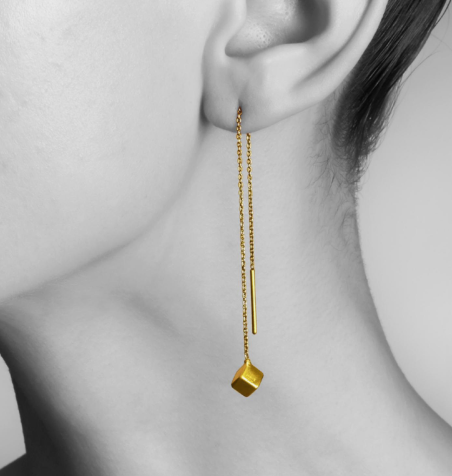 Receive a $5.00 Gift Certificate using the link below:
https://mene.com/invite/YHDw

ALL PHOTOS ORIGINAL TO THE AUTHOR UNLESS OTHERWISE SPECIFIED.