Sometimes, I Wish...
Here and there,
I wish I could hit and stop the whole world...
and allow everybody to inhale,
focus,
and not get so overpowered...
There's a great deal of chaos right now...
some we can all in all take care of,
and some we simply need bravery...
Venture back today,
inhale profoundly,
enjoy a reprieve from sequences of media reports...
Get some points of view...
silence and determination...
One love.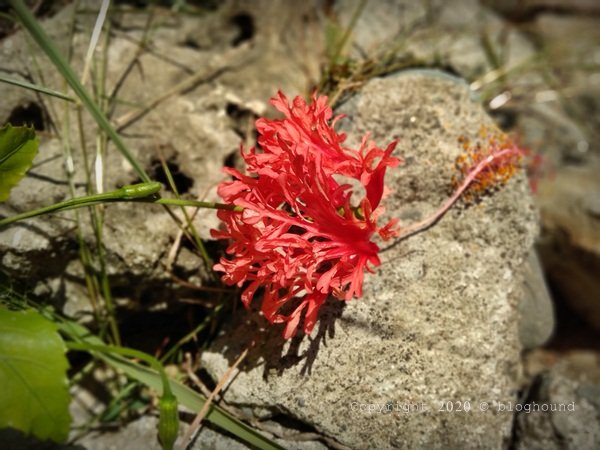 Photo is my own and taken by me.
Copyright @bloghound 2020. All Original Content.
Disclaimer:
The article, trademark, and photos appearing on this site may not be used in any advertising or publicity, or affiliation with any product or service, without the author's prior written permission.
PLEASE DO NOT COPY
Thank you for visiting.