Good morning Steemit family. I have been very busy this past few weeks with my family since my husband arrived from Qatar. He is an OFW or an overseas Filipino worker. And now I'm back, I have a lot of things that I want to be thankful for. Last February 24, my second child Ebenezer or Ben had celebrated his birthday. I'm very grateful because Ben had finally turned one. Ben was born premature at 35 weeks. He was in the Neonatal Intensive Care Unit for 8 days and weighs only 2.2 kg when he came out.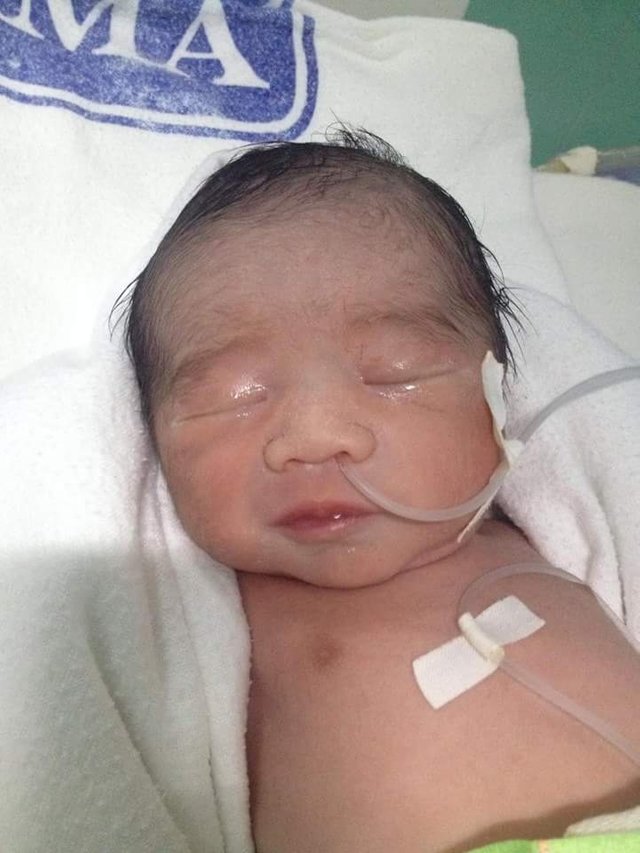 He also has a blood disorder called Alpha thalassemia, HBH disease in which moderately severe anemia develops. In other words, he has a low hemoglobin. The doctors found out about this when he had his newborn screening. When I came to know he has thalassemia, I was really thinking how he acquired this blood disorder. The doctor explained to me that it is genetic. I know that I'm anemic, and it's possible that I have thalassemia trait which I didn't know and same through with my husband. Thalassemia trait is asymptomatic just minor symptoms. So who would have thought that both of us have thalassemia trait since both of us are very healthy and active.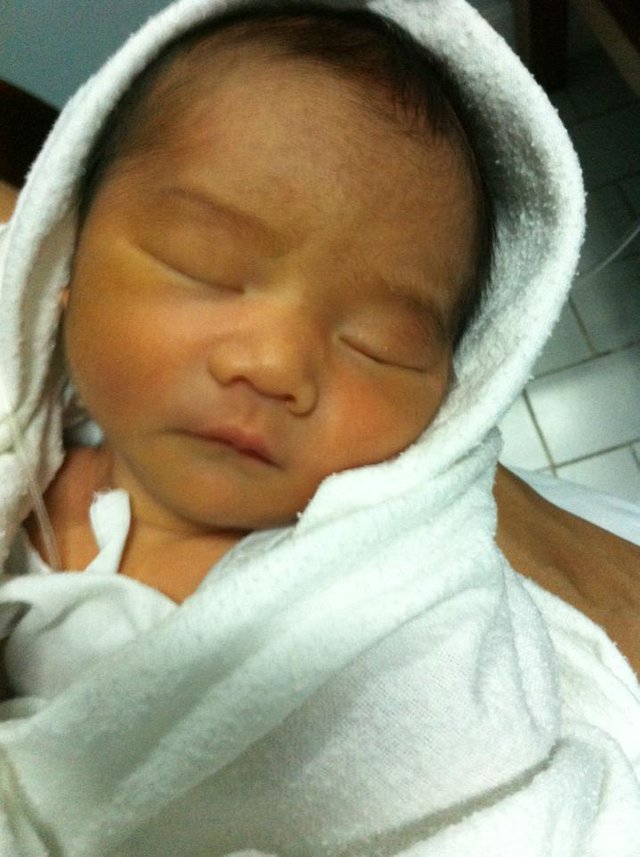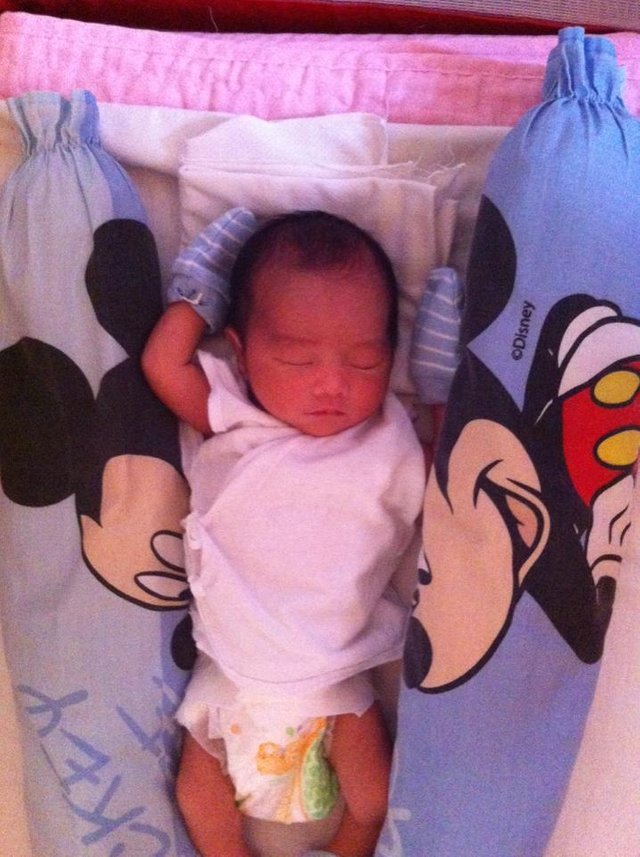 He was referred to a pediatric hematologist for his monthly check up for his hemoglobin and blood extraction for his CBC or complete blood count. The doctor needed to monitor his growth and his hemoglobin since he is premature and has thalassemia. The doctor explained to us that if his hemoglobin drops really low he needs to have a blood transfusion for a lifetime. I was really worried and I prayed hard to God to heal him. And God answered our prayers. His hemoglobin right now is already good according to the doctor no need for monthly or follow up check up. He was referred to a pediatric-gastroenterologist for a nutritional work-up because he was small for his age at 1 year old. This is Ben when he was 6 months. He was really small for his age at 6 months. He looks like 3 months old only.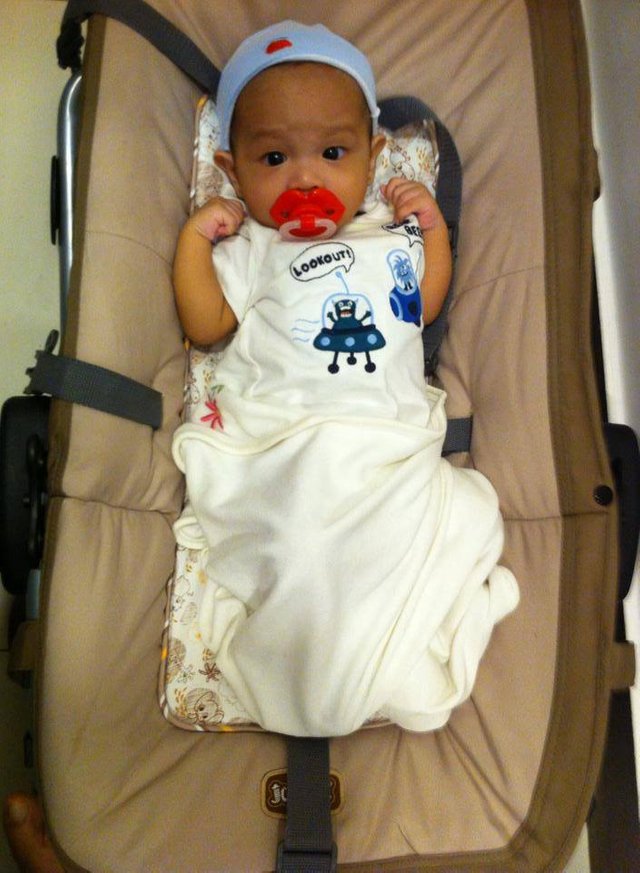 I'm really thankful because God really showed us how he took care of Ben. He is a healthy and very active boy. Here are some photos during his birthday.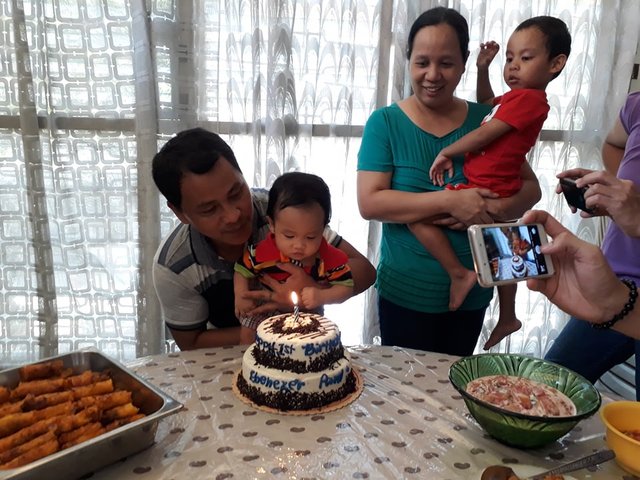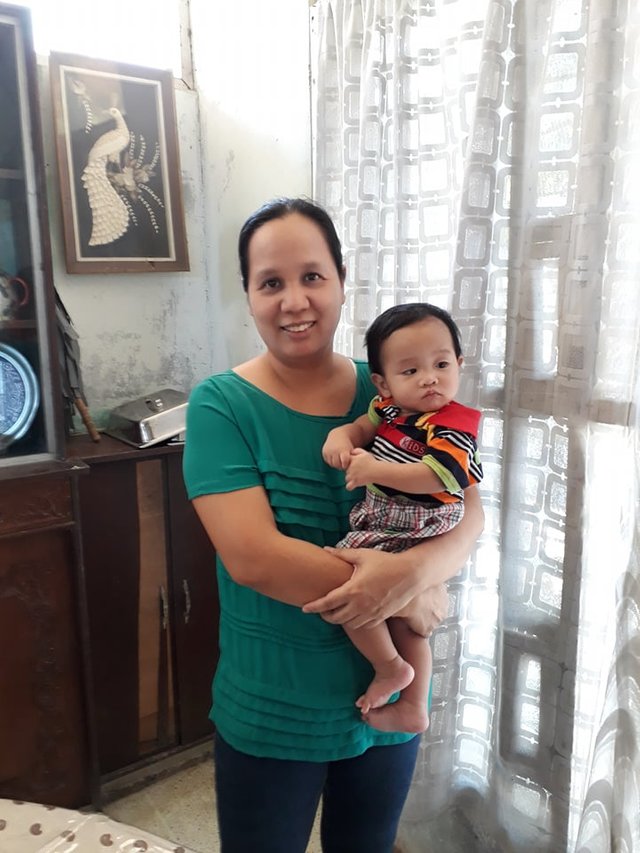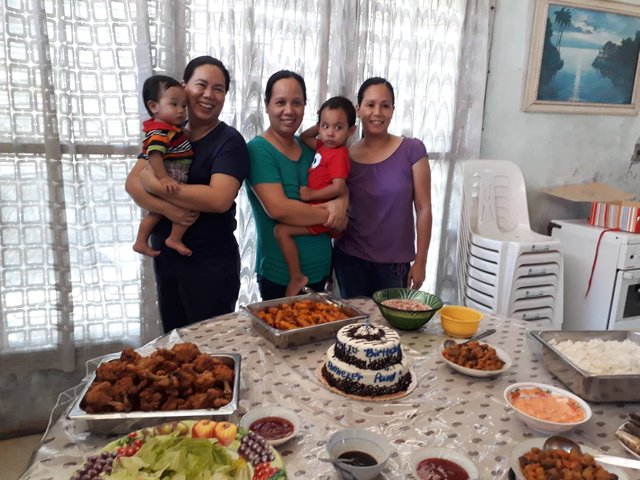 At the same time with his birthday, We also had his dedication which was initiated by my brother in law who happens to be a pastor.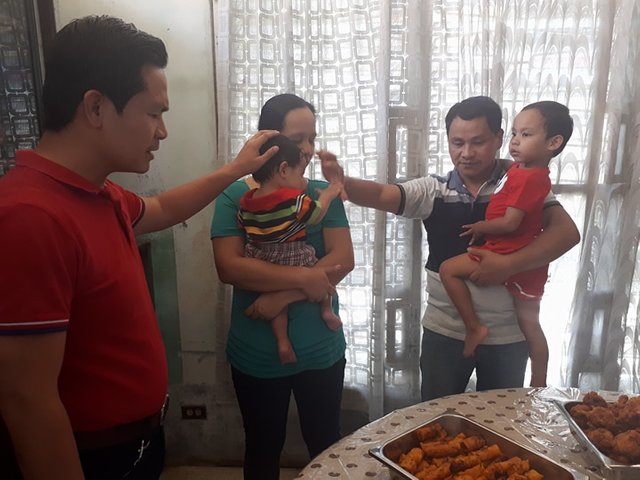 A lot of things may happen in our lives, it may be good or bad. I may not know the reason why this happened to Ben all I know is that God allows things to happen for a reason. And I'm still grateful in every situation, circumstance that happened in our life because I know that God is in control of everything.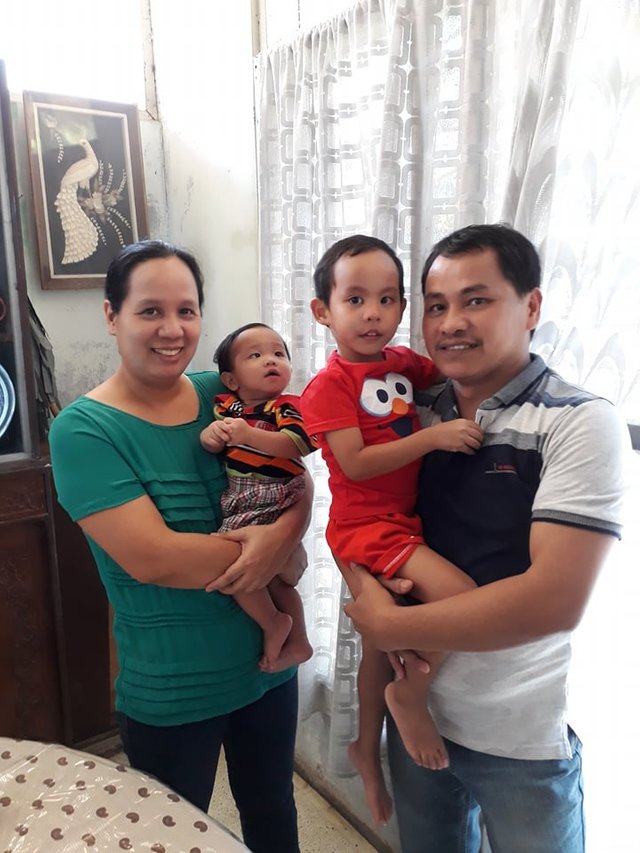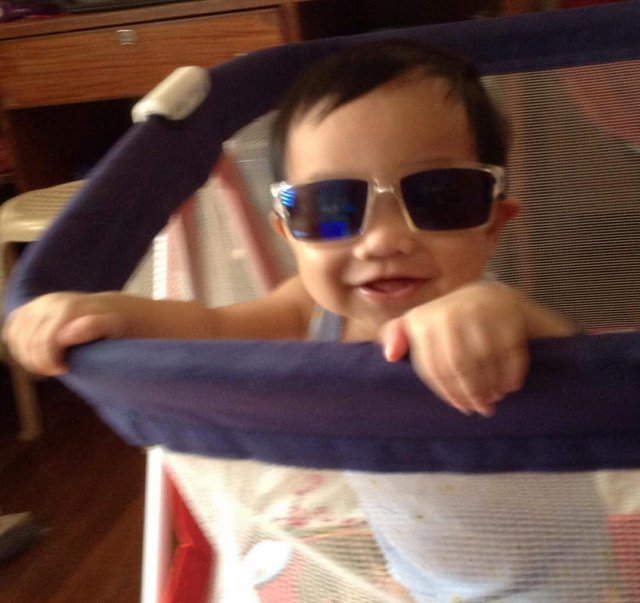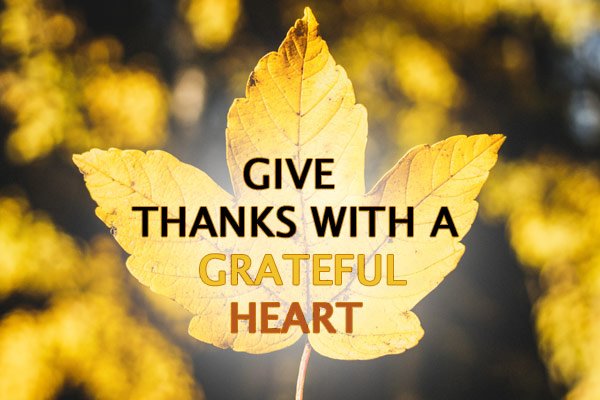 Image Source(direct link to img)

All photos are mine.
Samsung J7 Prime.