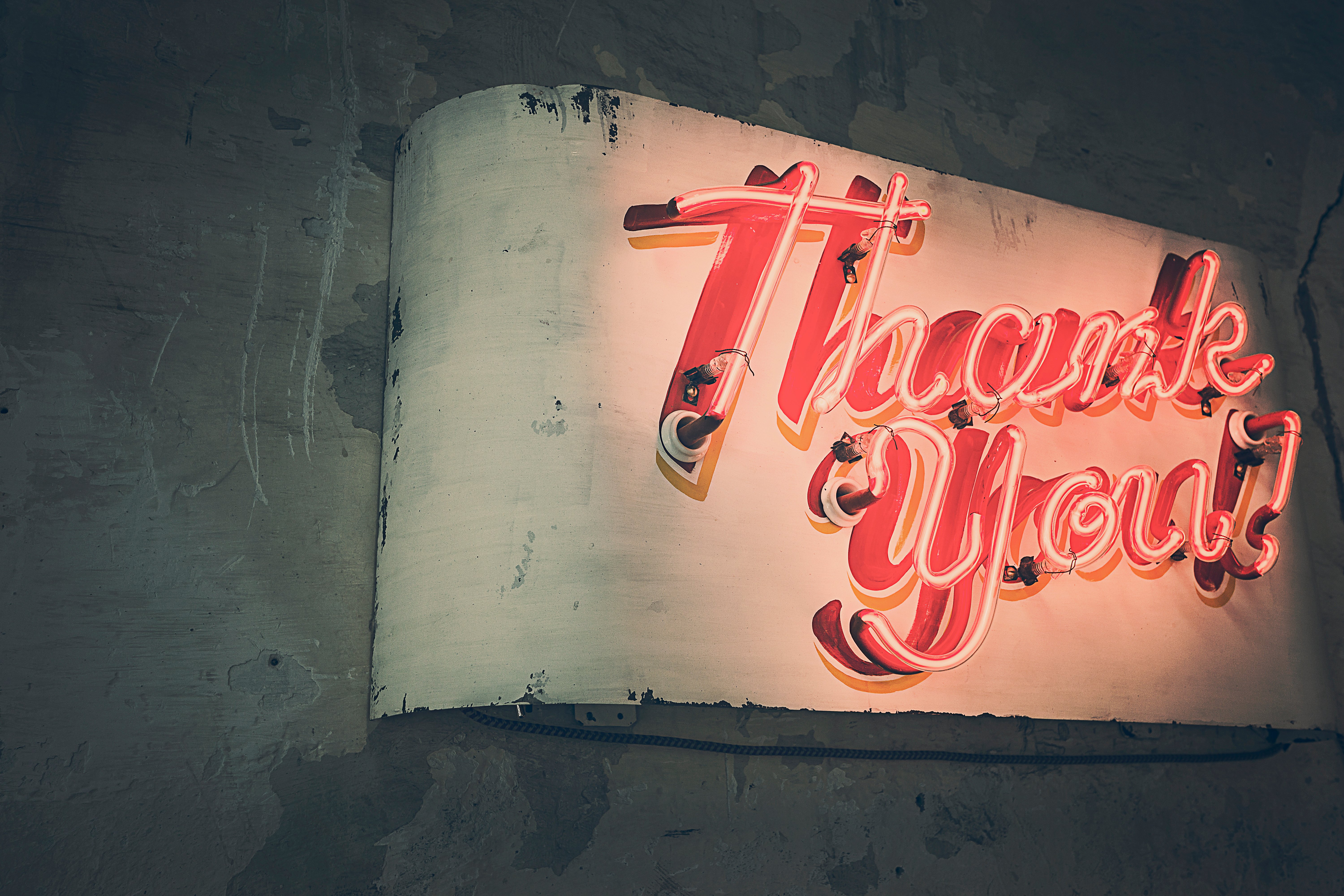 I have a good life, but I always have a nagging feeling that I should have more, I should have a better life, there is always something more.
To be honest, I actually have a good life, but sometimes I forget. I've previously done a 30 day fitness challenge and I loved it. At the end of the 30 days I said that I'd do another challenge and after a lot of thought I have decided to be grateful and start a 30 day gratitude diary.
Day one
I'm living in Ireland and we were all waiting for a storm (which hasn't done much damage here in Limerick) and am working from home, The broadband has gone in my area so I can't log into work, which sounds like a bad thing but it isn't, because I now have a guilt free day at home with my fab family and on that note I wish you all a fantastic afternoon, I'm going to snuggle up on the seatee with my wee boys and wife and I'm going to watch a nice movie.
Does life get any better 😁
Images courtesy of pexels.com.