Graft is a worldwide, publicly released, blockchain-based, decentralized installment passage and handling stage that anybody can utilize. Any purchaser and shipper can utilize Join in a totally decentralized and modest way. Graft biological system is open, so anybody can take part by keeping up Join blockchain and actualizing system administrations. Graft utilizes installment handling conventions and streams like customary electronic installment frameworks, for example, credit, charge, and prepaid cards, which are now natural to and trusted by a large number of clients and shippers around the globe.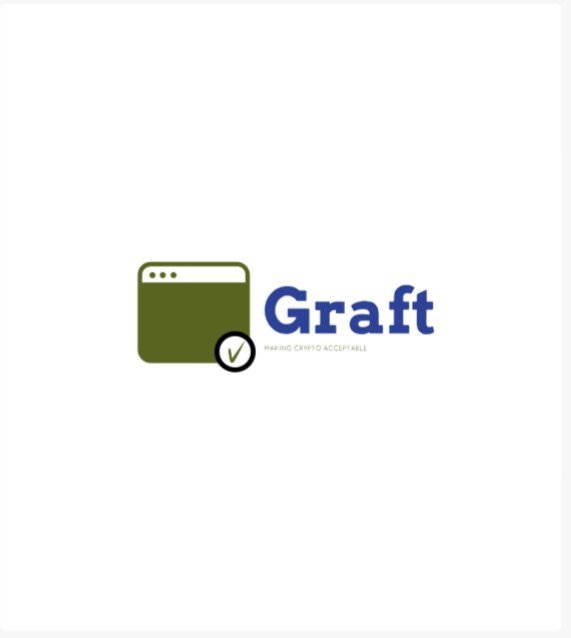 For more info, visit Graft's official website by clicking here.
This is my entry to the graft graphic contest by @mediaworks
I chose to design this logo to demonstrate what I understand about graft.
graftgraphic2018