What is Caspian ?
Caspian is a cloud-based technology platform that provides everything you need to manage your crypto portfolio.
Caspian made it easy for you to access all crypto exchanges through a single interface.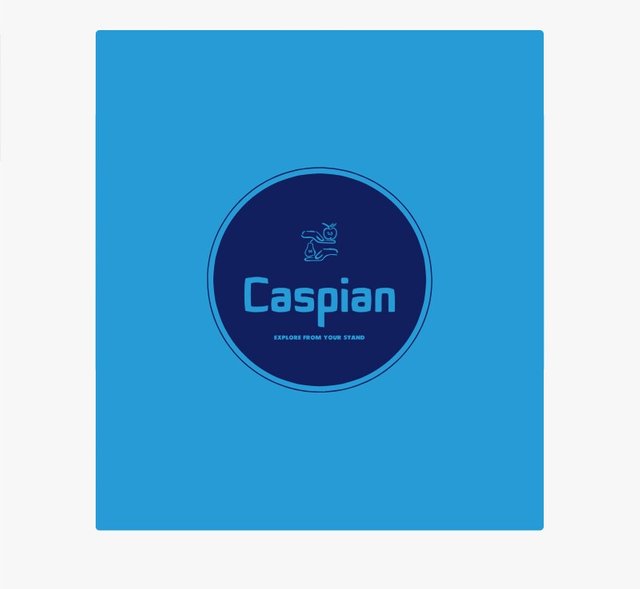 Caspian is an open platform, their software is designed to work seamlessly with your existing technology infrastructure.
I designed this logo to made it look like an exchange takes place. Hands exchanging goods for money.
To know more about Caspian, click here, this link will lead you to the caspian's official website.
caspiangraphic2018