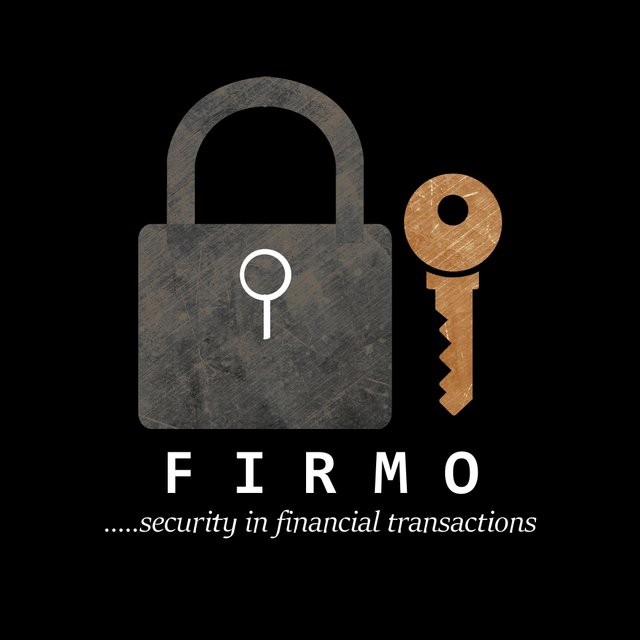 Performing financial contracts currently lack security, a problem which Firmo came to solve.
The image above was designed to show the ease which Firmo brings to the user of the platform. It is a very simple design that show how easy it is for projects to integrate secure financial tools when they apply Firmo.
The padlock show a form of security which only Firmo can give the user access to while the key depicts access as portrayed by the Firmo platform.