GOCHAIN | THE NEXT BIGGEST CRYPTOCURRENCY NETWORK
GoChain is a fast network built on the blockchain to tackle the problem of stability for DApps built on the blockchain.
GoChain is already live and Kucoin exchange is making use of it.
It is more decentralized, greener and faster particularly why I chose to make this design. WITH THE SPEED OF AN ELECTRIC TRAIN THAT IS SPEED OF TRANSACTIONS ON GOCHAIN.
Thank you @mediaworks for this opportunity to do something creative!!!
MY DESIGN
---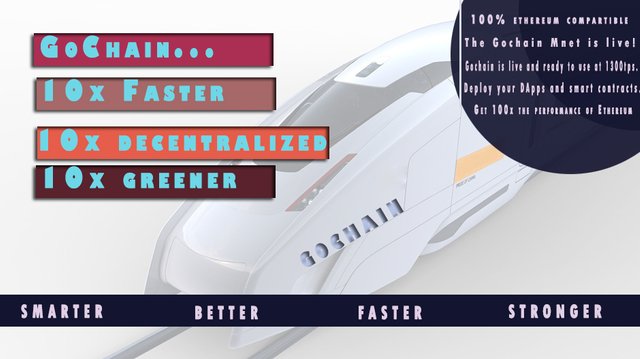 ---
For More Information & Resources, follow the links below:
GoChain Website
GoChain WhitePaper
GoChain Telegram
GoChain Telegram Announcement
GoChain GitHub
GoChain Reddit
GoChain BitcoinTalk
GoChain Twitter
GoChain Facebook
GoChain Medium
---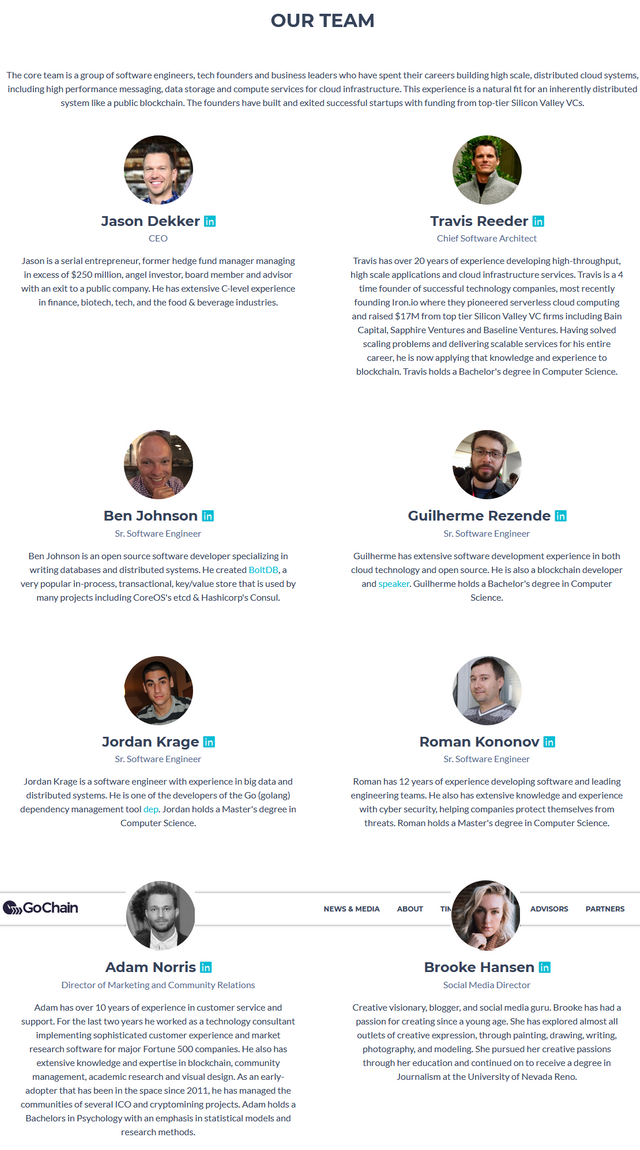 ---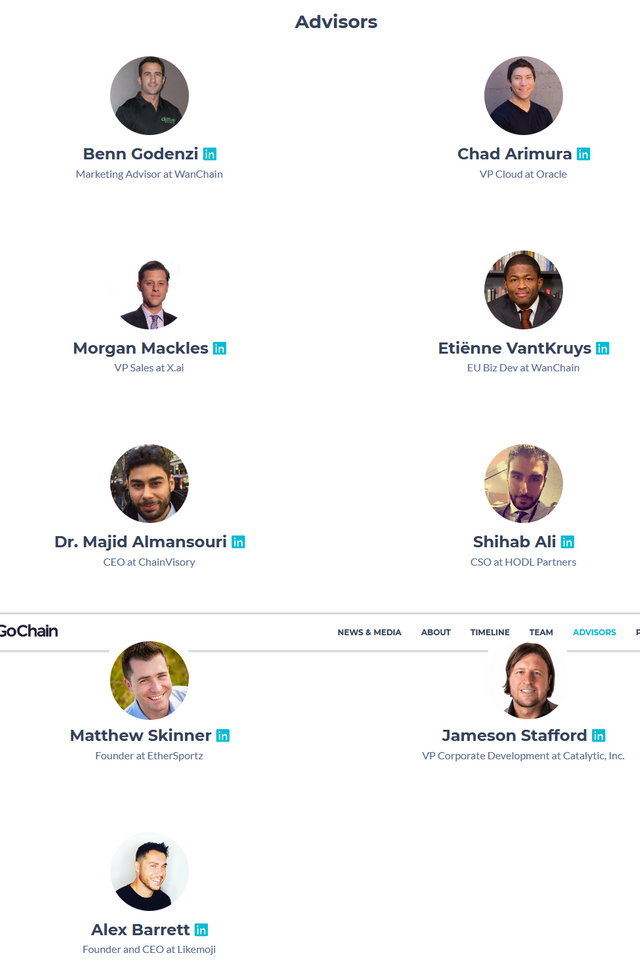 ---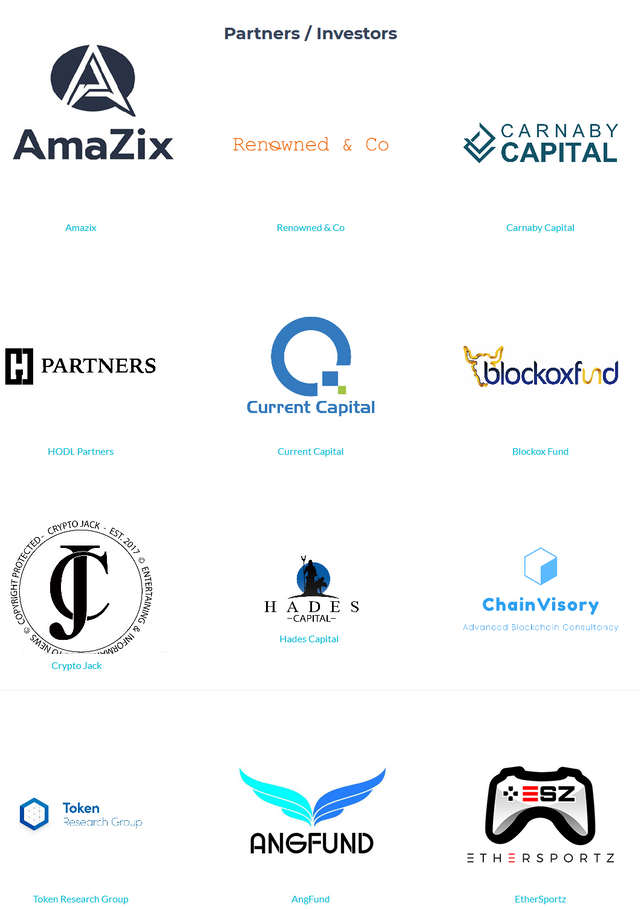 ---
gochaingraphic2018