A succinct information about kind Ads -
Kind Ads is an decentralized ad network platform that seeks to make the online ad experience more pleasant for all those involved, bringing more revenue for publishers with high quality ads, less fees for advertisers and more effective, less intrusive for the users. Kind Ads plans to do this by cutting out the middleman, taking in no fees as a platform whatsoever.
Visit KIND for more information
Below is my Graphic design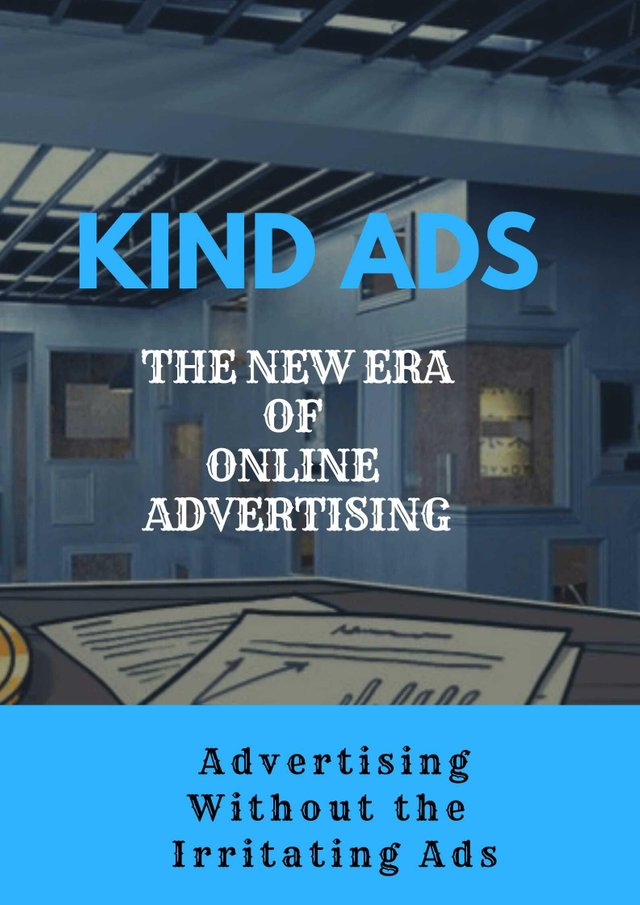 Why I chose this design is cause of its advertising skills... if you can observe Clearly in the design you would see a newspaper which is also a media for advertisment and I would appreciate if my contest is being granted with this post....
This is my entry for the contest organised by @mediaworks.
The link to the original post
https://steemit.com/graphics/@mediaworks/120-steem-graphics-design-contest-kind-ads
Kindgraphic2018