BCShop.io is an online market place which allows merchants to post their products, and customers can purchase their products using SWEET tokens / cryptocurreny Ethereum.
Please visit BCShop.io for futher information
i have chosen to design a flyer for BCShop.io which summaries of what all it does and offers to merchants and customers. BCShop.io can post this flyer that may be used in their articles, or just to show their followers!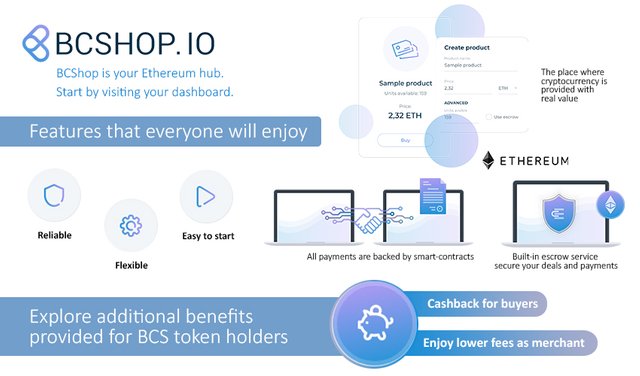 A creative which shows a store owner finally adapting to crypto, which makes him happier and stay at ease.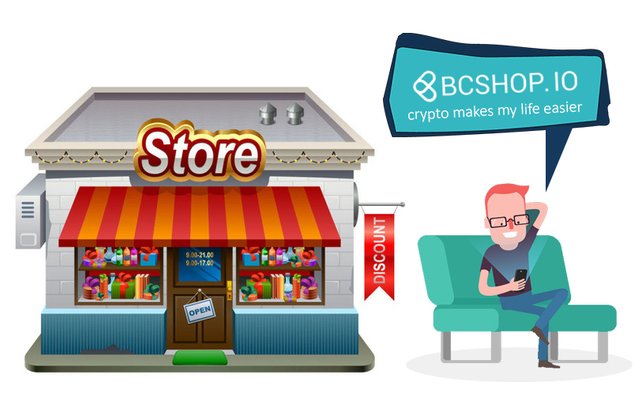 I have also designed Sweet Token coin which can be used for their illustrative purposes.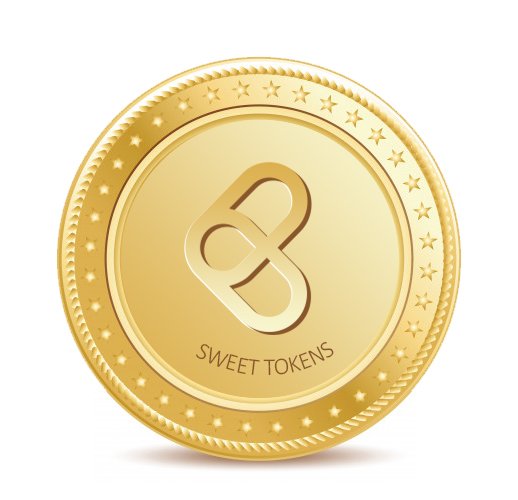 Contest Link
bcgraphic2018
If you like what you see, pls upvote and give me your thoughts in the comment section below.