I am joining a contest about graphic design that is being hosted by @mediaworks: Here is the link
What is Caspian?
Is a single trading platform that is intended for Crypto traders and investors who are having difficulty in monitoring their funds from different exchanges.
Caspian has 6 different products which can help traders with regard to their monitoring.




To know more about the product, click the image above

Here is my entry for this contest
Graphic 1.
Products are indicated same as some of the features.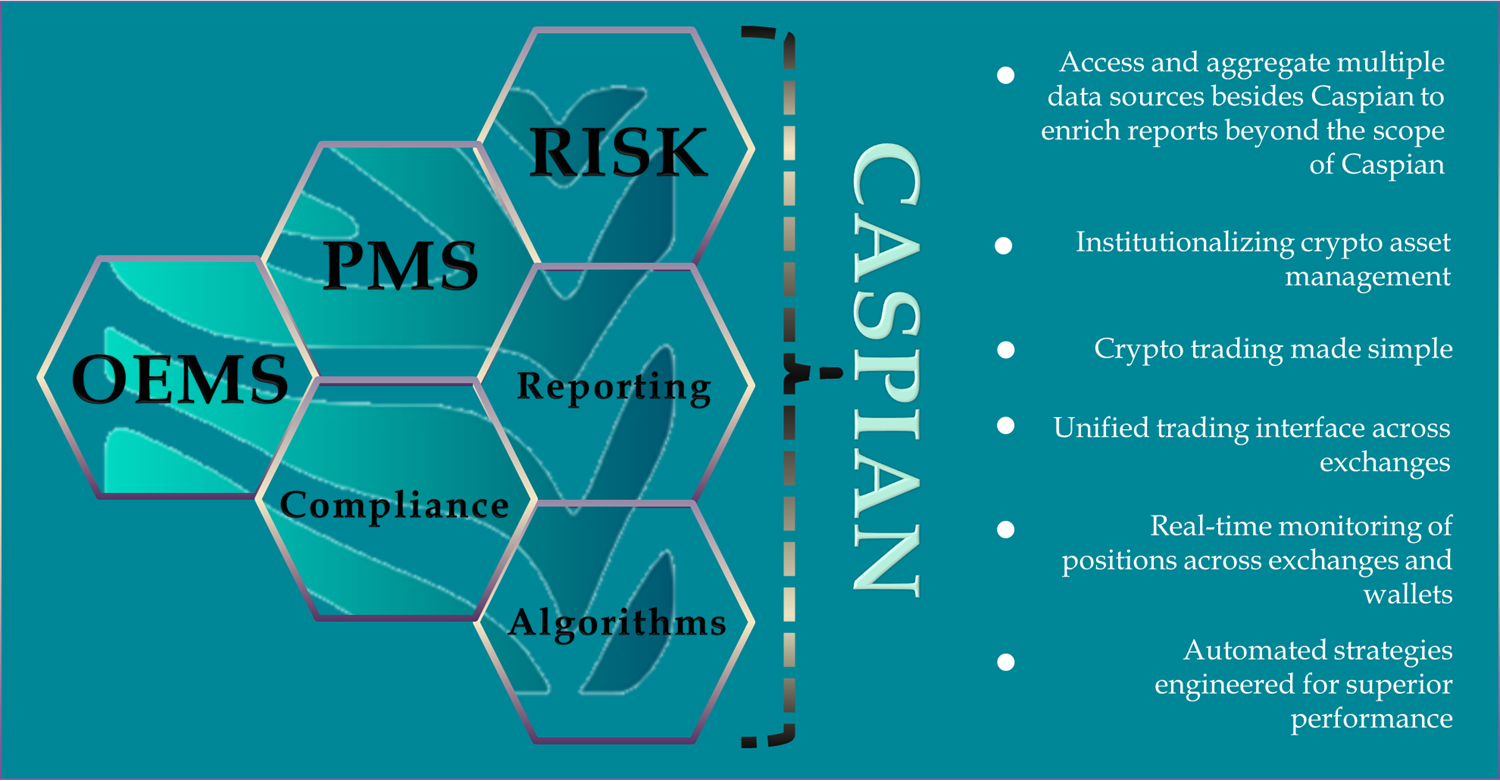 Graphic 2.
Indicated some of the benefits and features.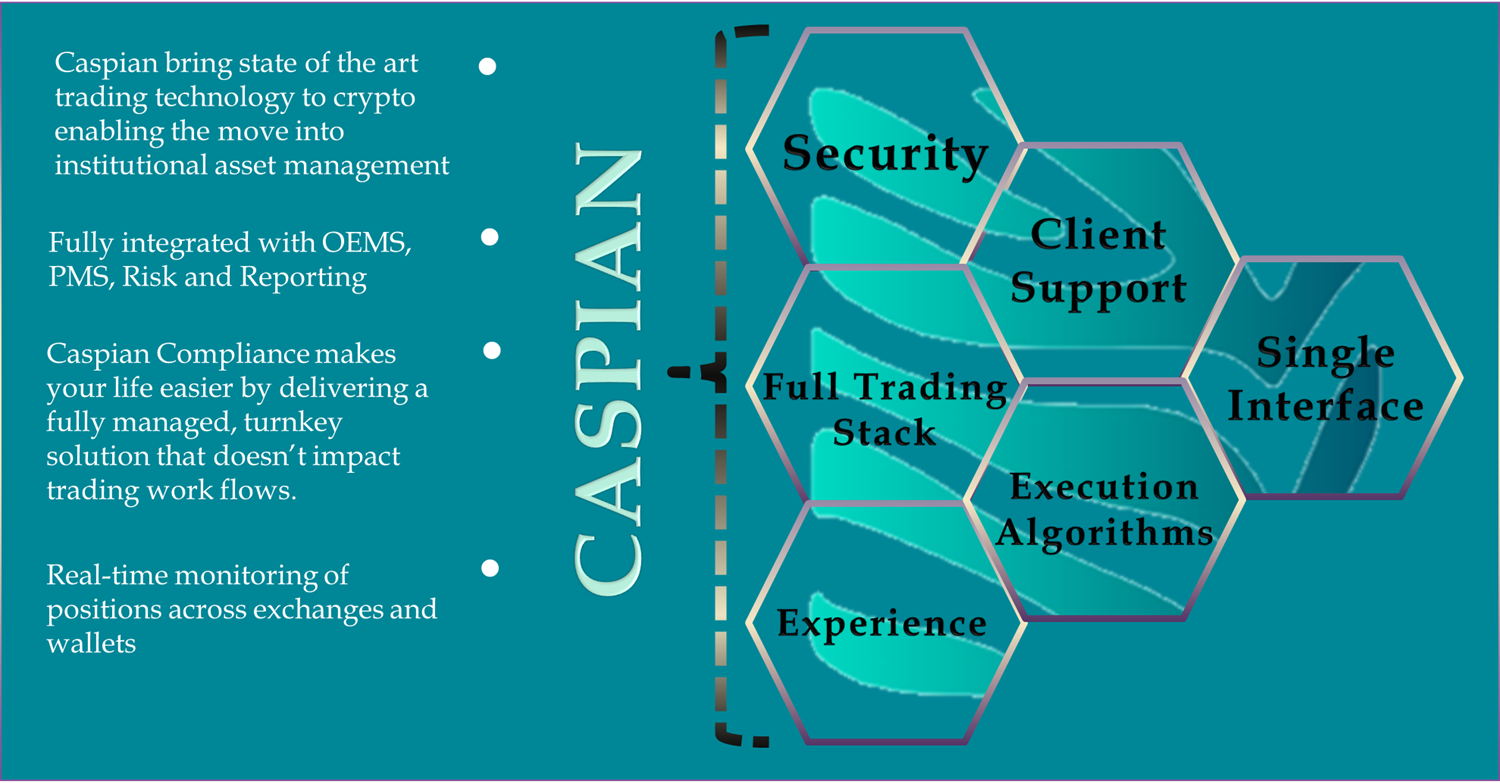 I chose this design because it collaborates with the color of the site. I put some part of the logo as a background. Putting hexagon shapes as one, describing exchanges being accessible in one interface.
This contest is hosted by @mediaworks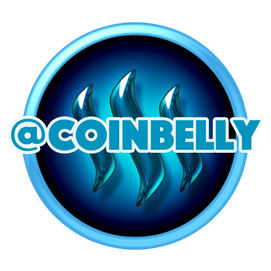 ---
caspiangraphic2018