Hello, nice people. I don't want to write in the times when prices are unstable. I am already trying to comment without giving investment advice; however, too many talking in an undecided period may be misleading because it may be that they want to benefit from alsat signals. Not easy to win; but very easy to lose. So let's not get into the sin of anybody.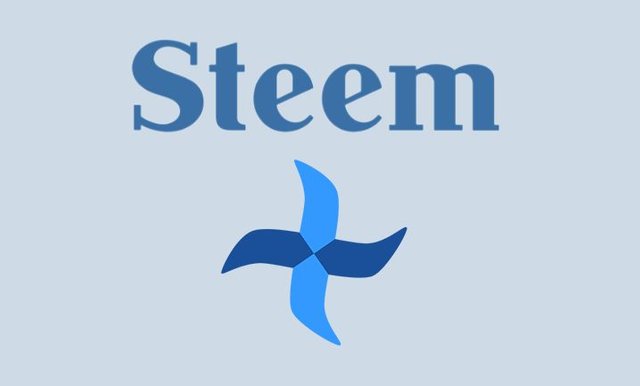 Source
Anyway, today, BTC is getting blood. Everywhere is red. Is this the way to end? You can look at the graphics and decide.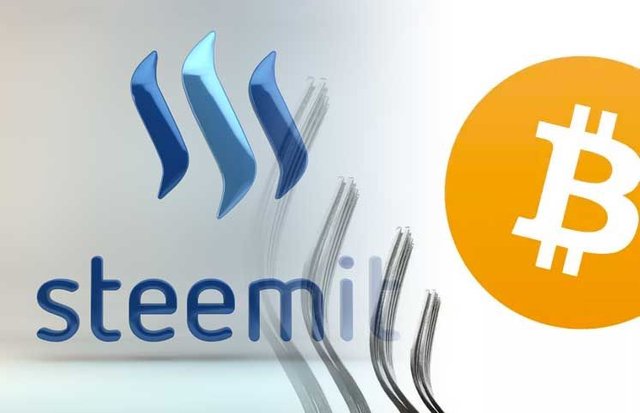 Source
Now, while the sat signal continues, it is climbing slowly from the minute movements. It's been three and a half days. He keeps doing it. For three days, I think the $ 0.36 to $ 0.42 zigzag sting gives enough information about the degree of jamming and the complexity of the movements. Did this remind me that a recent comment is still valid?
---
Sponsored ( Powered by dclick )
大家在使用 @dclick 吗?我非常之喜欢这个东东。几乎每个post都加入dclick广告。where...