BCShop.io
BCShop.io is an online market place which transactions are basen on the Ethereum blockchain's smart contracts.
So exchanges are made using the ETH.
BCShop.io has an escrow attribute that makes sure all complaints on a transaction are dealt with before payment is released.
You can buy/sell just anything on the BCShop.io from game services to legal services to tokens even before they hit the exchange.
This graphic shows the BCShop.io as an online market place with a difference and how it lights up the market industry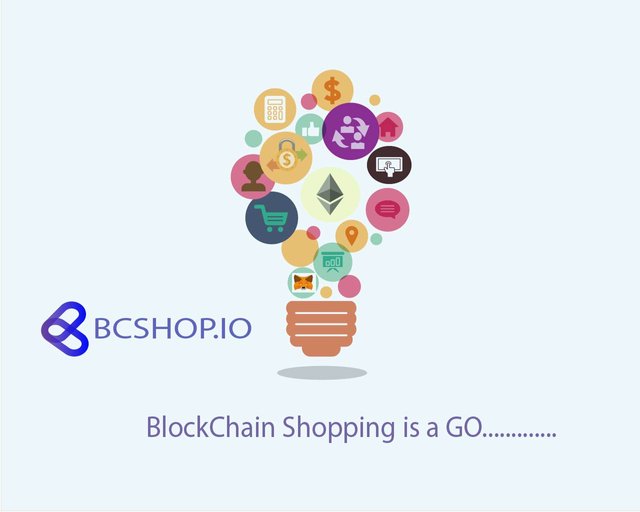 This Graphic depicts the API of the BCShop.io on the mobile device showing users that BCShop is not just a lively marketplace but also a mobile one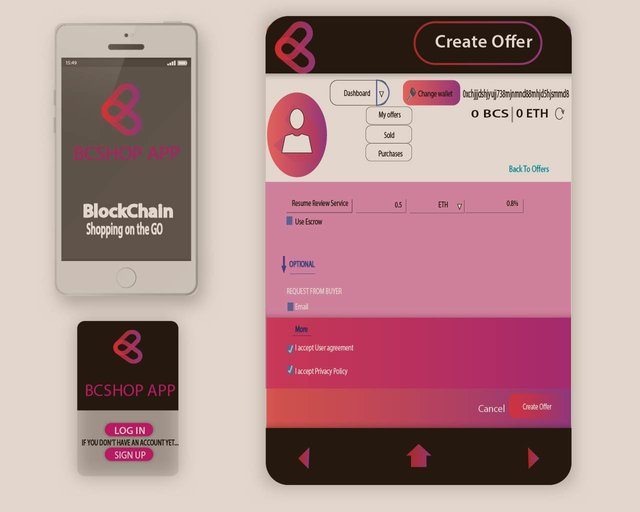 For more information on BCShop.io: Check BCShop.io
This post is an entry for a design contest sponsored by @MediaWorks. For information on this contest
Check: https://steemit.com/graphics/@mediaworks/160-steem-graphics-design-contest-bcshop-io
bcgraphic2018