Graphene Lottery End Announcement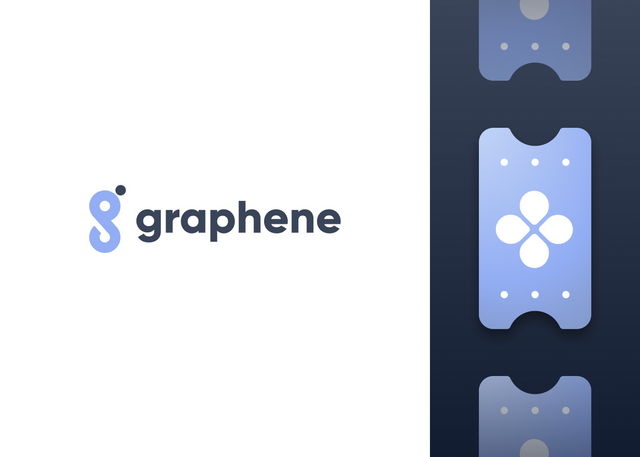 Yuletide greetings to all!
As you all know, in our last post we announced the lottery to select genesis stake participants in the upcoming Graphene blockchain.
We would like to thank everyone, who supported this experiment and registered tickets — you've passed the census, welcome to the club!
As a new years present, we are returning 100% of BTC spent on registration. You heard us right: all your funds will be returned back to the accounts that were used to register the tickets.
More information about the bonuses and the projects future you can learn by visiting the Graphene community forum, that was started today over the Golos blockchain.
Join the forum discussion, and we wish you the best in the coming New Year!