GRAPHENE IS ALMOST HERE!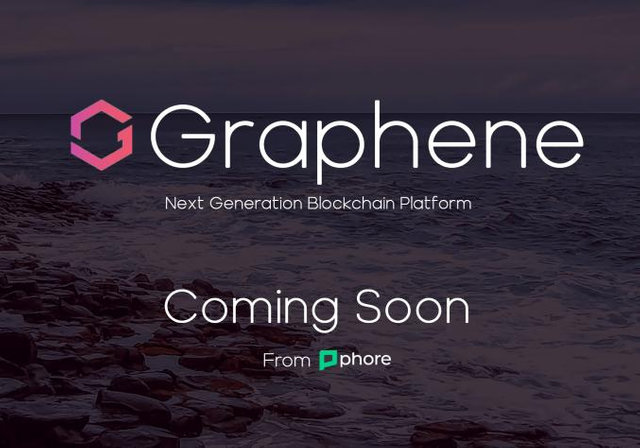 What is Graphene?
Graphene is a Phore blockchain project. It is a lightweight versatile network, it is extremely strong and secure. Graphene is bringing a new way to how DeFi should be by having dedicated shard for each individual aspect of DeFI (one for Lending, one for pooling, one for issuing assets. the list goes on). It is a game-changer and major upgrade to the industry (it will unlock massive opportunities in the Defi space). It will be unveiled to the public soon.
See a demo of the new Graphene wallet
https://t.co/Lpi5MOAuEi
How do I get Graphene ($GFN)?
All #Graphene will be airdropped to the community, there will be no ICO or IEO nor pre-mine.
For you to own Graphene ($GFN) you must have Phore ( $PHR). So get some Phore now while it is still undervalued. In a nutshell, PHore ($PHR) is the goose that will lay the golden egg (Graphene - $GFN).
Graphene Airdrop Date to be announced soon!
Where can I get Phore ($PHR)?
You can buy from these exchanges:
LATOKEN : https://exchange.latoken.com/exchange/PHR-BTC
Graviex : https://graviex.net/markets/phrbtc
Crex 24 : https://crex24.com/exchange/PHR-BTC
Stakecube: https://stakecube.net/app/exchange/PHR_BTC
Midas: https://midas.investments/exchange/PHR/BTC
You can even win some free Phore ($PHR) from our weekly Phore Trivia quiz which comes up every Thursdays.
venue: Phore Discord community server: https://discordapp.com/invite/Aucncz5
@phorecrypto #phore #graphene $PHR $GFN