NeonNightDancing "I danced with a fairy last night" ****** Graffiti/Stencil on PasteUp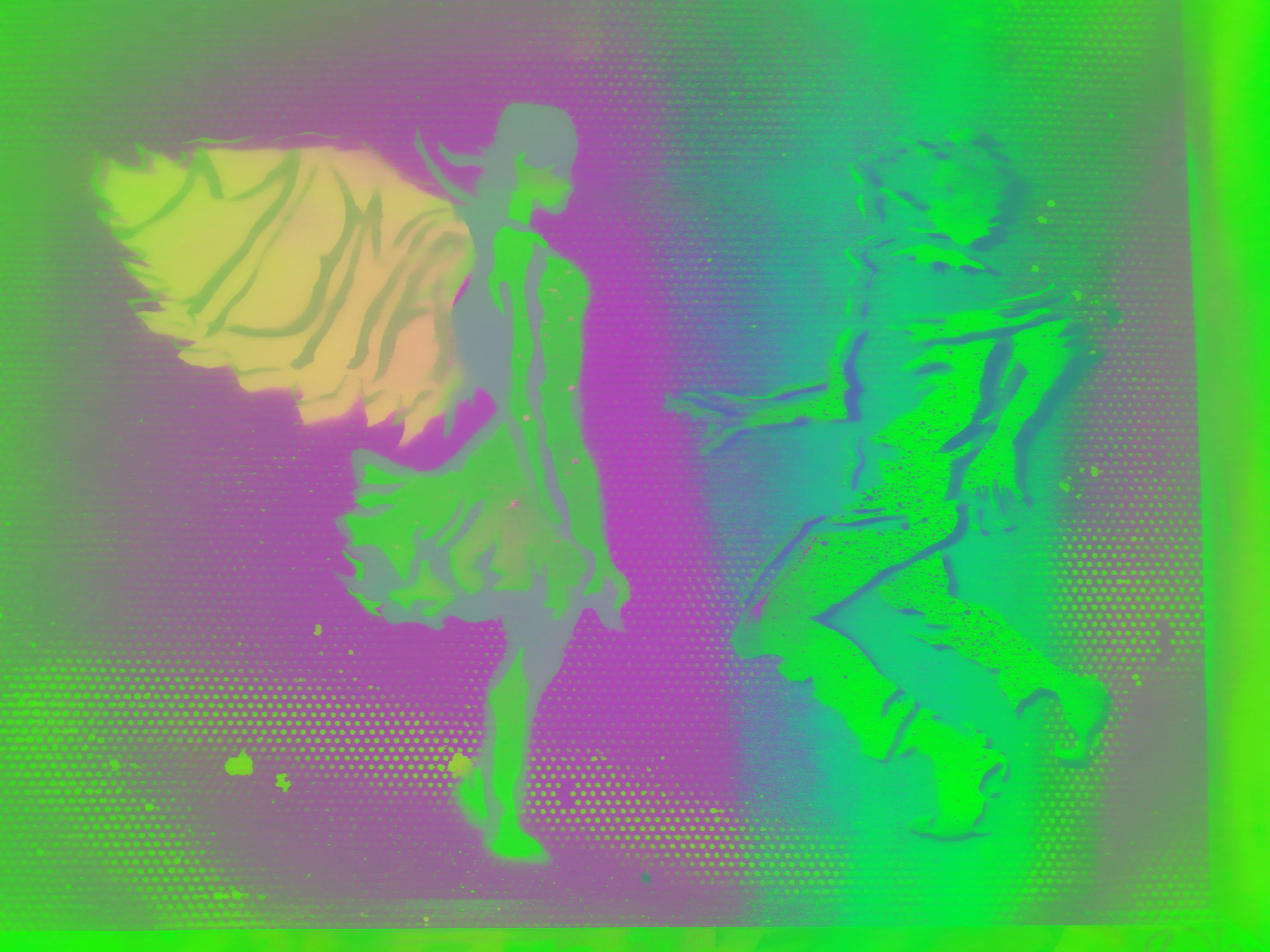 here i present you with a #screenshot of my last night´s #dream (was it ?)
.
Multilayer #stencil on #canvas
40*60 cm
#spraypainted with #MTN94 & #MontanaBlack colors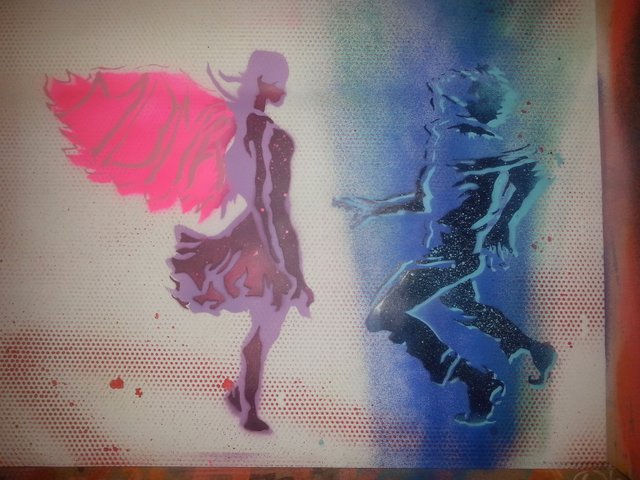 -> read #neonrevolt @neonrevolt.com for #News you´ve never heard of.
--> follow @thewhiterabbit
---> who is #Qanon
#graffiti #streetart #spraypaint #stickerart #sprayart #wien #deutsch #sticker #msmfail
#pastup #wheatpaste #doglife #insomnia #happy #graffitishop #meme #funny
.



.
#art4steem project :
I will be selling my #artwork for #steem or #steemdollar / #steempower
to raise the outside value of the #cryptocurrency & my own account ;)
Please #upvote & #promote this blog to #support the effort.
DM me @spraychilled for #enquiries, #prices will be appropriate-
Visit my blog for more details & information.
You can always visit me in my store,located in 1020 Vienna, for personal impressions.
Love&Greetings to @all #steemians.
.
.
.
!!!!