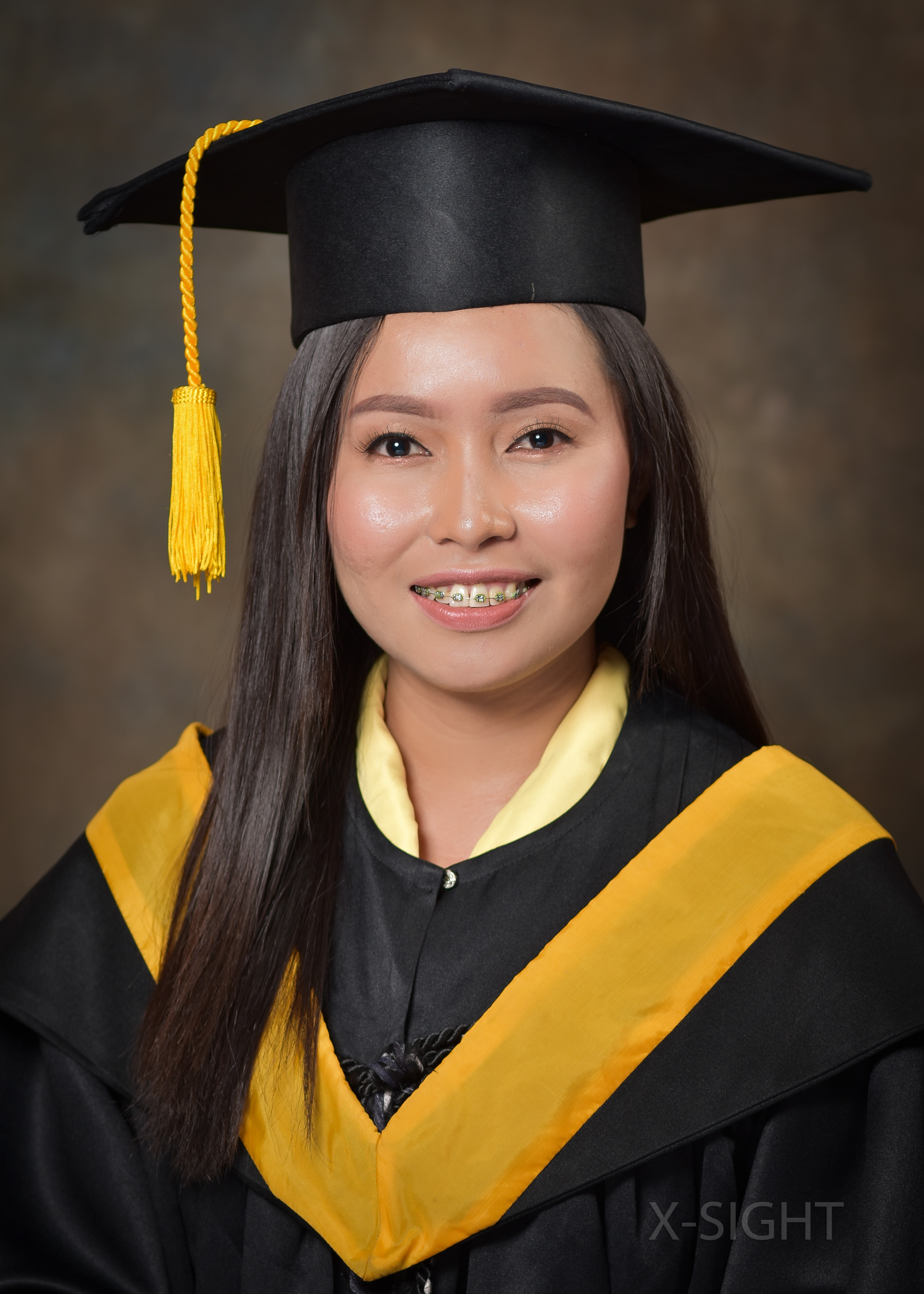 "I will praise the Lord, who counsels me;
even at night my heart instructs me.
I keep my eyes always on the Lord.
With him at my right hand, I will not be shaken." Psalm 16:7-8
Hello steemians! Good day. Now, I would like to share to you the happenings in my graduation yesterday 🤗
My greatest thanks is for God that who are always there with me. He gave his guidance through His inspiring Words, He taught me to live positively and He had given me such a cheerful and loving family, that supports me in my every activity.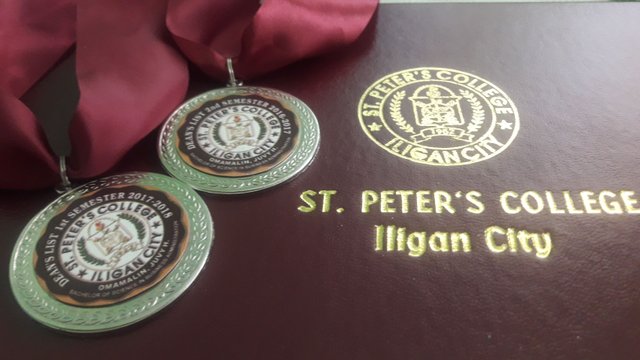 Before I got this success, my life does not run so smooth as what others have. After I finish high school, I have get a job than to enroll for college. I need to help my parents at that time, for I know that whatever hardships they do, that will never be enough fo us, especially that my eldest sister still studying in Nursing. Having that course is so very expensive, and I saw their need. So, instead of proceeding in college, I chose to work and help my parents.
I started to work as a saleslady at Madelicious Bakeshop, and after two months I transfer to the other department store which called Mostwear as a saleslady in shoes and saldals area, and after a year, I stop there and transfer again to the boutique that offers bigger salary. You may think that I'm so picky in my work, but the truth is that I just need a bigger salary in order for me to give bigger help to my parents.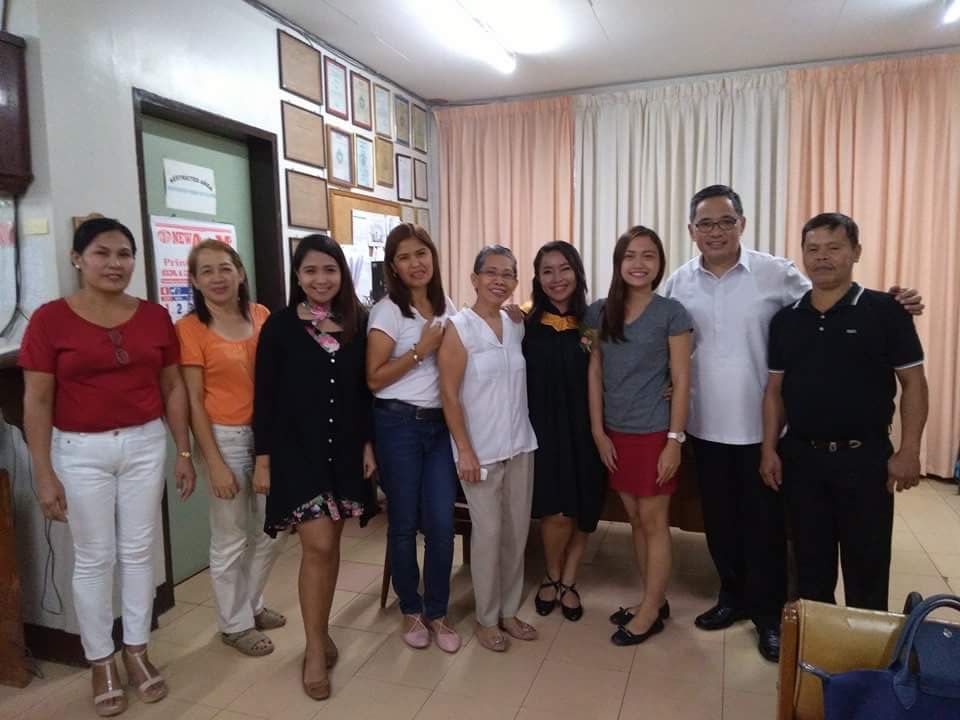 When my sister finished her course, I applied to be a Student assistant in St. Peter' College, where I graduated. Some people in the photo above were my bosses when I was hired. I was assigned to the regiatrar's office, and being assigned there was very challenging experience to me. I develop my social skills and patients, and I also feel that I'm already an employee because of the works assigned to me. That's why I'm really thankful to God for having this office and my bosses in my life, for they mold me to be prepared, better employee someday.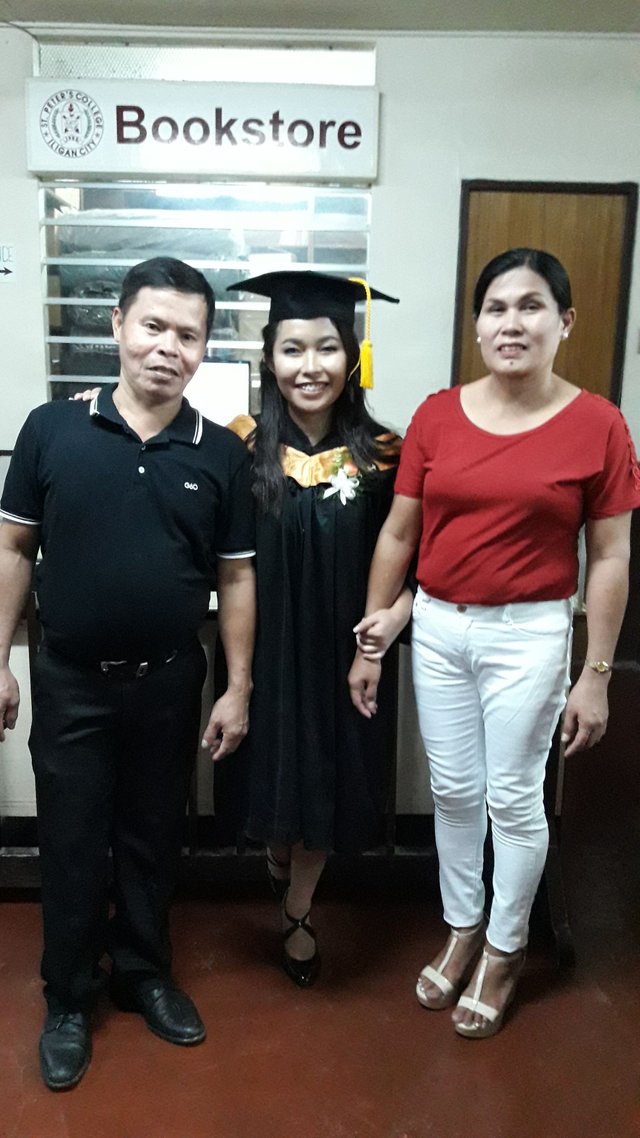 Now that I got this step of success, I'm motivated more, and to strive more, to give them a better life. To give them rest from hardworks and repay them for all the sacrifices they gave me.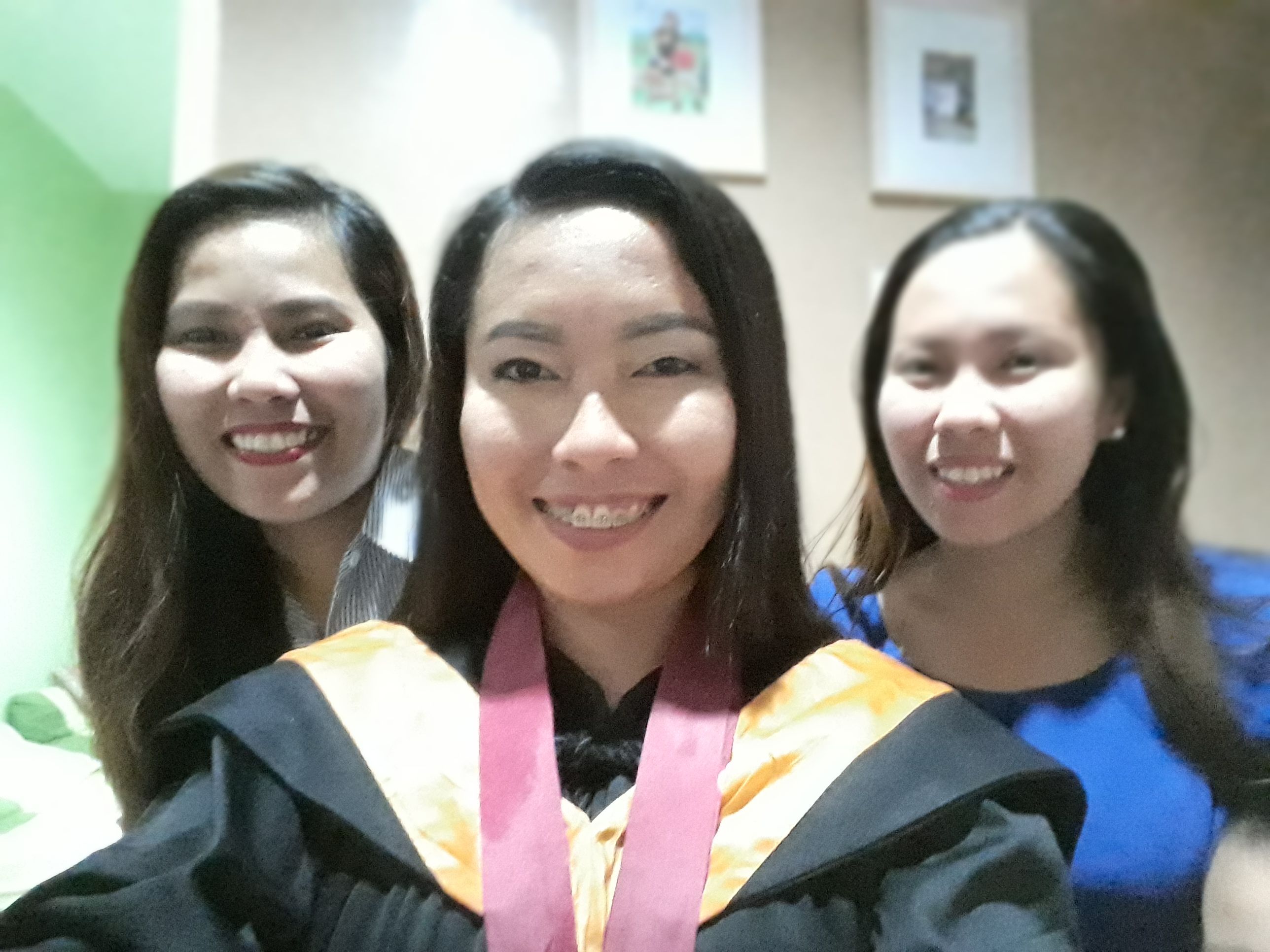 And I'm so proud to say that the three kids they raised within 27 years were already professionals, with the degree of Bachelor of Science in Nursing and also Registered Nurse. The second one have the degree of Information Technology, and me, graduated in Business Administration with the major of Financial Manangement.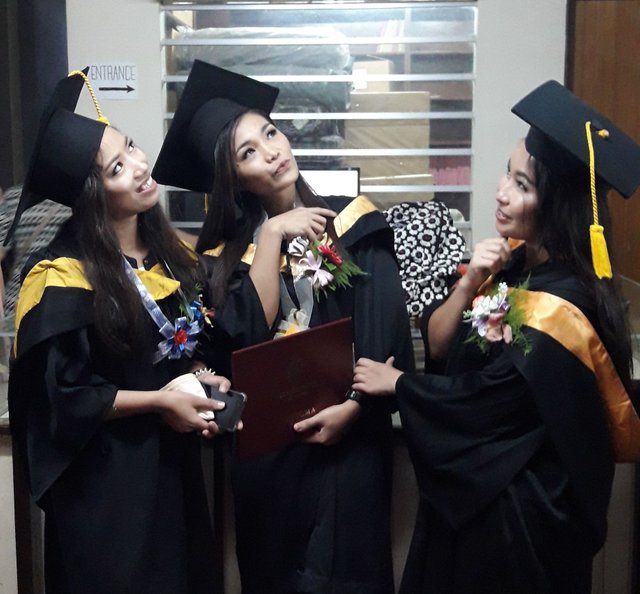 These people are also an important thing in my life, for they are not just my friends but also my companion in my trouble time. They were also a Student Assistant with the same institution, and become my best friends from the year 2013. Even in our toughest moments, in financial peoblems and also in academic trouble, together we face with the cheerful companionship. So I treasure them also.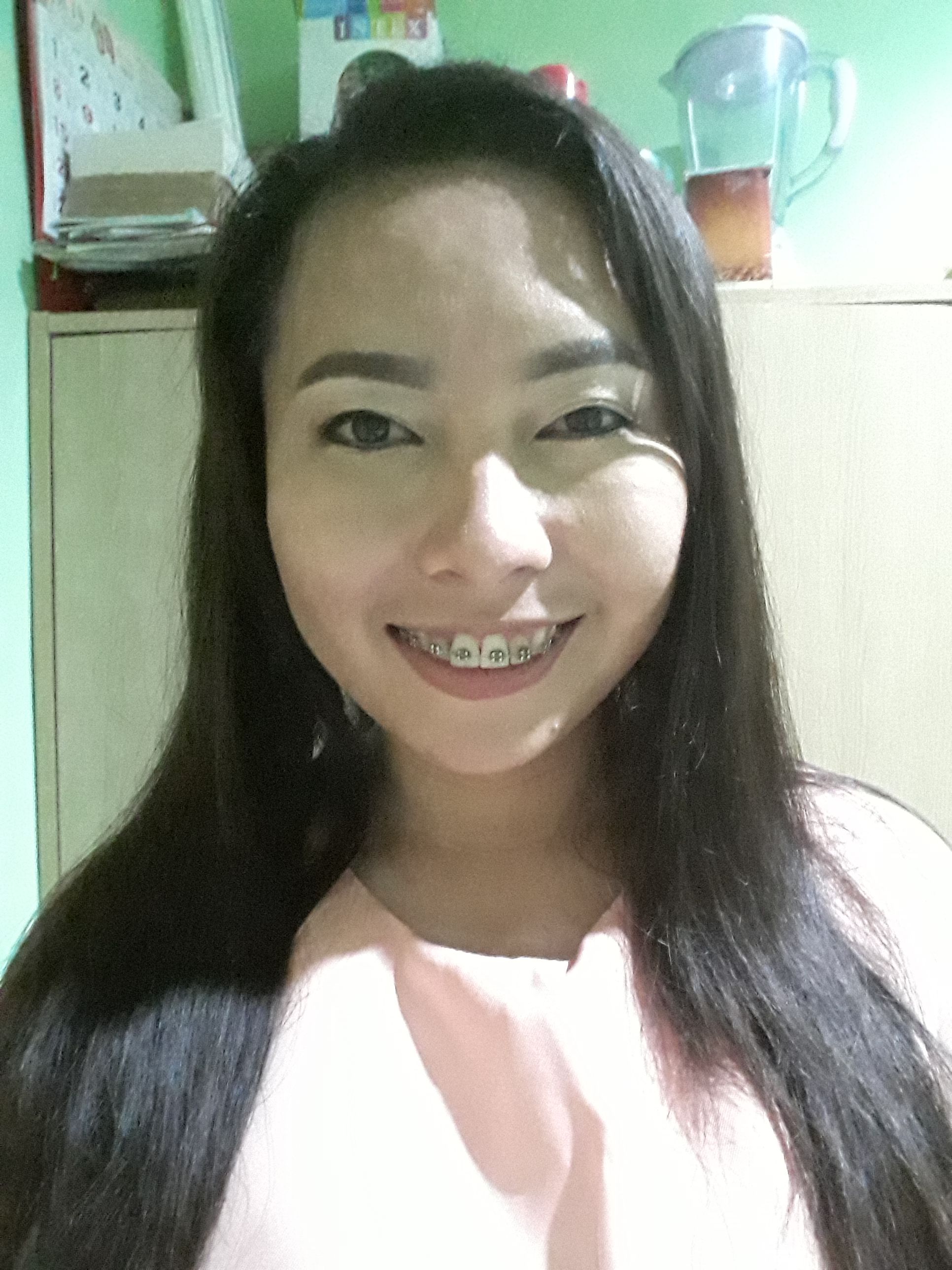 I'm Juvy Omamalin, so proudly to say, "With God I can do all things, even in impossible thing..."
Thank you 😊