Gradual Enlightenment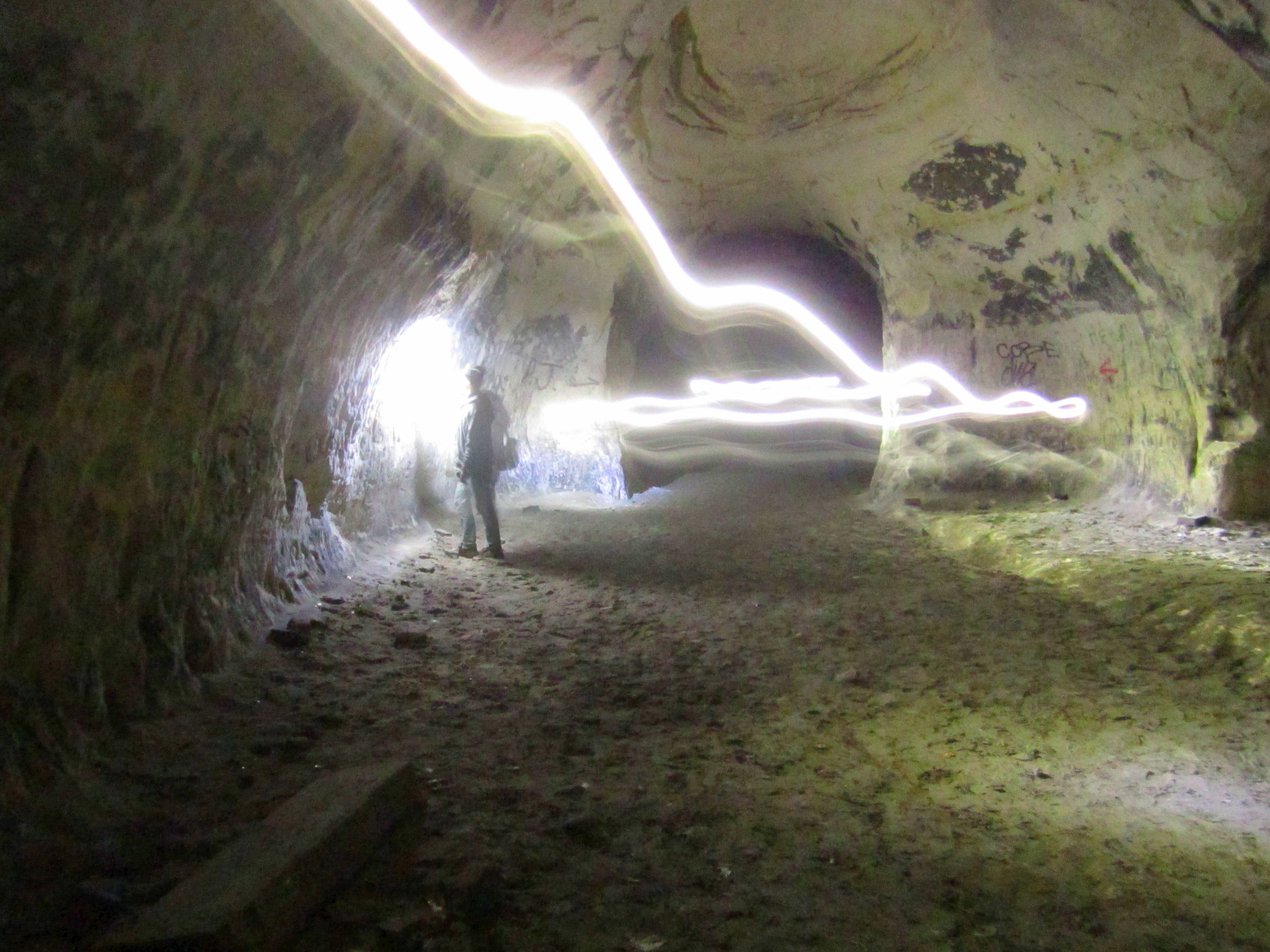 It may appear that I am gone; my writing all but stopped!
My absence from this lovely site approaching far too long.
Inside my mind, the echoes from a random slew of thoughts.
But I can seldom justify composing them to song.
And in this interim of pause, idle I am not...
My efforts redirected toward a plot immense in scope.
But as I learn, each day I earn a little more respect,
For those who've come before me, and 'they' who maintain hope.
Your patience is appreciated; more is yet to come.
I eagerly await the time, so much I have to say!
And as my duties dwindle down amidst a sea of craze,
Enlightenment empowers me and modifies my ways.
Photo by the author