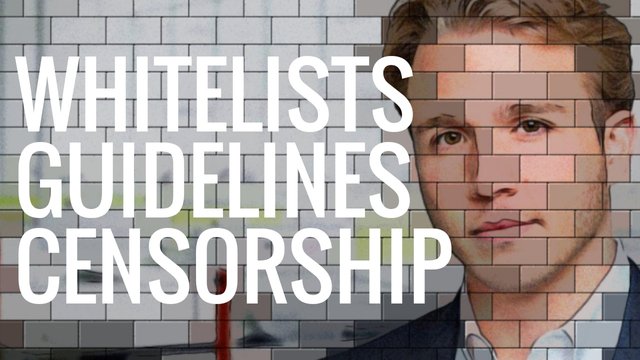 first let me say this. i love @ned and i'm his biggest fanboy in south korea. i'm only stating my concerns.
4 days ago he gave us an idea for steemit where 'good persons' can be verified. 'bad actors' such as bidbots, spammers, and those who post low quality content would be filtered. sounds good right?
---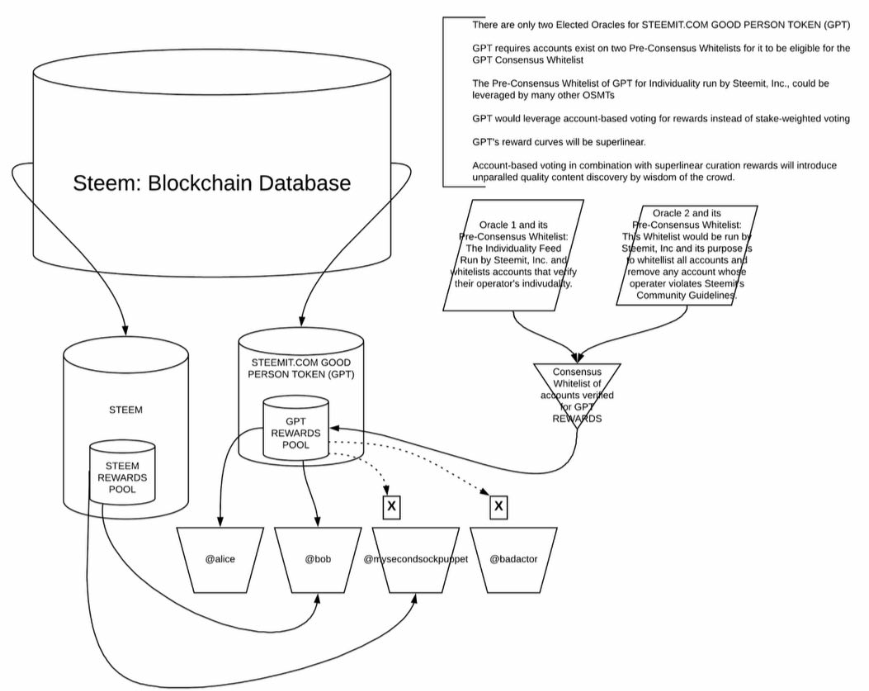 ---
you're going through airport security before entering steemit land.
oracle 1 decides if your account is owned and run by a single human being, and none of your secondary accounts would be on the list. if (a big if) this makes sure that nobody could game account-based voting, we might be ok. there's still room for 3rd party abuse and more on curation trails on super linear curve. but lemme leave it aside for now because i have a few more important questions.
---
would steemit now require id or credit card? how else would they verify individuality for each and every account?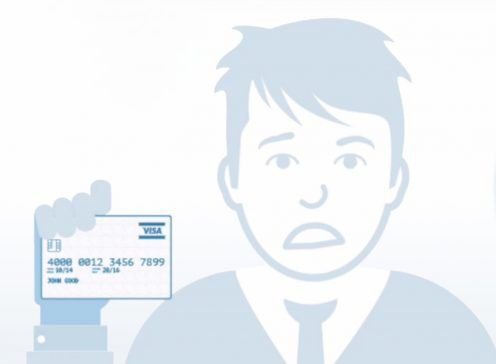 @nairadaddy suggested an idea where it could be done by ai instead of humans handpicking who they like, but even so steemit inc would be picking specific nodes and examples of a good person that would become the basis for ai decision making. you can't simply create a sentient robot and tell him to pick good people.
---
oracle 2 decides whether you've been abiding by guidelines written by steemit inc
the guidelines could be anything. if @ned is a trump supporter, you'd have to be a trump supporter too. or at least fake it for the GPT (you can replace it with obama it's still the same regulations).
but he wouldn't do anything like that right? he'll make sure those guidelines only apply to evil doers like spammers and whales who are bullies and abusers of multiple accounts right?
---
like how you'd trust zuckerberg to do the same?
@ned should've uploaded the guidelines and how he plans to verify you as an individual. it would've been a little clearer. but even if he did, there's no way he'd come up with perfect guidelines, no matter how talented his team is (but yes they're talented). he'd have to put an end to the debate that has continued since the birth of democracy.
it's why people go for the wisdom of the crowd and its ability to make changes. blockchains are popular because we don't wanna leave the responsibility to a single individual. @ned might be a genius for co-creating steemit, but oracle 1, 2 are entirely based on his wisdom. or his team's wisdom. they're the individuals that'll be looking at your personal info and decide if you're a 'good person'.
(their family and friends could get a free pass. they might have a few enemies in real life who could be blacklisted. for the rest of us, you're trusting every individual at steemit inc to be a 'good person')
he did correct me a little, saying oracles could compete each other for the most accurate whitelists (plural).

---
if he does it, this post is irrelevant
also remember that he said GPT will not be the only SMT (even tho we dunno who's planning to implement. who with what kinda influence and background?). everything is hypothetical at this point.
people tend to gravitate towards centralization anyway (if they find their leader to be a 'good person'). in south korea, something is legit only if it's verified by the government (or sometimes by a large corporation like samsung). education, finance, housing, phones, food, drinks, and even jobs. working for the government (from the post office to the irs), is the most prestigious because they have been verified.
so who knows? there's still a big chance that steemit inc's verification system could work (even if it's against the current trend of blockchains and decentralization). or @ned might decide to make the changes. my only wish is that it doesn't lead to the downfall of steemit. much like what happened to all the other platforms that lost their cool in a single event and eventually disappeared.

---
most of this is me guessing on what the 'individuality feed run by steemit inc' could be like. i certainly hope it's not a centralized system run by steemit inc, but rather multiple oracles (the more the merrier) competing to publish the most accurate list of 'good persons'. lemme know what you think. thanks.