Introducing @gpgiveaways - Brought to You by @btcvenom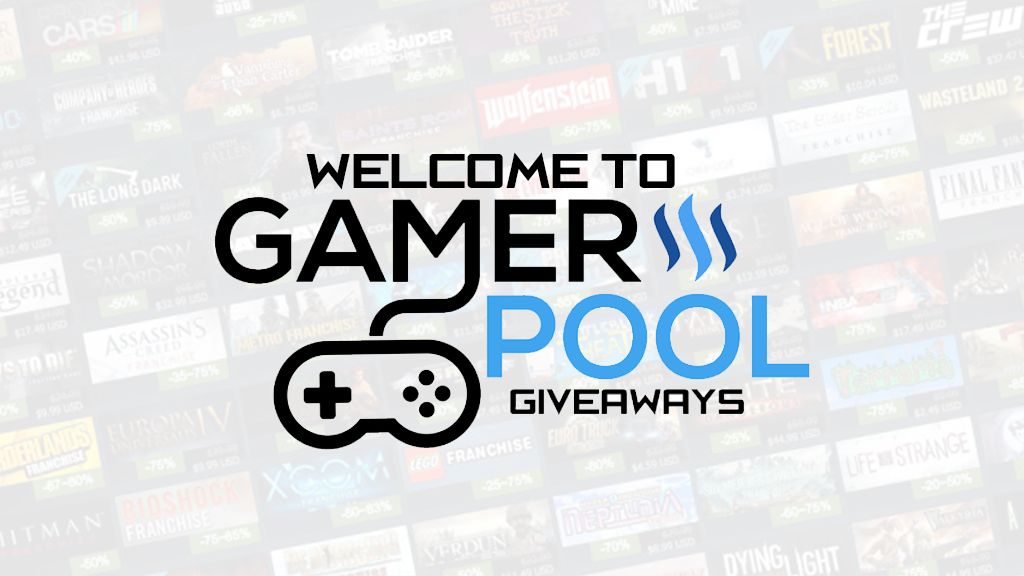 WELCOME BACK!
We are currently hosting a giveaway for Player Unknown Battlegrounds! Go HERE to enter! NOTE - This is a post to fund our giveaway/giveaways!
DO NOT ENTER ON THIS POST!
IM GUESSING YOU WANT TO KNOW HOW TO ENTER HUH? HAVE A LOOK AT THE RULES BELOW
1. UPVOTE AND RESTEEM THIS POST.
2. LEAVE A COMMENT TELLING US WHY YOU SHOULD WIN!
3. FOLLOW @GAMERPOOL AND @GPGIVEAWAYS!
1 ENTRY PER PERSON! IF YOU ARE CAUGHT ENTERING WITH MORE THAN 1 ACCOUNT YOU WILL NOT RECEIVE THE GAME AND WILL BE BLACKLISTED FROM FUTURE GIVEAWAYS.
TELL YOUR FRIENDS AND GET SOME FREE GAMES! ONLY AT GPGIVEAWAYS!
                                     --ACTIVE POLLS -- 

Should GamerPool Stream The Tournaments? Vote - HERE
                              --CHECK OUT OUR LATEST POSTS  --

Join Our Discord!
Our New Logo!
                                      --STEAM GROUP --

If you guys have Steam (Not Steem) feel free to join @gamerpool's community group and have a chat with us! To join click HERE
                                        --AUTHOR-- 

If you guys liked what you seen here and want to support me follow @btcvenom for more content!
Until next time
-GamerPool