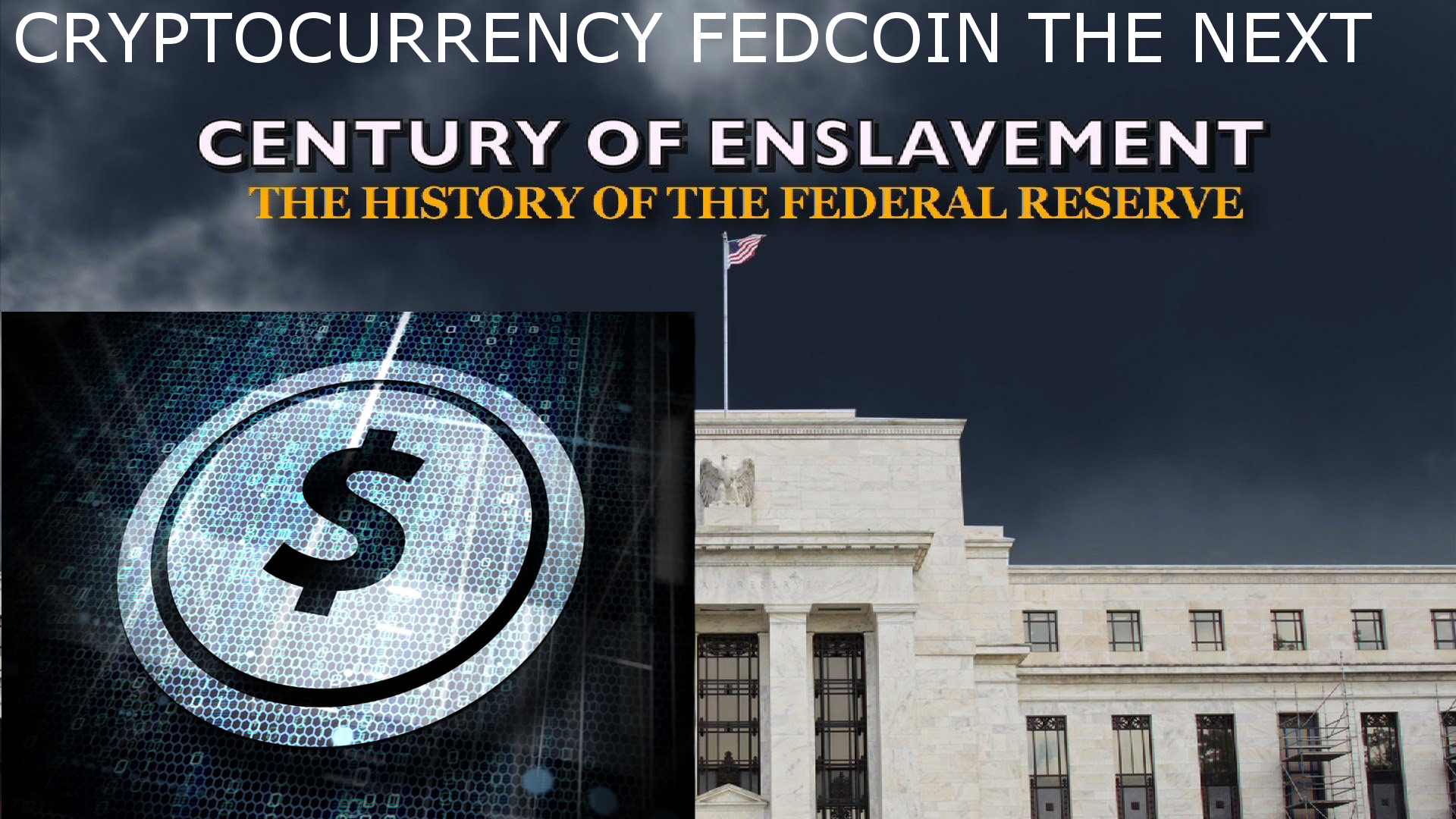 I read this very short report on the new research from the Federal Reserve, concluding that
"Fintechs give loans to those left behind by traditional lenders"...
According to a paper published by the Fed's Philadelphia district, fintechs go where bankers fear to tread and are, for the most part, cheaper.
However, what I take from the report is that the G-SIFI (mega-banks like JP Morgan) are successfully adopting FINTECH into their operations, and partnering with niche FINTECH companies:
The report cites JP Morgan Chase and OnDeck's partnership as a prime example. OnDeck provides the facilities to give automated loans to Chase customers. The loans are entirely Chase branded and held on the bank's balance sheet.
I recall reading months ago, the Federal Reserve wants a say on U.S. fintech rules:
Federal Reserve wants a say on U.S. fintech rules: Brainard
And to further make my case that reveals the adoption and regulation of FINTECH into the banking cartel's control read the Federal Reserve Bank of San Francisco report:
Speaking at an international summit in Shanghai, Gerald Tsai, the director of the fintech team at the San Francisco Fed, gives an overview of the U.S. fintech industry and financial regulatory framework. He also discusses the unique operating challenges fintech companies face, as well as the work regulators are doing to address them.
Fintech and the U.S. Regulatory Response - Remarks at the 4th Bund Summit on Fintech
Shanghai, China
By Gerald Tsai, Director, Fintech and Applications... Delivered on July 9, 2017
I have also noted central banks' use of the buzz-phrases: cyber-crime, cyberwar, and forensic accounting...
For sure the government and their central bank masters will use the appeal of combating crime to regulate or abolish real competition to the worldwide debt based monetary system.
But, let's leave that for a separate discussion.
Read more:
Fintechs rush in where bankers fear to tread: Federal Reserve By David Tuckwell on 28th July 2017
OnDeck launched in 2007 to solve a major issue facing small businesses: efficient access to capital. by ondeck.com
January 14, 2016 the Brookings institute convened a round-table for technical discussions about the digital distributed ledger technology with industry and policy stakeholders. Read pdf file here.
---
If you find this information useful or of value then please share it with others.
Re-steemit forward. Re-steemit so others can see this too.
If you like this post, do not forget to

upvote or follow me and resteem