Ten Reasons We Can't, and Shouldn't, Be Nordic
The following two paragraphs articulate my beliefs so
well.This article is also spot on with non biased sources and facts.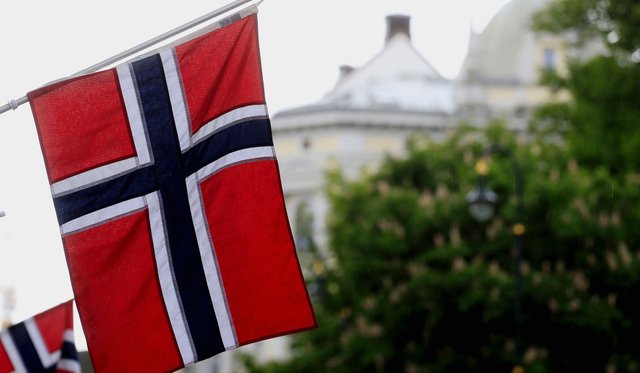 "Government doesn't louse up everything, but it sure louses up a lot of what it promises to deliver: from the Big Dig to Healthcare.gov; from letting veterans die waiting for health care to failing to prioritize the levees around New Orleans and funding other projects instead; from 9/11 to the failure to see the housing bubble that precipitated the Great Recession; from misconduct in the Secret Service to the IRS targeting conservative groups; from lavish conferences at the General Services Administration to the Solyndra grants; from the runaway costs of California's high-speed-rail project to Operation Fast and Furious; from the OPM breach to giving Hezbollah a pass on trafficking cocaine."
"The federal government has an abysmal record of abusing the public's trust, finances, and its own authority. Now some people want it to take on a bigger role? If you want to enact a massive overhaul of America's economy and government to redistribute wealth, you first have to demonstrate that you can accomplish something smaller, like ensuring every veteran gets adequate care. Until then, if you want to live like a Norwegian, buy a plane ticket."