SteemitHive, a Shitshow of the Highest Degree
At the risk of being the first post downvoted by both sides, but because it matters and many share similar feelings. In this post a slight rewrite of a comment I earlier left on dtube's post.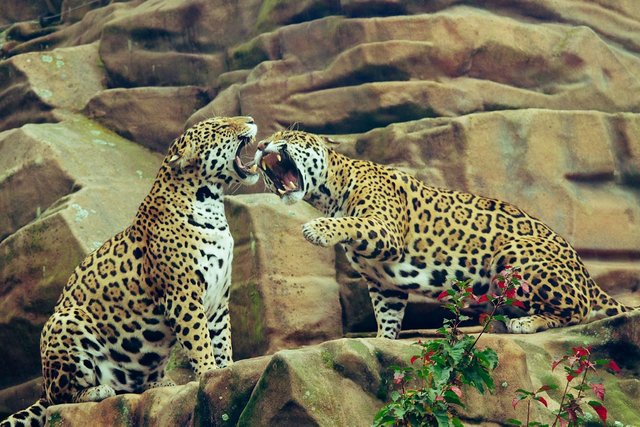 I will not rewrite the history of what happened in this post, we've all read multiple versions of it and by now most have their own preferred version of it as well. Writing an as objective as possible recap, from an outsider on the fence, would merely be a waste of energy and time. As such here's the promised comment, with minor tweaks for readability:
The real problem
---
The problem is that things like this (image) and this are still live.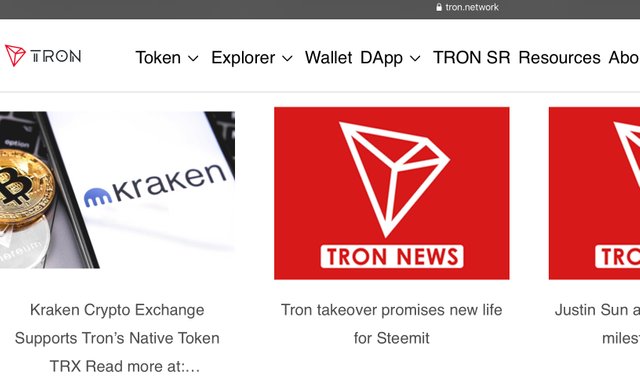 Actually, no... the real problem is that this endless escalation and petty fight continues. Many users do not want to make a choice but the reality is that we only see tribal bullshit everywhere.
It's simple:
the initial announcement was wrong nobody likes to be threatened with losing their home
22.2 was wrong: it is what banks and govs do
22.5 was wrong: it is how you become a government
the preparation of the fork was wrong: it started long time ago and thus made finding a win-win impossible
the "airdrop" censorship was wrong: it is censorship because a vote is free speech and should be allowed without fear for retribution; also there was no airdrop, the fork renamed the token - I was never airdropped HIVE, there's no tx about that
the censorship (and flagging) on steemit is wrong: it's petulance of the highest n00b level
Oh, and the way proxy.token initially returned to voting with a kingpin powerplay was pathetic
And the whole way the community has been played to buy time vote for the community was a hypocrite play of the highest level by some
As a user, ever since Feb 14 I've felt my only options were:
Can't win
Lose
Meanwhile, the tribalism ever worsens. Nobody gives a flying eff about the actual users. Users who definitely not expected to join a platform which would freeze funds like banks and PayPal do nor would ever have imagine an organized effective takeover. Core principles of what blockchain may mean to some were torched by both sides. Not to mention the various methods of censorship.
As a user... I'm disgusted.
I'm disgusted being collateral damage. Here's hoping the feuds will soon end and both platforms will look only at themselves and improve their options and offerings. Otherwise you only chase us who are here because we believe in blockchain away, simple as.
Nobody looks good in this. It was a shitshow of the highest degree.
---
Props and thanks to those who actually did try to find a compromise which worked for all, or at least for most.