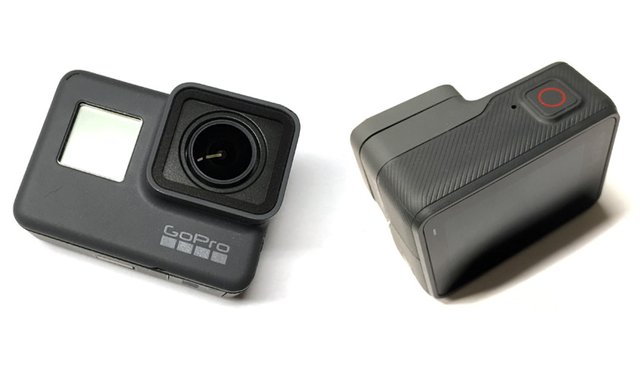 Anyone that has used a higher-end and a more expensive smartphone is well aware that not protecting the screen of the device with a screen protector is something that can lead to serious financial issues. Smartphone manufacturers tend to tell you what new kind of hardened and more durable device they have made, but yet you just drop it once and it still breaks and the repair costs just for replacing the screen are huge. But back to GoPro and the latest GoPro Hero5 Black Edition that come with a touch screen display on the back... a nice and very useful addition functionality wise, but also prone to getting damaged.
While with a smartphone you might unintentionally drop and break something, with action cameras such as GoPro things tend to get more complicated as they are being used attached to a placed that may be hit or drop from and get damaged much more easily. That is why it is important to have the proper protection in order to try to increase the longevity of the device, so a proper protection needs to be applied to the GoPro Hero5 Black Edition.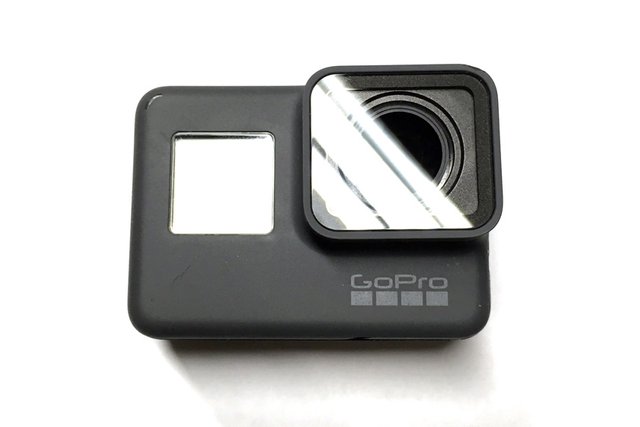 Apart from the screen on the back of the new GoPro camera, there is another spot that needs protection for pretty much any camera and that is the lens. Lens protection is more traditional with a standard lens cap intended to protect it while not in use, but I will not be surprised if we also start seeing protectors for lenses such as the ones for screens at some point. Of course the requirements for a lens are different as the protector will need to have good optical qualities and not distort the image in any way, something that may not be such big problem for a display. I'm yet to see and try suc protectors for lenses such as the ones used on GoPro action cameras.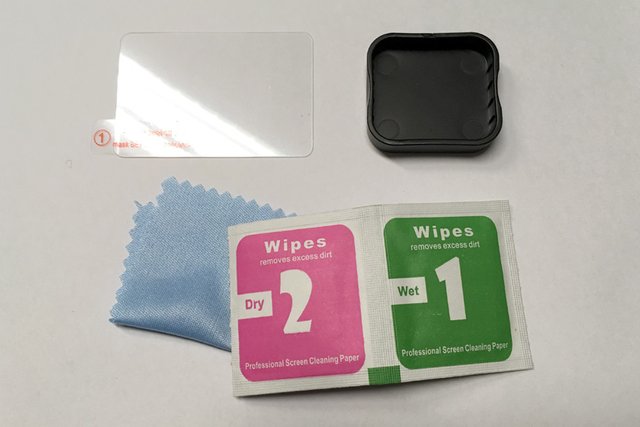 There are already kits available for a few bucks for protecting your GoPro Hero 5 camera and after getting one I definitely would recommend that you buy one as well. They consist of a hard glass screen protector, much like the ones used for smartphones, with the same accessories included for applying it - cleaning cloth and wipes, a s well as a lens cap for protecting the lens when the camera is not in use.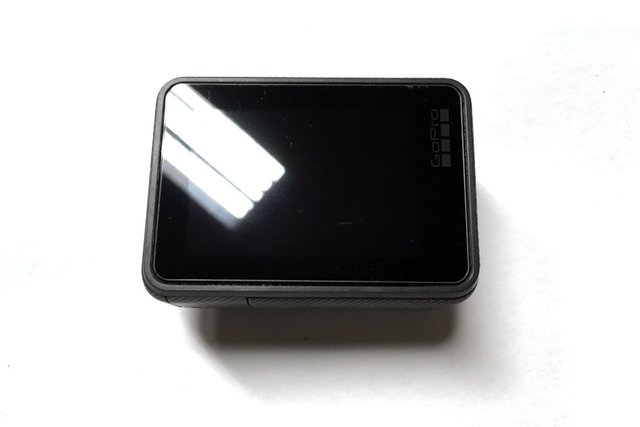 The glass screen protector is relatively easy to apply and fits perfectly, you should not have any trouble installing it on the GoPro Hero 5 in a few minutes, even if you have never used such screen protector. Though if you have installed one on your smartphone already, then it will most likely be like a breeze for you to attach these smaller one provided for the GoPro action camera. As for the lens cap, you just put it on top of the lens when not in use and remove it when you are going to shoot something with the camera.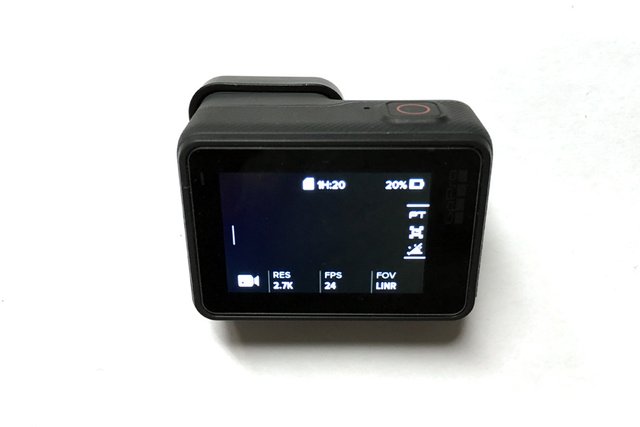 After the glass screen protector is applied over the display of the camera properly it fits perfectly and you can easily not notice that there is anything additional there... it is as if the camera was designed in order to accommodate the thing glass protector. The image quality is not affected in any way visually, though if you take a closer look at the LCD of the GoPro with a black image you may notice that the screen is far from perfect in terms of even backlit surface, regardless if there is a screen protector on top or not.
After applying the screen protector to the GoPro Hero 5 it has managed to save the camera from sustaining serious damage a couple of times already after the camera falling from the place it has been attached on to film something, so I'm actually quite happy with the purchase of the protective kit.

If you have a question or want to add something, then please leave a comment below.
---
Did you like what you have just read? Check my other posts on steemit @cryptos