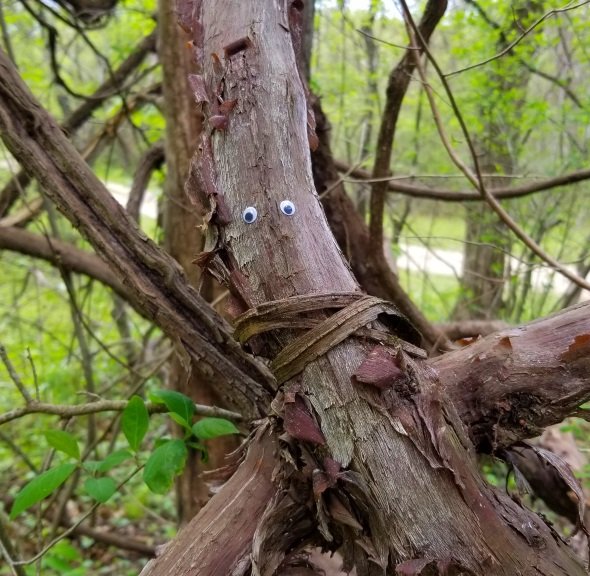 This is Larry. He has lots of limbs. His limbs are lanky, meaning he is ungracefully tall and thin. Larry likes looking. He uses his googly eyes. Larry loves you. Do you love Larry?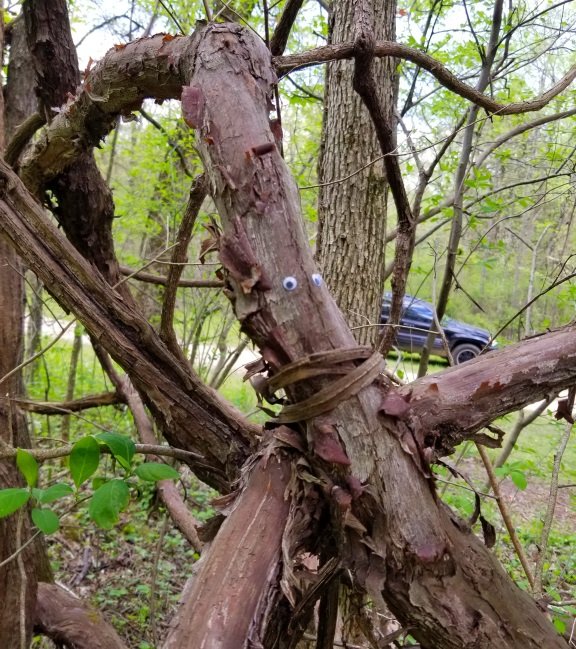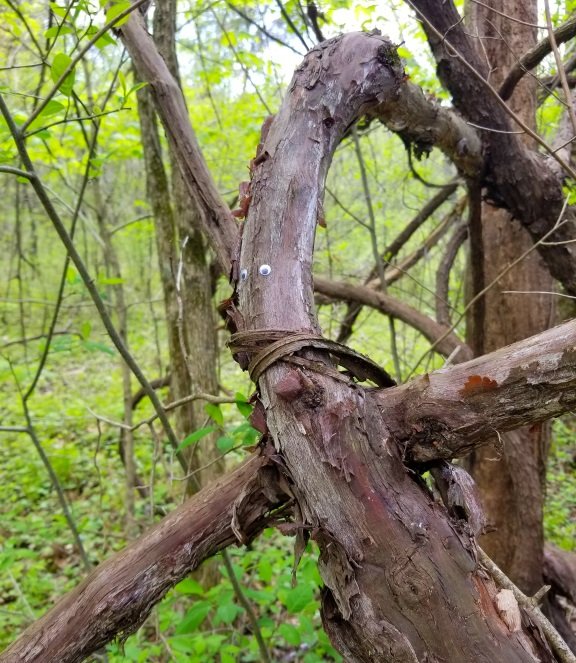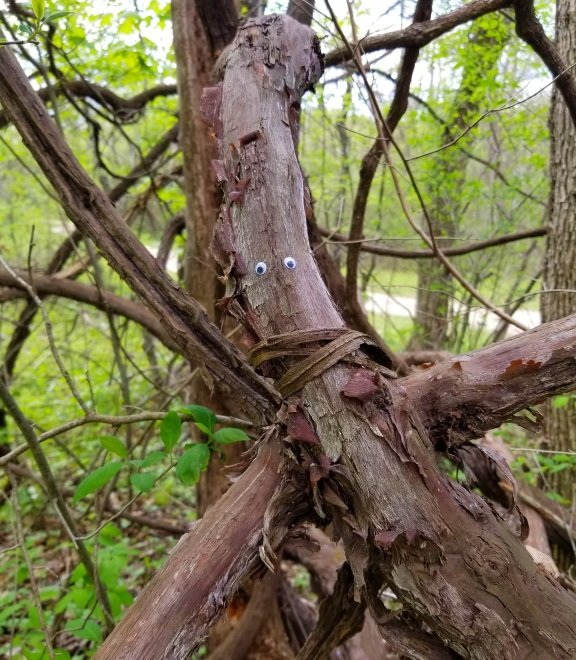 These were taken on a camping trip with @melodyrussell and @jasonrussell. I googlified the campsite while they were floating the Jacks Fork River.
Hope you enjoyed! Thanks for stopping by!