I think everyone may know about these dang time-stealing annoying Captchas or reCaptchas from Google...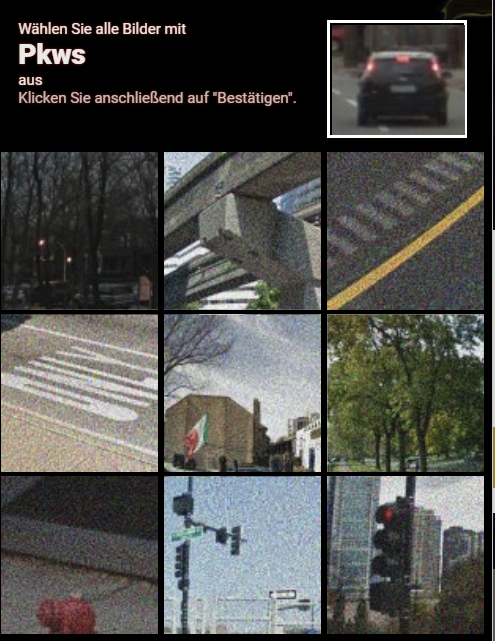 If you are one of these beings that are using a site like https://bitrad.io/radio/10263/Psyradio/ you may have to solve them every 3 Hours...
Do they have to be annoying?
NOPE
Are they necessary?
Sadly, yes I do think so...
Big Question, how can they be made Efficient VS Bots and don't be annoying?
I actually have an Idea, Google has the Power to make them very efficient against Bots and even may be able to help Humans Learn something, what if Google can implement some sort of Learning Mechanics?
Just think about the possibilities of increasing the Brainpower, learning some new Knowledge about something google has to offer and bots don't understand/cant solve.
I recently used that site Neuronation and read something about Do 'Brain Training' Games Really Work?
thats exactly both sites, Neuronation claims it works and livescience claims the opposite, so everyone can create their own Picture and think about: Could those "Brain-Games" be implemented to Googles ReCaptchas? And Would it be a Good Idea?
What else could be a Good Idea to improve the ReCaptchas?
Google knows a lot about us... Even more than we may know about ourselves some say, that means that Ressource can be used for Learning, Learning about something we know already and wan't to improve because of our Interest, it could be a simple question about something (not personal) you know about, or where you need to use google to solve the question and by that, you may learn more about the topic.
The last one, is for the Community of Steemit!
How about Posting your Idea's for the Improvement of reCaptchas?, if it is a bigger one make a Blog about it, and i will as long as it is possible add them here on this Blog if you wish. Or if someone has a lot more reach than i have, you can use it, to add the other if they wish.
It really needs to be seen by Google, so they will act, or so i hope...
It is about time to give reCaptchas a new meaning!
Thanks for Reading my Blog, i am thankful for fine fresh Feedback!
I would be happy if you Upvote, Resteem and Follow.