Daily Research and learning : Google Shopping ads Data Feed, BeyondBit content collection
Hello Friends,
Yesterday I did research For Google shopping paid advertising by Google Adwords. Suppose you have an online shop and you need to display your product on google shop . In this case Google shop and Google merchant will help you to display your feed. Of course it is little expensive each month. So research for a good feed. Create data feed and category data feed. Filter only specific product and successfully added those products to google. Who are from USA. if our campaign running you will see our advertising. I know people are thinking it is an easy job to create a feed. But yeah, you can try to submit google merchant will decline the feed with thousand of error. So We can help to setup right way. It's taken me 2 weeks and now final finish today.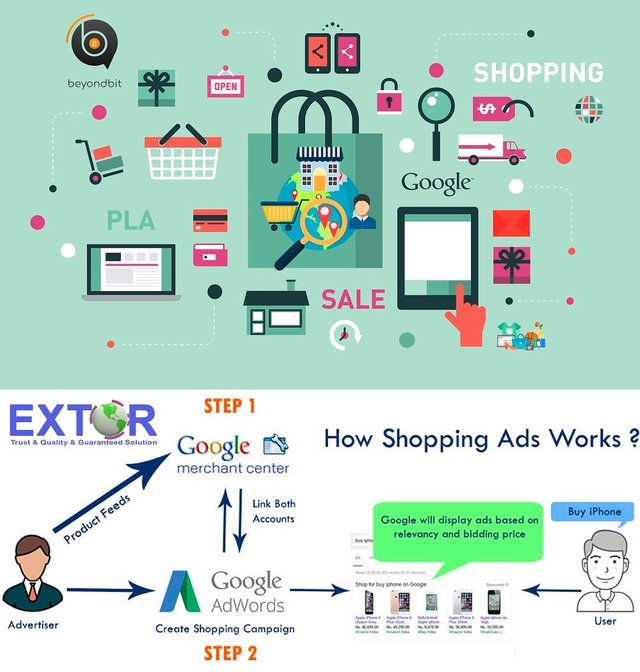 However, research today regarding new currency and steemit gather reputation user vote, the upvote system. Also gather information from the website for beyondbit.
I am forwarding my article from facebook : https://www.facebook.com/photo.php?fbid=10156632336241632&set=a.10150697836301632.496531.604501631&type=3&theater