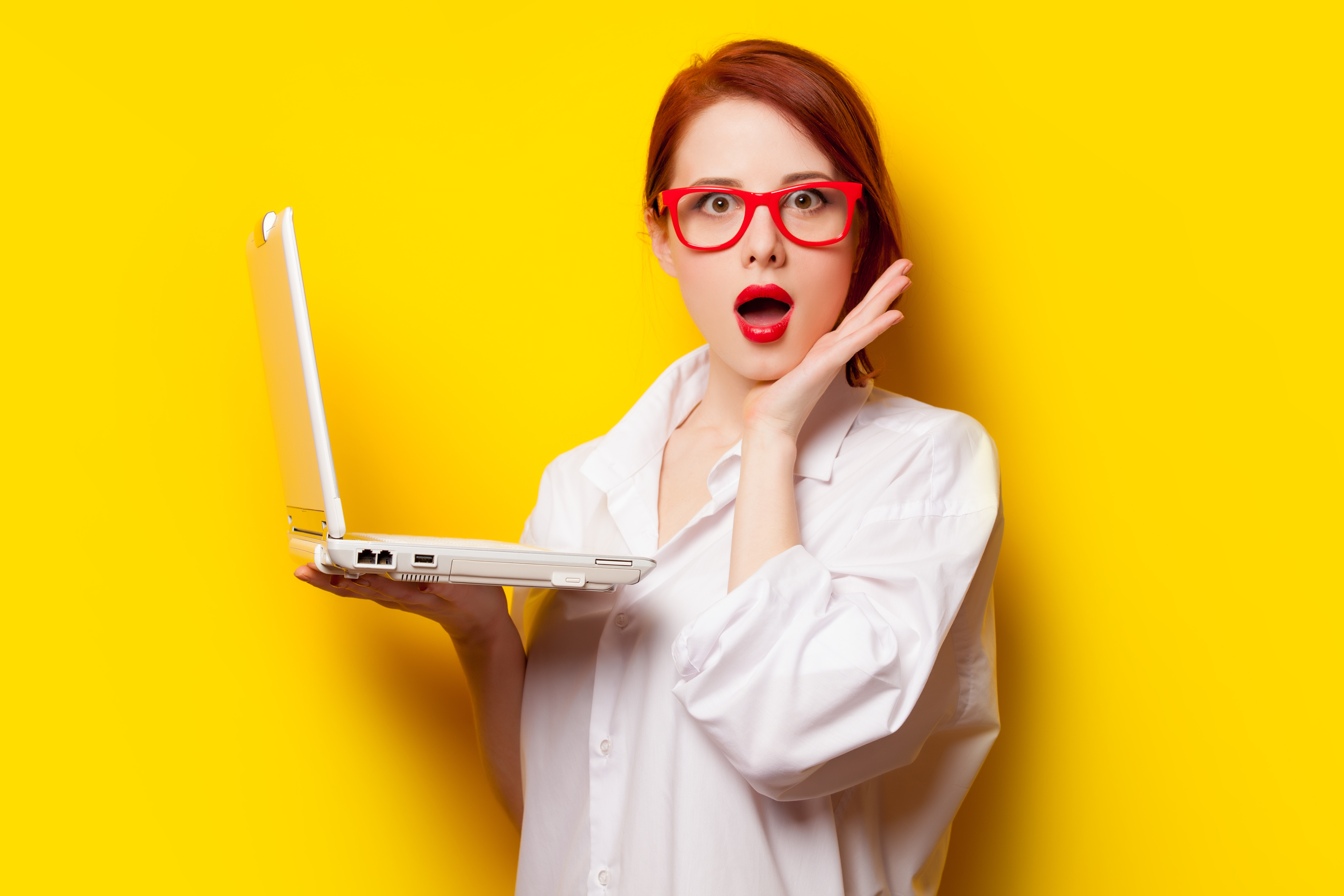 Browser extensions are a godsend. As a social media manager, I rely on mine quite a bit for daily tasks.
Therefore, I decided to make a list of my favorite Chrome extensions.
Whether you're a content marketer like me or just spend a lot of time on the internet, these browser extensions will rock your world.
Check them out and tell me what you think. Do you use any of these? Is there one or two you'd add to the list? Let me know in the comments!
1. LastPass
Securely save all your usernames and passwords, so you never have to waste time remembering logins.
2. Grammarly
Catch and correct any spelling/grammatical typos before you publish to social media, Steemit, or any online forum.
3. uBlock Origin
This is a super-efficient ad blocker extension that's easy on CPU and memory.
4. Bitly
Bitly quickly shortens any URL for social media shares.
5. ColorZilla
If you do design work, you'll love ColorZilla. This eyedropper can get a color reading from anything in your browser. It can also analyze any web page for a color palette and allows you to create gradients.
6. Pocket
Save any online article to be read later. Pocket also automatically syncs to your phone, tablet or computer so you can view it at any time, even without an internet connection.
7. Honey
If you shop online, Honey is a must. It finds the best coupon codes for you at checkout, can compare prices to Amazon, and offers cash back from select retailers.
Happy installing 😉