Jamboard, Google's digital whiteboard to facilitate teleworking
This new Google application promises to boost creativity and promote collaboration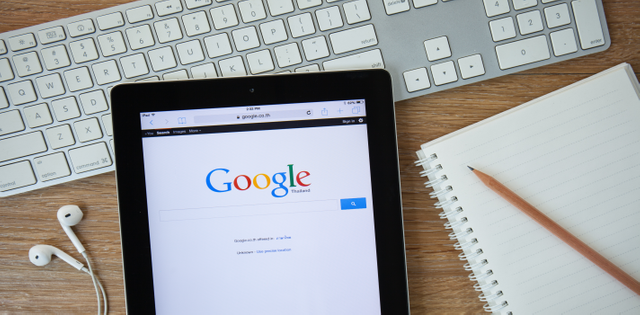 For companies it is usual to have to work in distance modalities.
Company managers, teleworkers and managers can benefit from this tool.
While originally launched in the United States, the new Google blackboard will soon arrive in Spain.
Current companies are characterized by constant innovation, interconnection and globalization. It is increasingly common to see companies with branches in other countries or subdivisions throughout the world.
For these companies and workers, teleworking is a usual letter. Through different technological tools and having an internet connection, these can work together despite the distance, almost in the same way as sharing the same space.
As regards tools to promote teleworking, Google presents a new development that promises to completely change the way in which these types of activities are carried out.
Jamboard, the innovative blackboard
In 2016 Google launched its famous digital slate in the United States, conquering entrepreneurs and workers of all kinds. After a few years of waiting, this promising invention arrived in Spain to be tested in the local market.
What is the Jamboard? It is a digital whiteboard that can be associated with a G Suite account and could be defined as a kind of business communication tool that promises to replace the tedious videoconferences. Thanks to it, up to 16 different teams distributed throughout the world can work on the same project as long as they have access to the internet.
This slate allows creativity to be brought to the highest level, allowing each guest user to act on it directly or from another device such as a laptop or mobile phone.
The main idea of ​​this Jamboard is to create brainstorming with notes, photographs, videos, diagrams, handwritten notes, drawings, etc. Everything done on the board is saved in Google Drive in the account of the meeting administrator.
Link
Advantages of having a Jamboard
Power creativity.
Facilitate collaboration
Eliminate communication problems
Increase productivity
It facilitates the disclosure of information in large work teams.