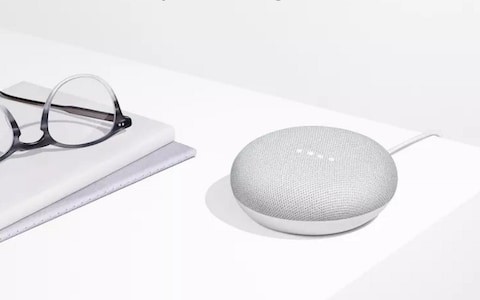 . Google's core business if consumers increasingly turn to smart speakers instead of search engines to find information.
Amazon released the Echo Show, a version of its speaker with a screen, last year.
Google is relying on third party manufacturers and giving its voice software away for free in an attempt to cast its net as widely as possible. It said Sony, LG, Lenovo and JBL had agreed to make video smart speakers, which can be used for checking Google Maps, making video calls and finding recipes.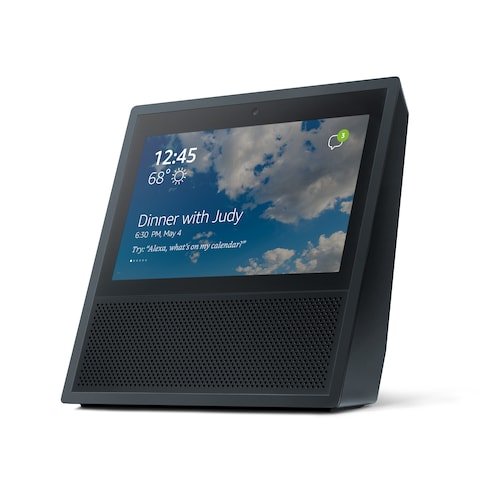 In addition, more than a dozen companies are making speakers without screens featuring the Google Assistant, which the company is also putting into televisions and car dashboards. Smart speakers are one of the key battlegrounds at the Consumer Electronics Show. The annual tech convention in Las Vegas, which officially begins today.