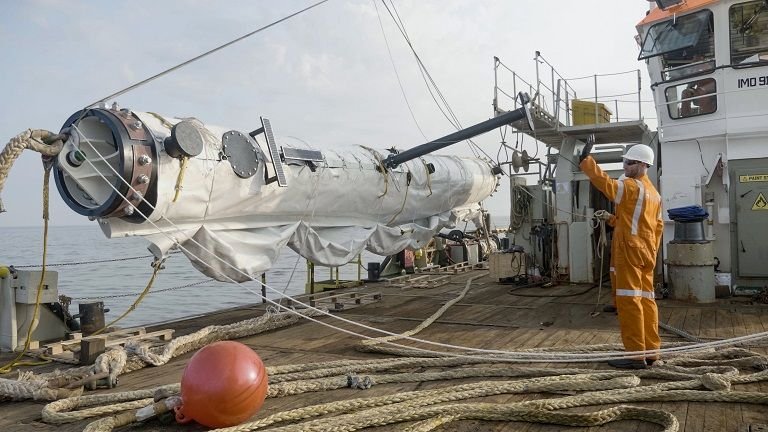 The Ocean Cleanup
is a project initiated by 23 year old Boyan Slat from Delft (NL). When he started the project he was only 20 years old.
The concept for cleaning up the oceans consists of 50km long V-formed tubes, which are floating on the surface of the sea, kept in place by weighting. They´ll collect 90% of the plastic debris floating in the oceans with a size bigger than 20mm. After their first prototype being deployed in June 2016, it´s now time for the second prototype until their final version of the system can finally be deployed by mid-2018!
---
North Sea prototype test program is now up and running in its full setup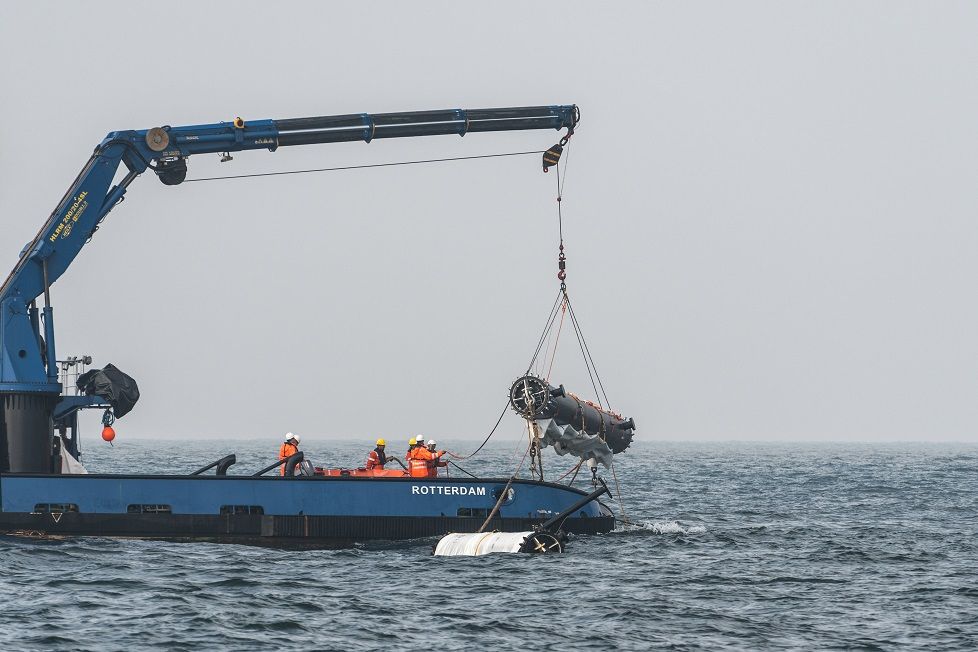 Overboarding the North Sea Prototype
Before being able to have the first ocean cleanup system running in mid-2018 there´s still the need to test and verify several system components in order to assure that the final system will work as planned.
But the ocean cleanup team is under pressure. With every day passing the Great Pacific Garbage Patch continues to break down into microplastics, which can not be collected by the system, because the plastic parts have to be bigger than 20mm. So the team is working hard to meet the deadline of mid-2018.
The current tests will verify elements of the new and updated design, such as choice of materials, the screen, and the connection elements. The system in general has changed a lot since the first prototype of 2016 with the most obvious change of moving from a moored system to a free-floating system. The floater is now a solid wall pipe. Two or more floaters are connected in a U-shape in order to collect the swimming plastic debris, as you can see in the third picture.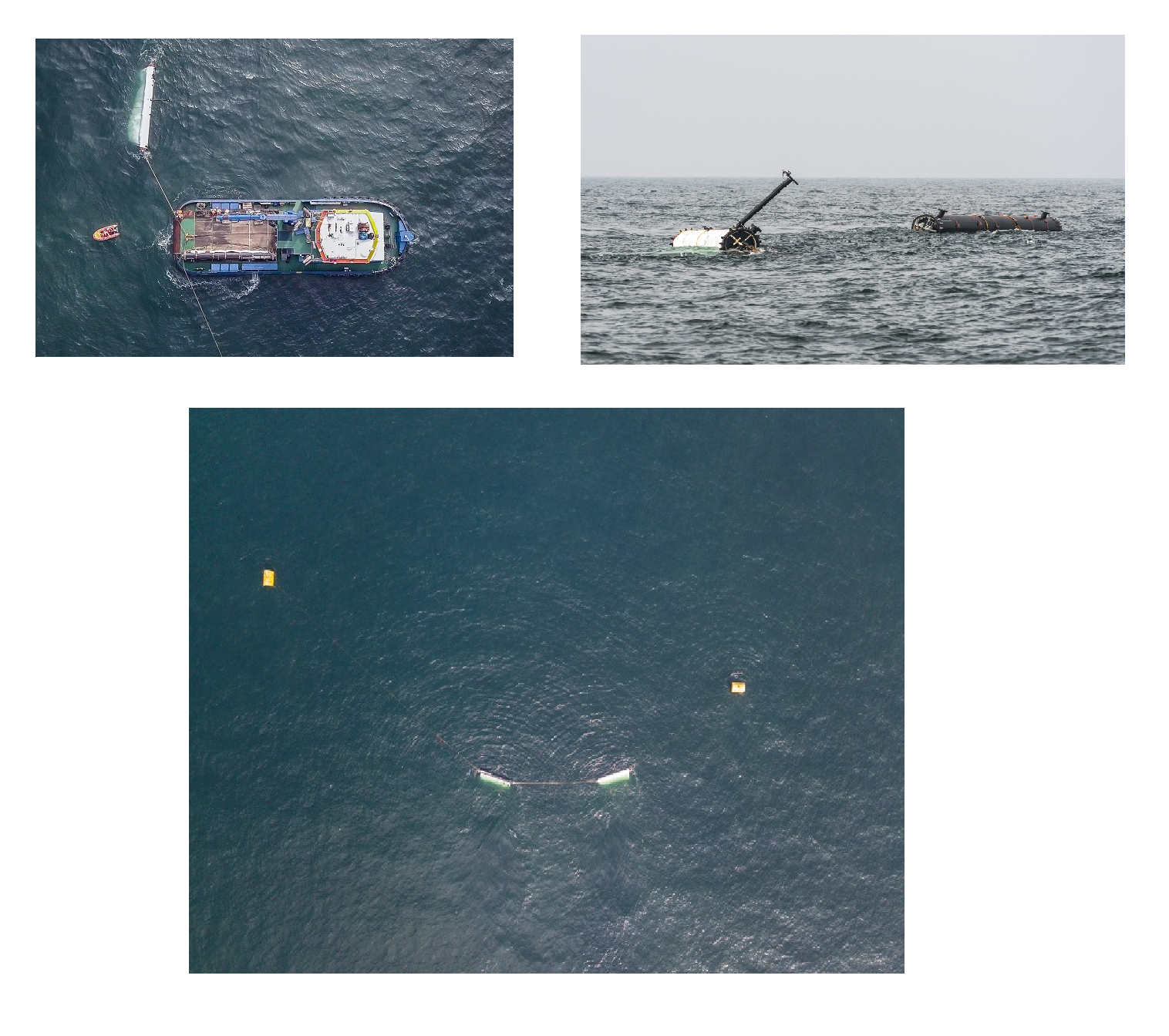 ---
In the following video CEO Boyan Slat explains the prototype
---
What´s next?
The two deployed test segments will remain in the North Sea for about 6 months, to verify the endurance of the elements and their connections.
If you want to stay up to date you can of course follow the @gnc as we will keep reporting about the progress of the project -
additionally you can follow the ocean cleanup on fb
https://www.facebook.com/TheOceanCleanup/ or check out their website
https://www.theoceancleanup.com
---
Change is in our hands!