WELCOME TO BACK
---
---
Stetiap kehidupan pasti ada ulang tahunnya, ini tidak terkecuali dengan perkembangan Dan kemajuan platform steemit tercinta kita. Dalam perjalan terindah ini tidak terasa kita sudah menghampiri acara tahunan tersebut.
Saya Salah satu steemians Yang aktif di Indonesia mengharapkan untuk para teman-teman untuk bisa menghadiri SF4 ini. Kita semua disini mungkin tidak Ada Yang tidak ingin pergi Ke BANGKOK.
Namun, pada kesempatan ini saya juga mengingatkan bahwa SF4 ini sangat special Dari pada tahun-tahun sebelum ini, karena setiap peningkatan event tetap Ada Yang luar biasa tentunya.
Untuk persyaratan Dan lain sebagainya silah kan kunjungi beberapa postingan orang besar disini, silahkan klik link dibawah :
https://steemit.com/busy/@anomadsoul/the-road-to-steem-fest-or-budgeting
Berikut ini Ada Sejumlah aturan kecil :
1.Anda memiliki waktu hingga Senin 12 Augusta untuk memposting tentang topik ini.
2.Gunakan tag #roadtosteemfest dan #blocktradescontest sehingga kita semua dapat menemukan posting dan memberikan suara pada posting kita untuk mengeluarkan dana kita.
Setiap orang Steemian yang membuat kiriman berkualitas tentang topik ini, akan mendapat suara dari @blocktrades - persentase dapat berubah tergantung kualitas kiriman, pastikan untuk menggunakan tag "roadtosteemfest" dan "blocktradescontest". Pada minggu terakhir, kami harus melakukan beberapa penyesuaian pada VP sehingga beberapa posting tidak mendapatkan suara blocktrades, maaf untuk itu tetapi itu tidak akan terjadi lagi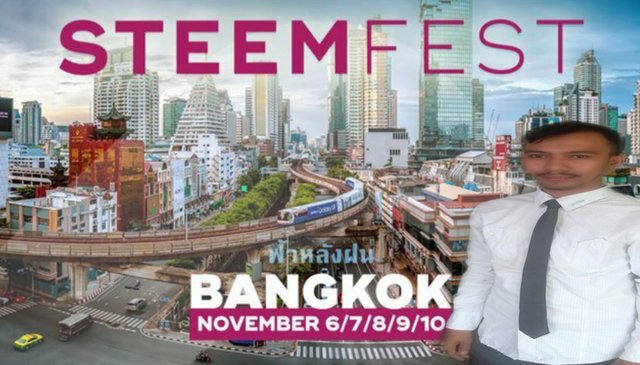 Ingat, Anda memiliki waktu hingga Senin, 12 Agustus untuk menerbitkan pos Penganggaran Anda.

Sudah ada satu kontes untuk memenangkan tiket Steem Fest + Akomodasi di Thailand yang disponsori oleh @blocktrades dan @actifit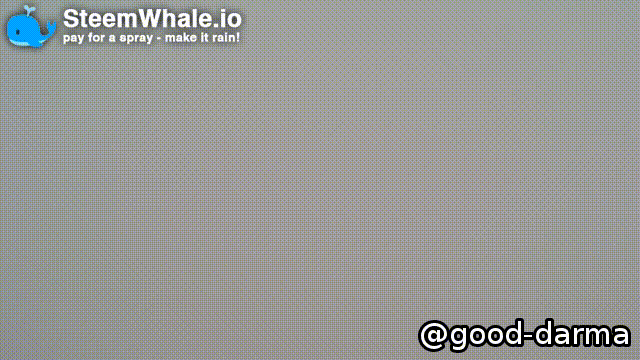 (109) Dibuat oleh @good-darma Senin Tanggal 5 Agustus 2019 Pukul 12:22 wib
Thank You !!!
If you like this post, you can upvote, follow, and re-steem this post.
Stay loved and keep working ... Life is very cruel!
Amazing stay, enjoy the rest of your day. I'm @good-darma !!!! Don't see low prices, five years later to do moon .
Terima kasih semua orang yang membuat posting tentang ini. Setiap suara atau penghargaan dihargai, karena semua hadiah cair dari pos ini akan digunakan untuk menemukan satu tiket masuk Steemians Steemfest 4 yang beruntung.