Six days left before GOLOS will be launched in test mode - the best time to learn more about the coming novelty!
I will do my best trying to cover some of the questions I've been asked recently and hope that the information provided will be full enough. If you have some more questions to ask - warmly welcome, please, leave the commentaries below.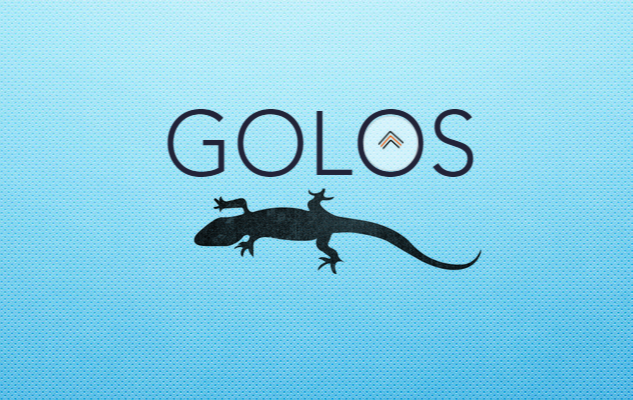 First of all, I'd like to mention that I've presented my 6800+ VK group to GOLOS and will administer it for the time being. The group was left from the business I had to shut down and as I am very positive about the idea of GOLOS I decided to share the group with the developers. So, guys, if any of you have a VK account - join us!
As for the timing: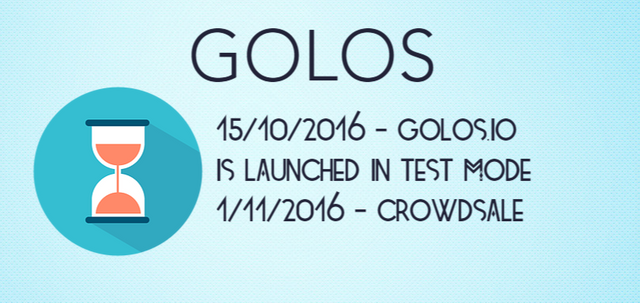 So, the crowdsale (fundraising) will begin 1/11/16, so that new GOLOS users can try the system and make their minds whether the game is worth the calndles (it is!). The tokens will be accomodated to few categories: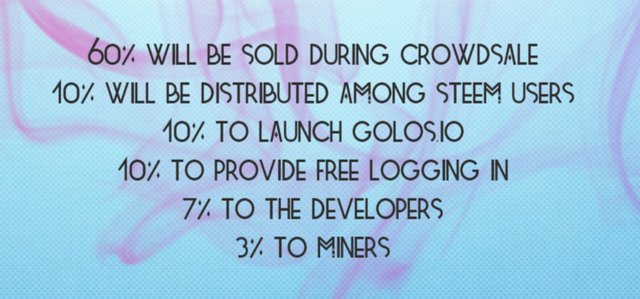 According to the GOLOS Whitepaper, six categories of users will be able to earn with the system:
bloggers;
curators;
investors;
currency holders;
miners;
delegates.
A post's payout will be divided between the author and his curators (90% to 10%). Investors and currency holders will get a safe interest rate from their savings. 1% of GOLOS annual market cap will go to miners.
GOLOS currency will be secured by gold standard which will make it more stable. Have you ever dreamt of owing gold? Then GOLOS will be the best choice.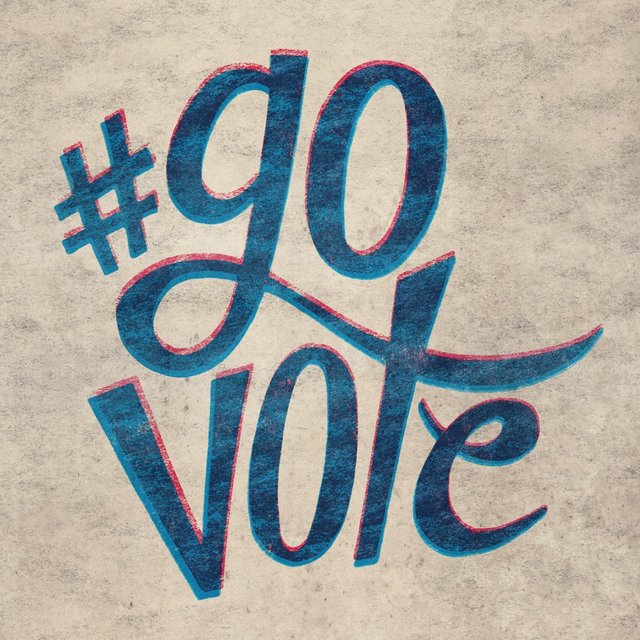 Some GOLOS tokens will cover the free logging in in the very beginning, but later the registration will become charged ($1,5) and those who invited the new user to the system will get some interest from every single new user.

I will published some new data as far as I find out something new. If you have any questions - you can leave those in the commentaries below and I'll try to find the answers to these.

Faithfully yours,
Anastasia