⏰ It's always interesting to learn a bit of history, to see what happened there, a couple of months ago. And what was popular 4 months ago? Now there is such an opportunity – here comes: "Popular by dates".
Have you chosen the date? Go! Explore the past of our blockchain!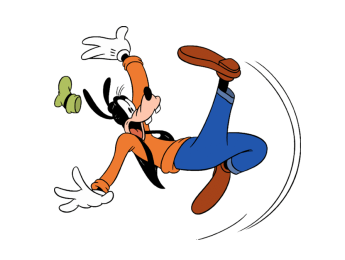 With the time machine Goofy wouldn't be the one... The main thing is not to go too far into the past!
You can look at New Year's dates, for example December 31, 2016, or February 28, 2016, just the day before HardFork 16.3. Have a nice trip!
🖖 Thanks everybody for attention, we'll be glad to receive your ongoing support. 💌 Put upvotes, subscribe to @on1x and go to GoldVoice.club.