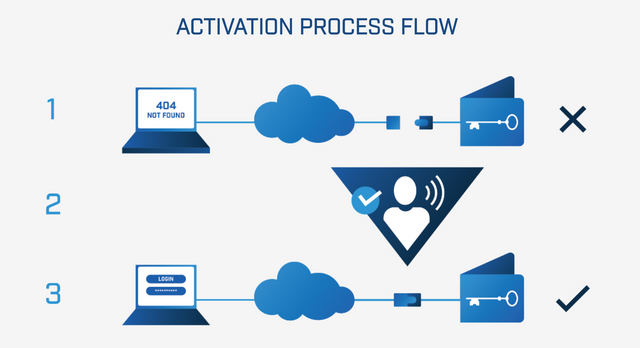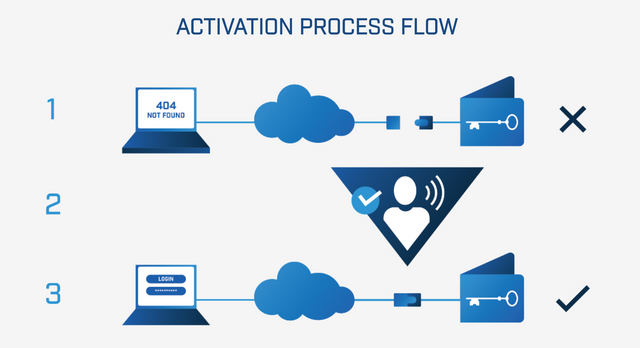 In my own case, the whole concept of Goldilock is simply to keep your wallets save from fraudsters and hackers. Private and owner keys should frequently be protected with an outdated,awkward and inefficient security measures.
Albeit, keeping our keys in custody is one of the core aim of why so many organizations has been slow when it comes to crypto investments. Nevertheless, as the crypto blockchain is undoubtedly established to be more safe and secure that other traditional technologies, the truth behind cryptocurrencies is simply because they are susceptible to the exact problems just the same way it attacks other digital assets.
Goldilock in other words is re-constructing the way and manner at which data is being kept on the internet simply by building a large ecosystem that will secure cryptocurrencies and digital assets for it's users and investors and as well as institutions.
With a functioning platform launched in Q2 of 2018 that will provide a remote physical disconnection of data from the internet, the goldilock secuity suite leverages multi-factor authentication, biometrics, technology triggers and regressive wallets secure away from the individual investor and on to our physically-segregated platform.
For more information and resources, please watch this video below
For more information, please visit their website and social media
goldilock2018