Dear steemians!
This is my entry for @juliank's @photocontests. The theme is #goldenhourphotography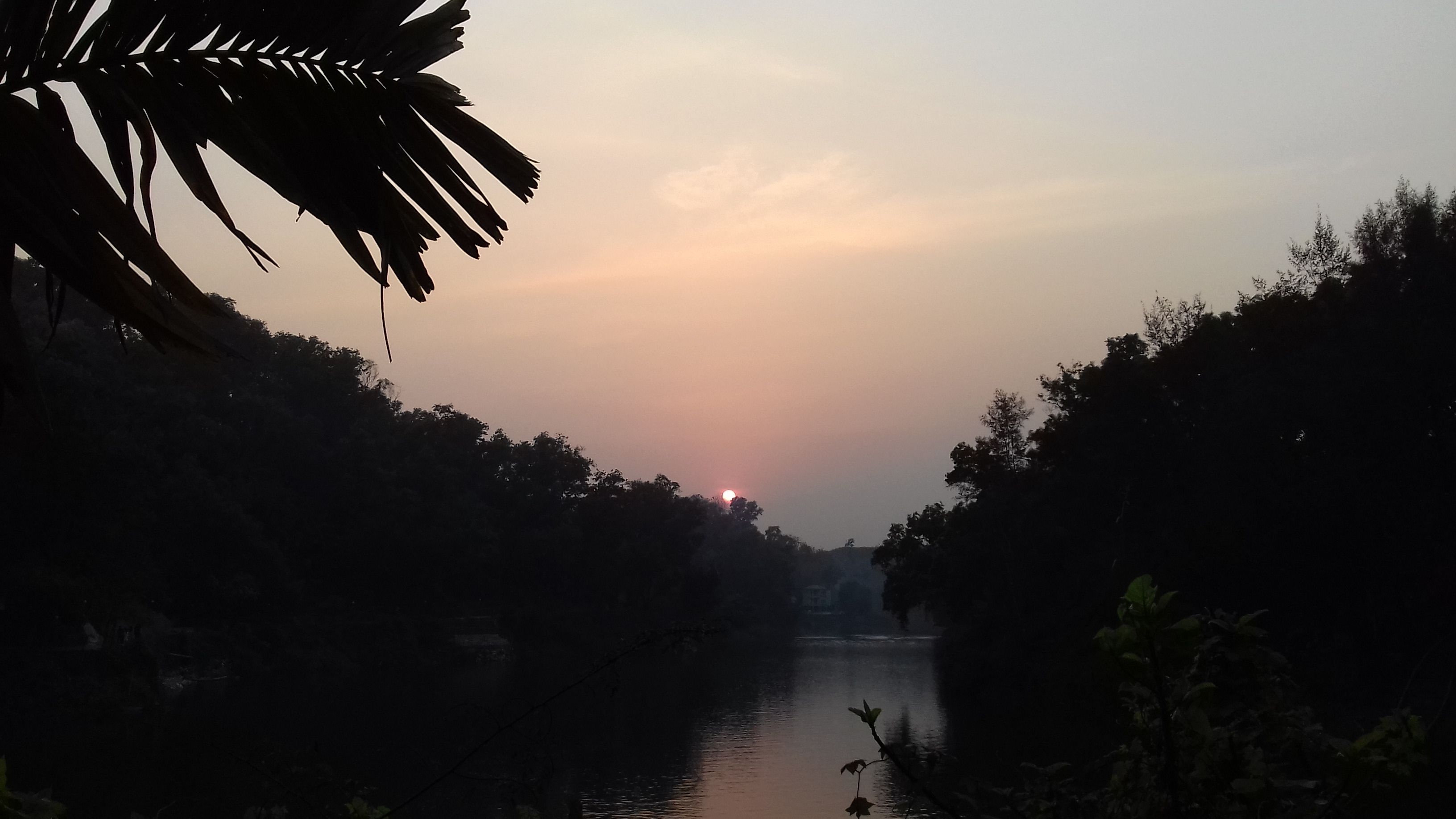 The link for checking rules :
https://steemit.com/contest/@juliank/happysundaysteemitshareyourgoldenhourandlongexposurephotography-201804220454057712
It is a daily photo contest with the following themes:
Monday: #foodphotography and #animalphotography
Tuesday: #landscapephotography and #cityscapephotography
Wednesday: #architecturalphotography and #vehiclephotography
Thursday: #macrophotography and #colourfulphotography
Friday: #streetphotography and #portraitphotography
Saturday: #sportsphotography and #smartphonephotography
Sunday: #goldenhourphotography and #longexposurephotography
leave me a comment and tell me what is your opinion about my entry! It will make me happy to see your comments... :)
Thank you for your attention..
Enjoy your life..
Hope you like it.