One of the busiest waterways in Canada is the inner harbour of Victoria. It is one of only two in the world, water based airports with seaplanes flying in and out daily.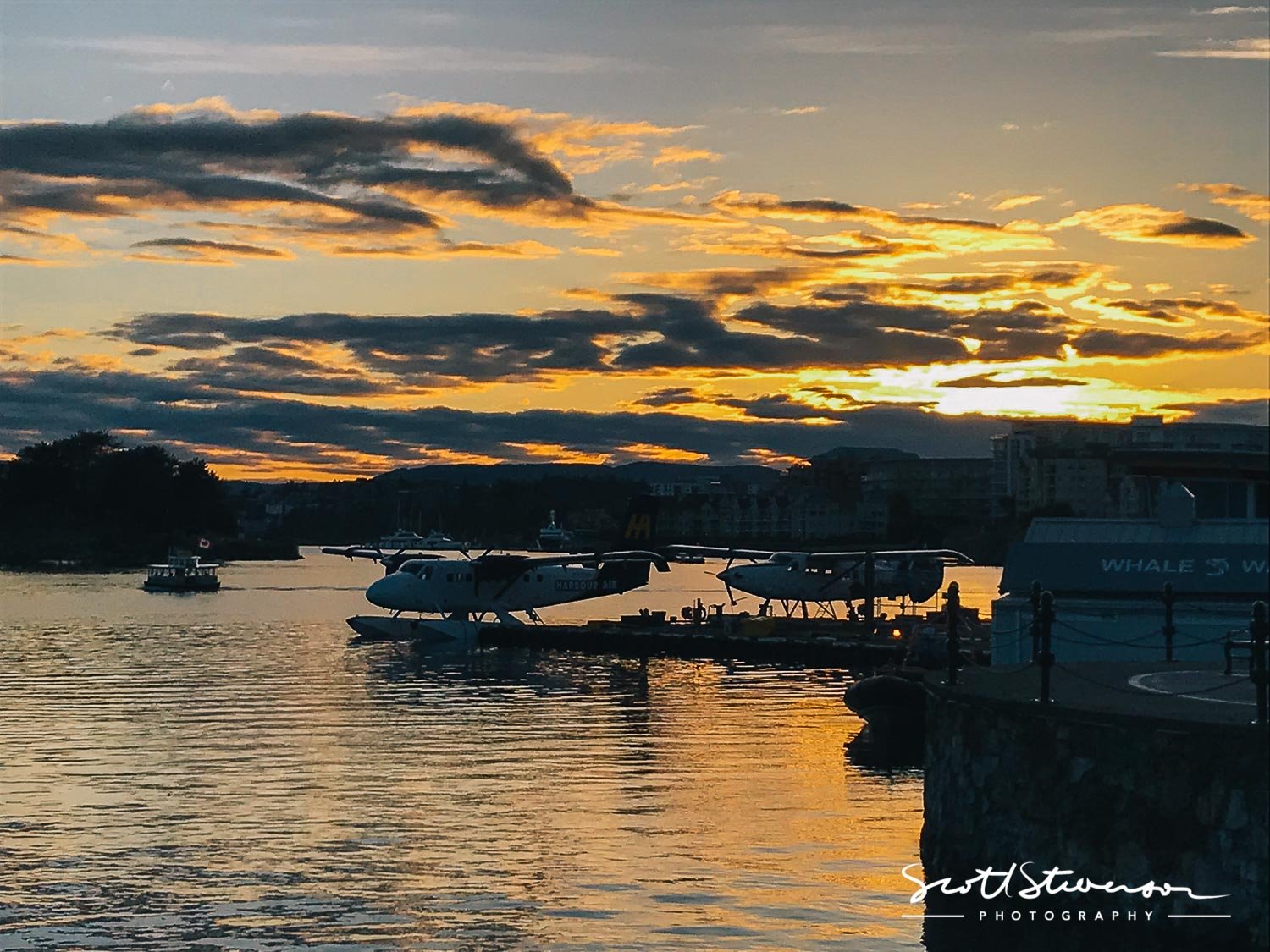 Additionally four ferry services dock in the harbour, a car and passenger transport that travels to Port Angels Washington, the Victoria Clipper and V2V, each travelling to Seattle and Vancouver. Lastly there is the little water taxi's or pickle boats as they are affectionally names. These fun little people movers stop at numerous docks all around the harbour. They also take part in a choreographed water ballet set to music each Sunday morning in the summer.
The harbour may not be as vast and large in scale as some around the world but its a busy place with picturesque view.
Thanks for reading and have a great Sunday.
Scott
For more images and stories - http://www.scottstevensonphotography.ca/