Good morning !Be willing to be a beginner every morning!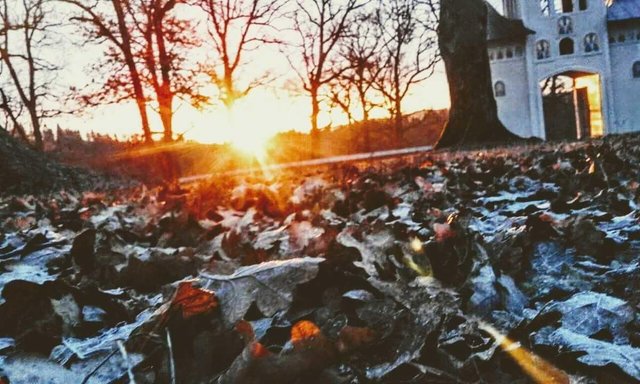 "Wake up, get dressed, do not delay and never give up,the morning has gold in her mouth"
"If you only have a smile, give it to the people you love. Then go out on the street and start saying "Good morning" to strangers"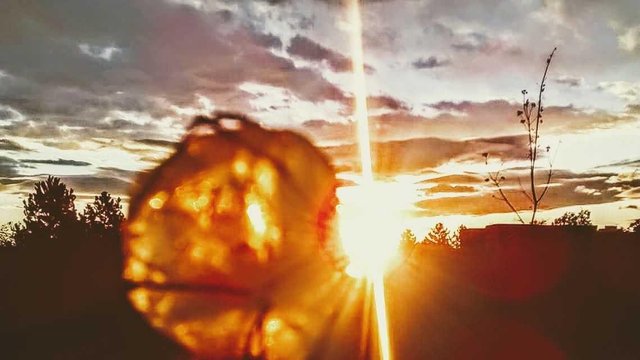 "Count your good deeds every morning and fill your mind with positive thoughts. This is the secret to being happy and inspiring throughout the day"
Monday: #foodphotography and #animalphotography
Tuesday: #landscapephotography and #cityscapephotography
Wednesday: #architecturalphotography and #vehiclephotography
Thursday: #macrophotography and #colourfulphotography
Friday: #streetphotography and #portraitphotography
Saturday: #sportsphotography and #smartphonephotography
Sunday: #goldenhourphotography

Do you use eSteem?
eSteem is a Mobile📱& PC💻 app. for Steem with great features. Also, you get Incentives posting through eSteem apps.
eSteem Spotlight; eSteem provides rewards for it top users in Leader Board with most Posts, Comments and Highest Earners.
---