This was taken on a beautiful evening on one of my many dog walks.
I love how the sun reflects off the ripples in the water here, you can see them so clearly in the golden hour light!
Don't forget to click the image for the full screen effect...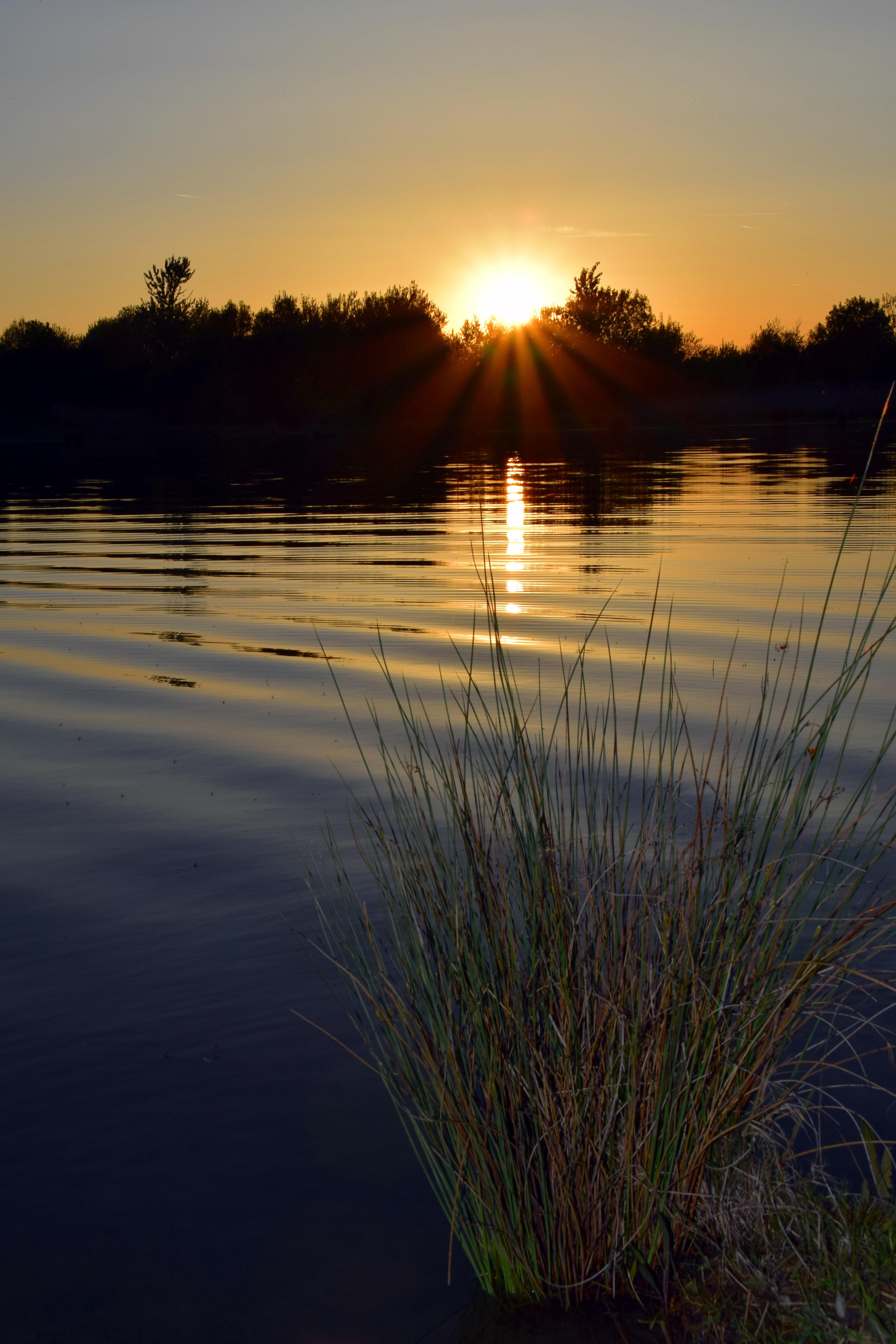 This image is my own, taken with my Nikon D5300 using my Contemporary 18 - 300mm lens.
Thank you for looking!
Much love, @beautifulbullies xx