My best sunset snaps of the last year...
Another field I've tried to master in my early experience as a photographer were...sunsets. :-)
The magnificent sight and the cliche romantic aspect of it cannot escape the visor of any decent artist in the world of photography.
In the last year, I was able to capture some proper shots. My photographs were always made with an affordable, yet very competent camera (see details below).
Here is some of my best work ;
🌅 🌅 🌅 🌅 🌅 🌅 🌅 🌅 🌅 🌅 🌅 🌅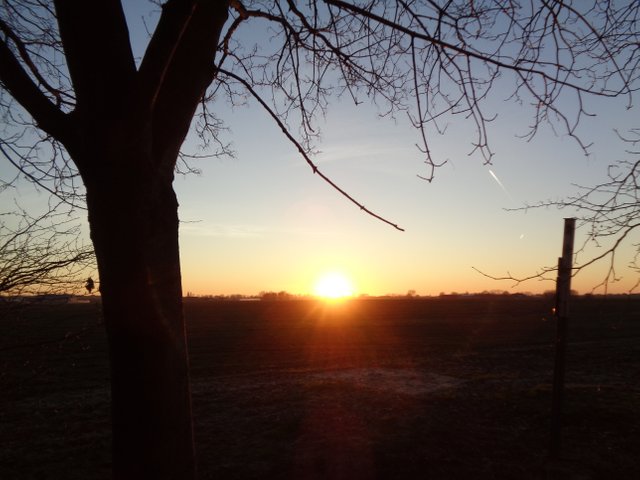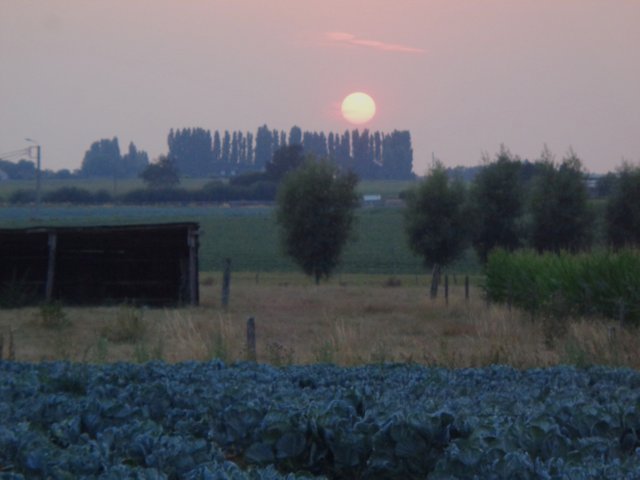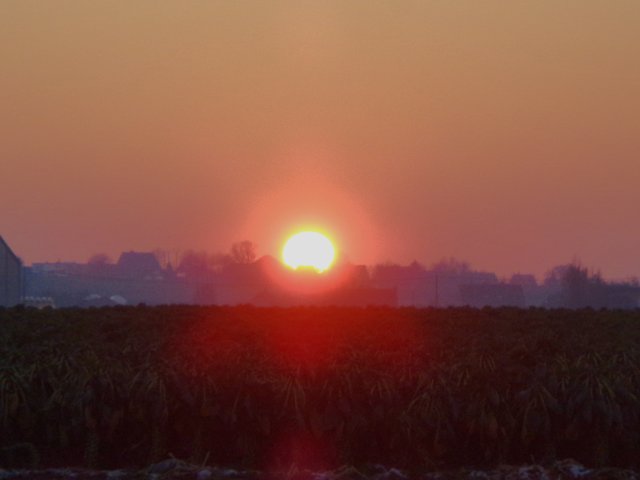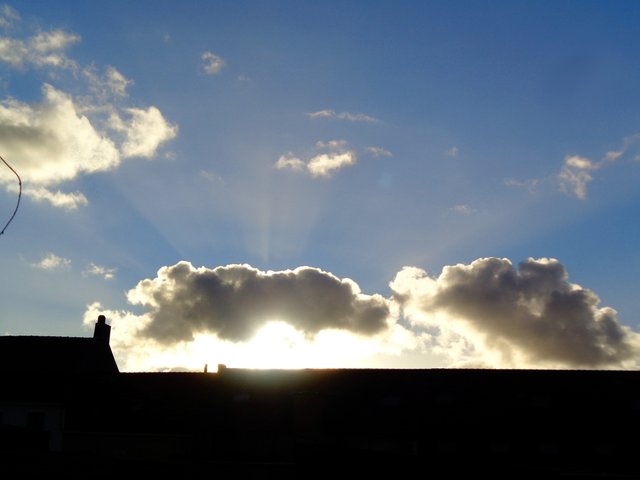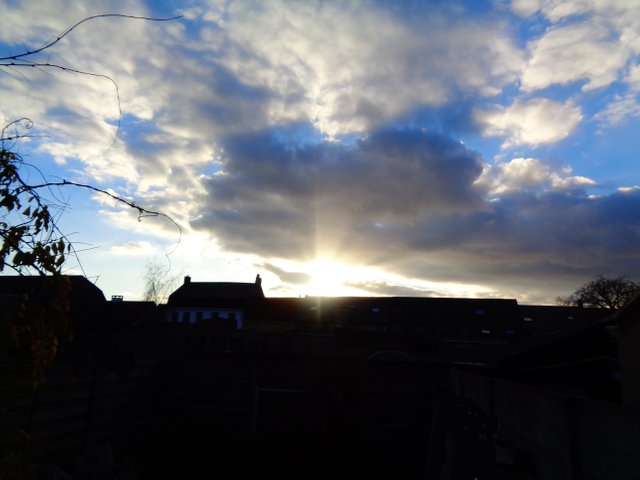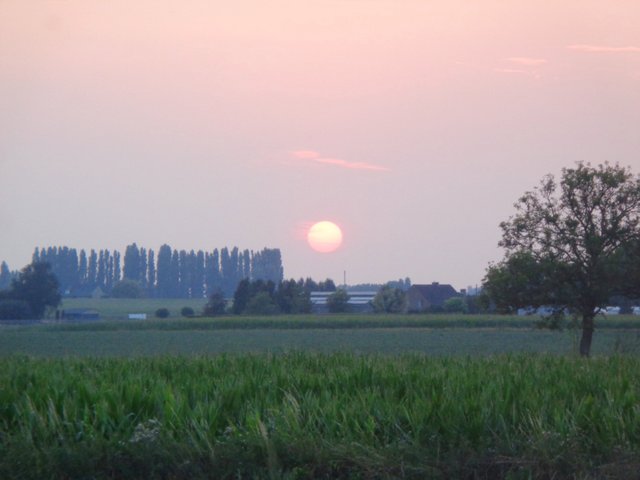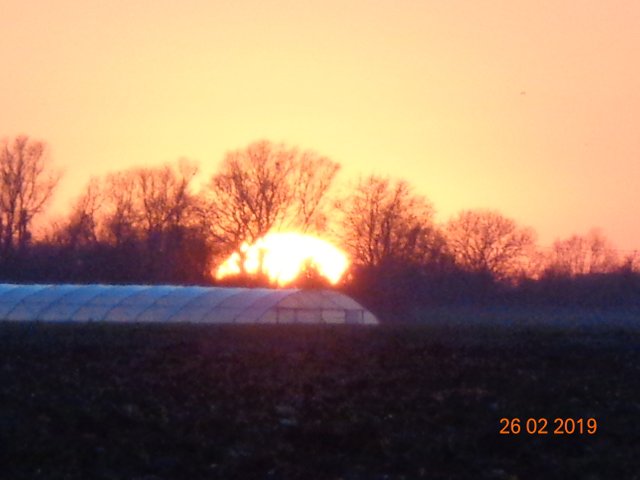 Camera device details ;
Sony - DSC-W830 20.1-Megapixel Digital Camera
If you like my pictures, don't hesitate to like and subscribe
( ͡°( ͡° ͜ʖ( ͡° ͜ʖ ͡°)ʖ ͡°) ͡°)