"I never get tired of the blue sky."
~Vincent van Gogh

Marina Del Reyis about 5 miles south of Santa Monica, California, and next to Venice Beach. Its known for being the largest man-made small-boat harbor in North America.
While biking my way down to a Christmas Party, another beautiful Golden Hour sunset with a little twist appeared.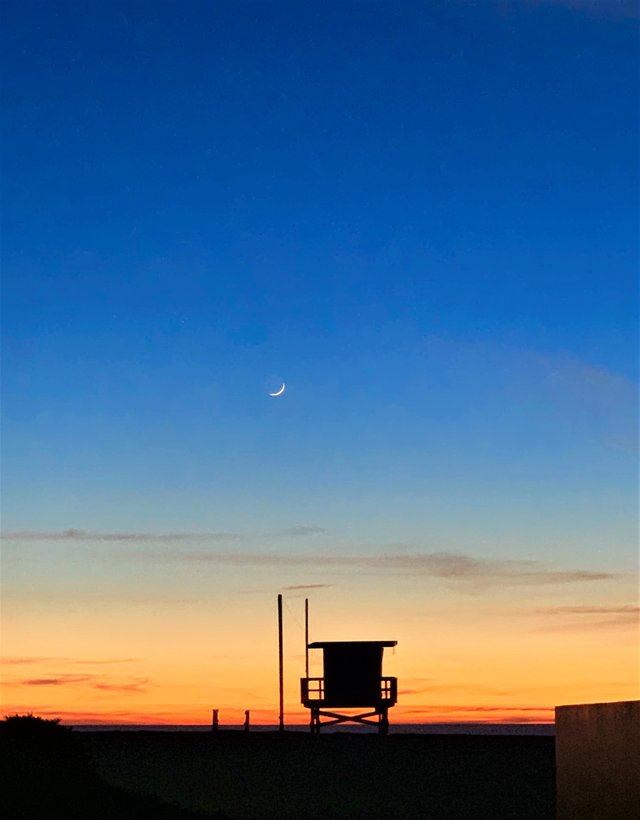 Marina Del Rey Photo Location Click Here
Thank you for visiting and please comment.
(All images are by the author and original content, created expressly for Steemit).
(© 2018 @armentor. All rights reserved.)