I am so blessed to participate in this 8th Goldencenser Challenge before it's 11:59pm (GMT+1) this day being Wednesday, September 4, 2019, may the name of our God be forever praised.
---
While this blog serves as an entry for Goldencenser Challenge #8, it also serves as a call for all winners of the 7th challenge to register their presence on this post by comentting so as to earn some awesome MARLIANS, PAL and SPORTS curation. By God's grace, we have some lofty stakes of SPORTS, MARLIANS and PAL tokens.
---
I received this heart warming message from Goldencenser when transacting some HEARTs.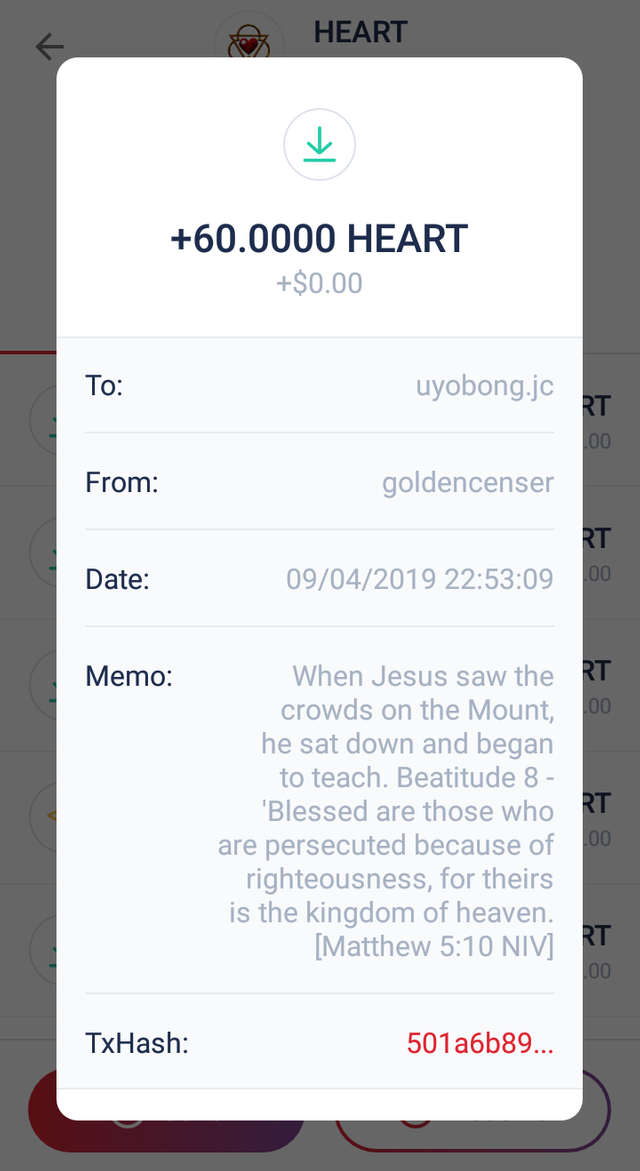 When Jesus saw the crowds on the Mount, he sat down and began to teach... 'Blessed are those who are persecuted because of righteousness, for theirs is the kingdom of heaven. [Matthew 5:10 NIV]
The above message from Matthew 5 is the onus of Goldencenser. This Telos contract was created to enable is to engage our blessing-filled beatitudes.
We see in the above scripture, a promise of blessings for they who endure the persecution of this world for the sake of the life of Christ Jesus in them.
The life of Christ in us is our righteousness. When we are conscious of this life in us and the value of this life, then, the persecutions we face today becomes so insignificant when compared to the glory ahead of us.
We can learn from the life of Christ Jesus as recorded in Philippians 2: 5-11 how Jesus endured all that was meted on him and humbled Himself even to the shameful death of the cross, yet, today sits at the right hand of God.
Bible in Hebrews 12:2 tells how he focused on the glory set ahead of him such that, enduring the cross became so easy.
Let us learn from Christ Jesus!
---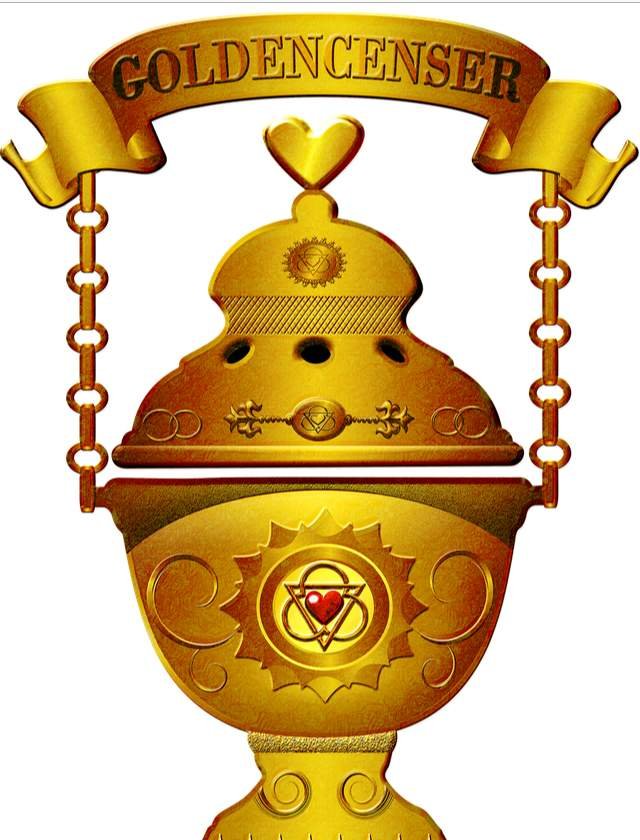 #Goldencenserchallenge is a weekly contest hosted by brother @Maxdevalue for parishioners and friends of @STeemchurch community who own Telos accounts and are ready to transact the native token of Steemchurch -Beatitudes (HEARTs) on the Telos blockchain.
"Goldencenser" is a contract created by @Sirknight which allows a user to receive the exact amount of HEARTs sent to it but with a value-added Word. The added word is of great value because they are drawn from the scripture and it edifies the spirit, soul and body.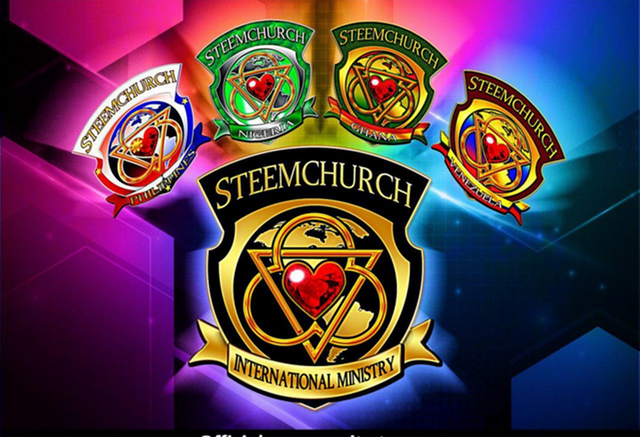 Posted using Partiko Android