MY ENTRY TO GOLDEN CENSER CHALLENGE # 28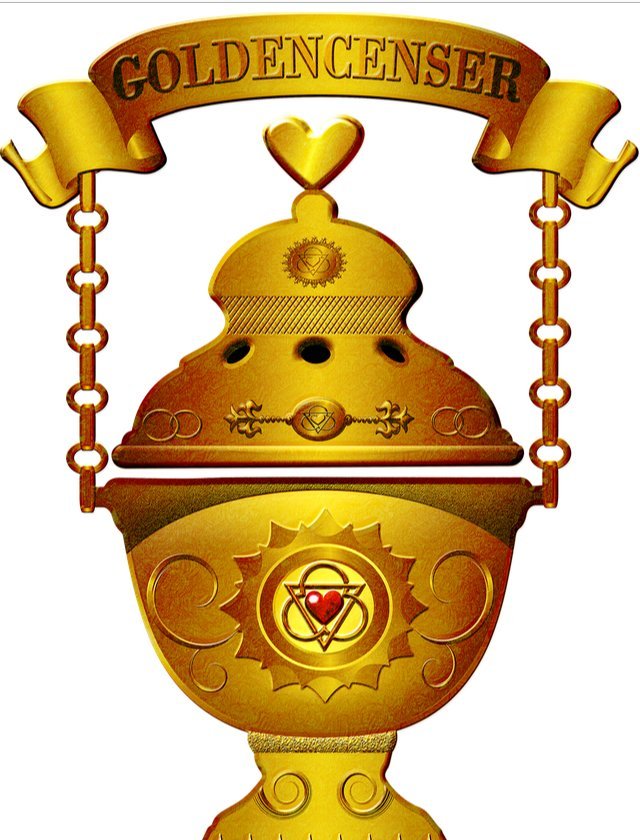 Greetings @maxdevalue, the word of God is so beautiful that I participate with the following message:
Who overlooks the offense, creates bonds of love (Proverbs, 17: 9)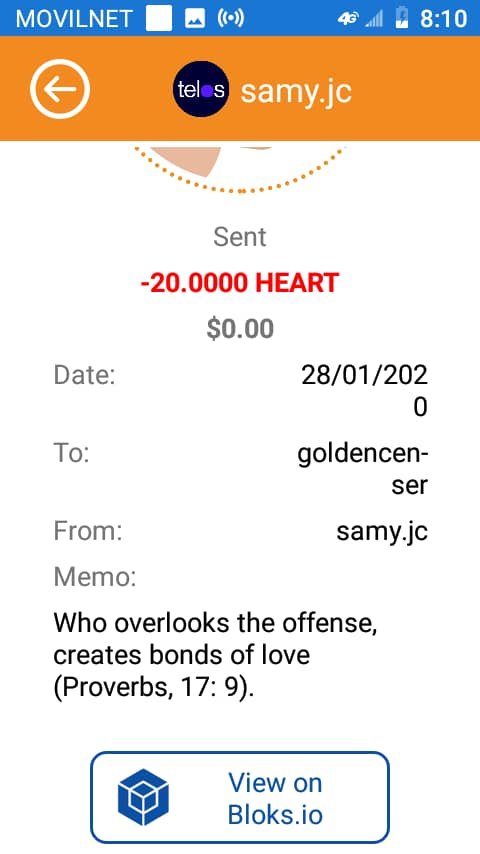 This phrase teaches us that we should not pay attention to those offerings that some neighbors give us, instead we should bless them and give them a hand when they need it. Oh I think you. It has happened to them that they do favor to those who offend us and then that person becomes your true friend, with that action we create bonds of love.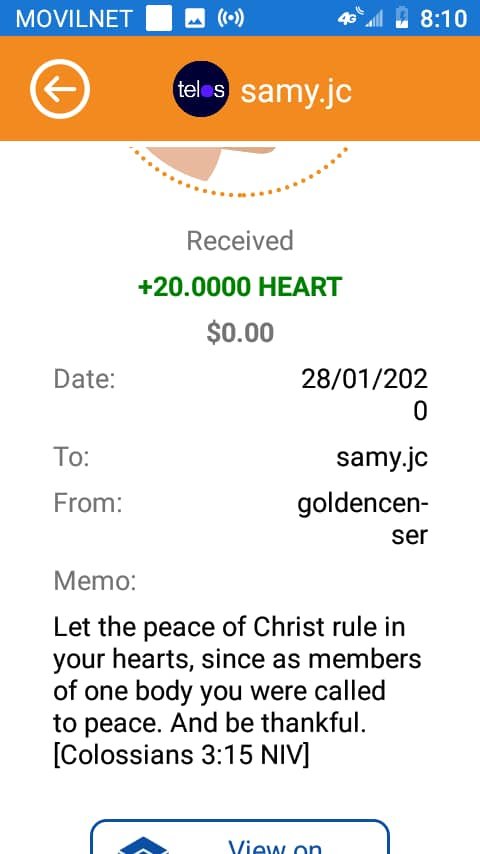 Steemit: @samantha10
Telos: samy.jc
Peeranha: samy.jc