My entry to Goldencenser challenge #20
CHRIST LAW IS GUIDED WITH LOVE
---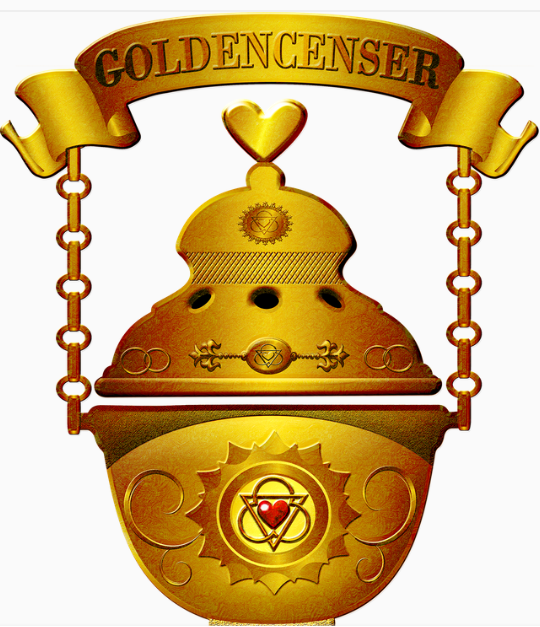 ---
I sent 10Hearts to goldencenser on Telos Blockchain with the aid of my EOS Lynx DApp, i was blessed with a tremendeous gift of 10Hearts in return with a reminder of how God values and treasures life of both humans and animals from his word the Holy Bible @ Exodus 21:13, which say's
35 "If one man's ox hurts another's, so that it dies, then they shall sell the live ox and divide the money from it; and the dead ox they shall also divide.
---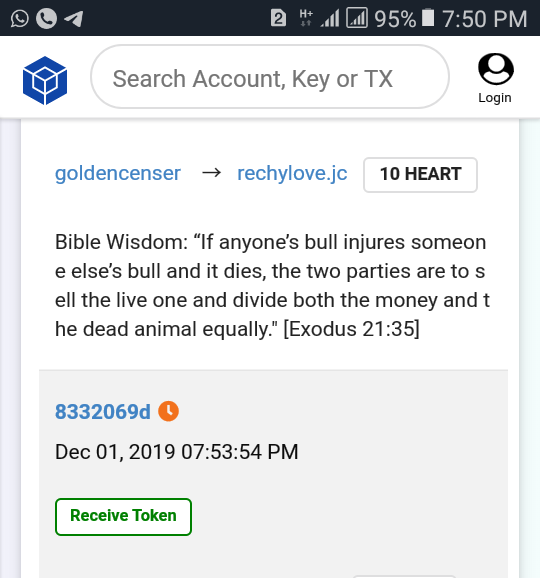 ---
Summary
God's value for his creatures really made him to establish laws that controls how humans and animals ought to be guided.
Because of the love of Jesus christ, he came and abolished this law (an eye for an eye) knowing fully well that accidents can occur and gave room for sin atonement.
May we all have a blessed week.
My shoutout goes to @sirknight @darlenys01 @uyobong @maxdevalue @wafrica @ammyluv @sniffnscurry @sc-g @sc-v for your tremendeous love, support and contributions to humanity. And to the entire steem members
Your upvote, resteem and advice are all needed and appreciated.
My Telos I.D is rechylove.jc
Thanks for reading.....still your dearie rechylove😃😃😃😃😃😃