Thank you to SteemChurch parishioners for participating.
---
We're entering another phase of improvement, our Golden Censer Smart Contract is aiming higher through our establishment on peeranha.io.
Peeranha is a decentralized question and answer website that rewards users with crypto tokens (PEER) for their valuable contributions. Peeranha is built on a blockchain and it is owned by the community rather than by a single organization.
Our subsequent entries shall get more voice as we submit our Golden Censer Challenges on peeranha.io as questions.
Get your Golden Censer message, try to bring out a question from it that can help others people grow their faith, post the question and see answers from people around the world.
Remember that SteemChurch community is already established on peeranha.io, therefore feel free to register with your JC account and subscribe to our our community.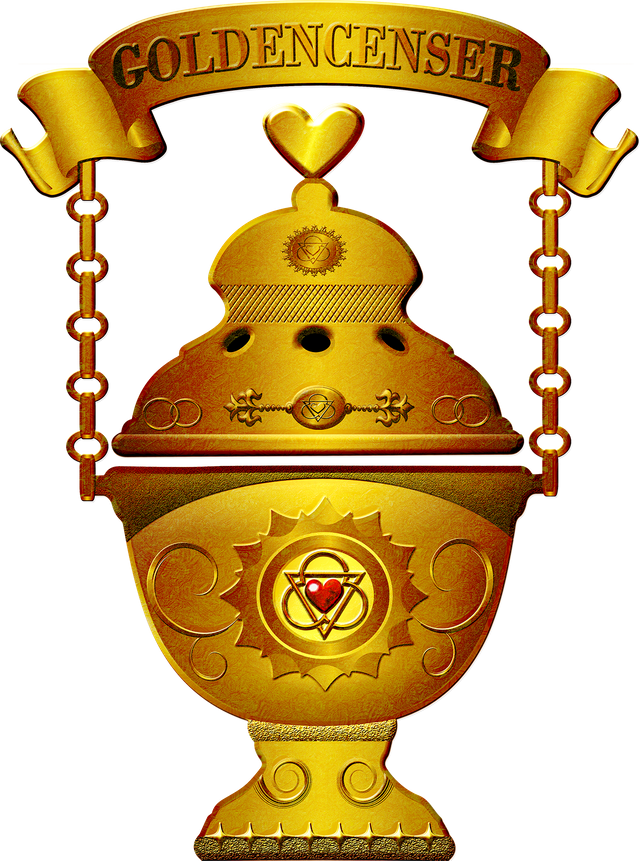 ---
Winners of 26th challenge are:
39 Participants.
@anggy
anggy.jc
STEEMIT ID @chimza
TELOS ID: zaram.jc
Jennie.jc
@nuella nuella.jc
Steemit Id : @pana1
Telos Id: tubi.jc
ID:
steemit: @patib
telos: pat.jc
MY TELOS ID: hayomi.jc
STEEMIT ID: @hayomi
Steemit ID @praise-eu
Telos ID: victor.jc
steem: @felixgarciap
Telos: felixgcia.jc
"tomas.jc" @tomas.enrique
Steemit:- @glotokens
Telos:- prettyglo.jc
STEEM: @okeydillon
TELOS:dillon.jc
Steemit Id : @pop-bot
Telos Id: mmouse.jc
MY TELOS ID: ajoke.jc
STEEMIT ID: @adeola001
Steemit Id : @chiboi
Telos Id: chichi.jc
MY TELOS ID: ftouch.jc
STEEMIT ID: @ftouch
My telos ID is: gabrielit.jc
MY TELOS ID: bask.jc
STEEMIT ID: @bask
Steemit: @malenagarcia
Telos: malena12.jc
Telos: rociogf2.jc
@rociogomez
Steemit: @elosolezama
Telos: lezama.jc
Steemit Id : @sunyday1036
Telos Id: sunyday.jc
@gloriouskids
Justina.jc
@luisalberto71 / lualberto.jc
Steemit: @samantha10
Telos: samy.jc
Telos: alicar4.jc
Steemit: @alicargofer
Steemit Id : @prophet-r
Telos Id: prophet.jc
@naty16
naty.jc
Steemit Id : @smilz
Telos Id: olasunday.jc
Constance C.
Goziem.jc
Aminind.jc
Mercyamao.jc
adesquare.jc
Sam.jc
Gracea.jc
Alexis Quintana
axqtelos.jc
Eneidafor.jc
PEERANHA.io
SirKnight.jc
Uyobong.jc
---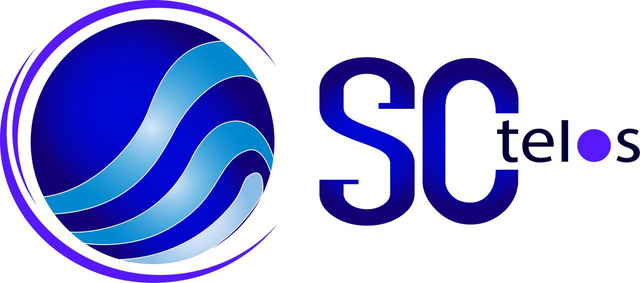 Lovely SteemChurch Telos logo
Please register with peeranha.io and when asked if you already have Telos account, select yes and follow the instructions to register with your JC account.
Please don't hesitate to ask questions.
Follow below example on how to submit your Golden Censer entries as a question on peeranha.io
https://peeranha.io/questions/68719476636
---
Posted via [Marlians.com](https://www.marlians.com/@maxdevalue/winners-of-golden-censer-challenge-26)