GOLDEN CENSER CHALLENGE #17
If you say, "The Lord is my refuge," and you make the Most High your dwelling, no harm will overtake you, no disaster will come near your tent. [Psalm 91:9-10 NIV]
---
This is SteemChurch Golden Censer Challenge #17
To God be the glory.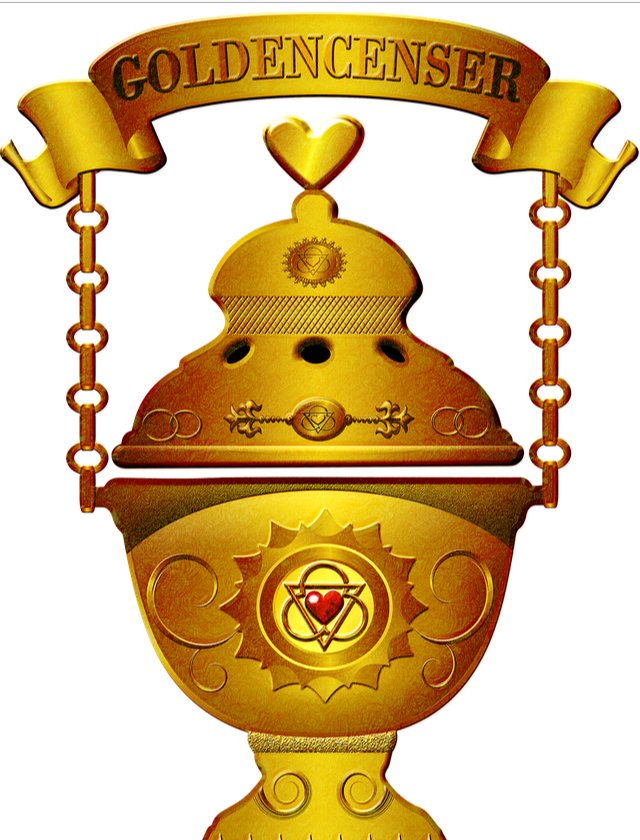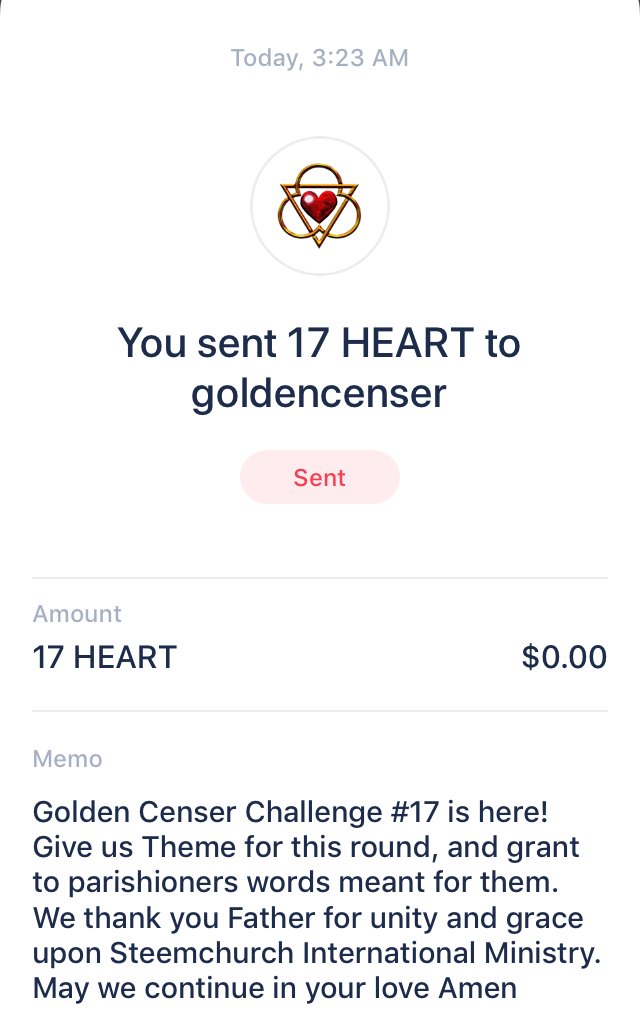 With a grateful heart we declare open our Golden Censer challenge #17, we are calling on all brothers to join.
My Golden request:
Golden Censer Challenge #17 is here! Give us Theme for this round, and grant to parishioners words meant for them. We thank you Father for unity and grace upon Steemchurch International Ministry. May we continue in your love Amen
Message from Golden Censer
---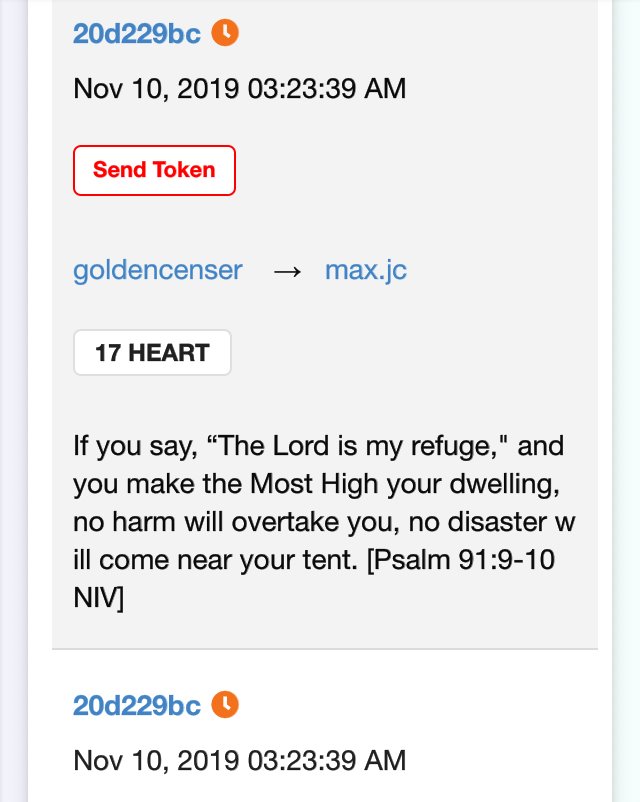 ---
---
How to participate in Steemchurch goldencenser's challenge.
---
• Resteem this post to get to the ends of the earth!
• send to the golden censer some Beatitude HEARTs.
• Comment on this post with;
i. Evidence of the transfer (screenshot like mine above, with the word you received from Golden Censer)
ii. Provide both your Steem username and your Telos Steemchurch username with our .jc suffix.
---
Participants will have till 11:59 PM UTC Wednesday 13th of November 2019. Entries and comments after Wednesday are also welcome but are considered non challenge entries but daily prayer.
---
Rewards to distribute to participants:
Well done - thanks Max.
444.4 TLOS for next week. A Biblical good-luck number I believe.
Hundreds of Tlos from SteemChurch; courtesy of SK, hundreds of Beatitude HEART Blessings from SteemChurch, courtesy of SK, hundreds of Tribe Tokens worth of upvote from @uyobong through @writeandearn, huge marlian upvote from @gloriouskids, and huge curation from our friends @sniffnscurry.
You are also free to make a post with your challenge activities.
Golden Rules in case you want to make a full post on the challenge.
i. Our Golden Censer Image should be your first Image in your entry post.
ii. Provide evidence of your transfer to Golden Censer, your prayer on the memo, and share with us what the word of the Bible received from Golden Censer meant to you
iii. Mention me (@maxdevalue) in your post for up vote and a resteem.
iiv. Use goldencenserchallenge as your first tag and be ready to get good upvote from our friends @sniffnscurry.
This challenge is organized and being sponsored by Steemchurch, our leaders and pioneers @sirknight, our apostle @darlenys01, priest @uyobong, my humble self @maxdevalue, and the leadership of Steemchurch International Ministry at large!
We're looking forward for more sponsors, if you're willing to, please contact me.
Announcement:
• Courtesy of challengedac ! they gave me $240 to buy 1 month of 100,000 SP delegation so i can upvote CHl and Telos relayted posts. So make a Telos #telos post on steem and ill get youa $1 upvote i can do over 10 a day for 30 days. So consider my very small $150 proposal not tor eimburse but to pay for telos CHL token creation deployment and I talked to them on phone yesterday about it, were good to go for Kent to even begin talking about TELOS SAN DIEGO and how chl is on Telos now , expanded, like how its on steemn too! CHL will have pegs on stem and telos. telos main net CHL wil let us ddo a LOT and we can PROBABLY eventually get telos CHL in the challenge dac Mobile APp next year, as they are adding SAND to the new version soon. so Telos CHL will be in theer too!
• We have extended Golden Censer Challenge to brothers outside Steem blockchain using Steemchurch Telegram channel as the enabling ground!
Friends and families outside Steem blockchain can now submit their entries there at Steemchurch Telegram channel here.
• We're grateful to parishioners that are praying and meditating on word of God from Golden Censer every day! SteemChurch now reward people who're active in church activities which includes praying and studying of the word with Golden Censer daily.
• Join @writeandearn on our Golden Censer daily; it's a daily prayer challenge that demands participants to comment under @writeandearn's post for a big curation on marlians from our sponsors.
Pray daily and submit your proof of prayer under @writeandearn post.
---
Thanks as you participate.
---
---
Please upvote and resteem this post if you found it good for others.
---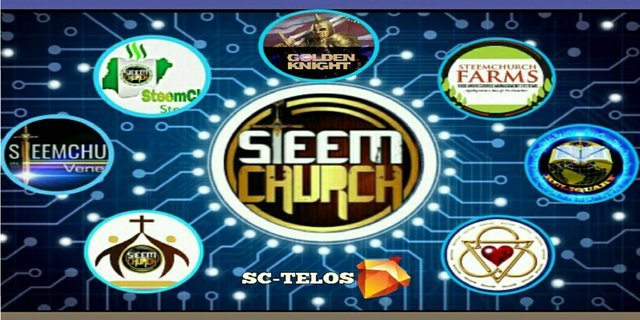 My shoutout goes to our sponsors:
@sirknight,@sniffnscurry,@pennsif,@adollaraday,@fundition,@charitycurator, @theycallmedan,@curatorhulk, @impactn-projects,@partiko.
My special thanks also goes to @adollaraday @reliquary @sniffnscurry @steemchurch @sc-g @sc-v @sc-n @sc-telos and all the parishioners.
Let your light so shine that they'll see your good works and glorify your father in heaven.
Join christian-trail curation trail @ https://steemauto.com , register and help in encouraging one another in steemit.

---
Thanks for your support.
---

You can also listen to our audio/video full gospel messages on our YouTube channel
For prayers and further interactions send us an email at [email protected]
---
Reach out to me on steemit private chat @maxdevalue
AT THE INCREASE OF HIS KINGDOM THERE SHALL BE NO END!
---
Thank you as you participate.
---
Posted via Marlians.com